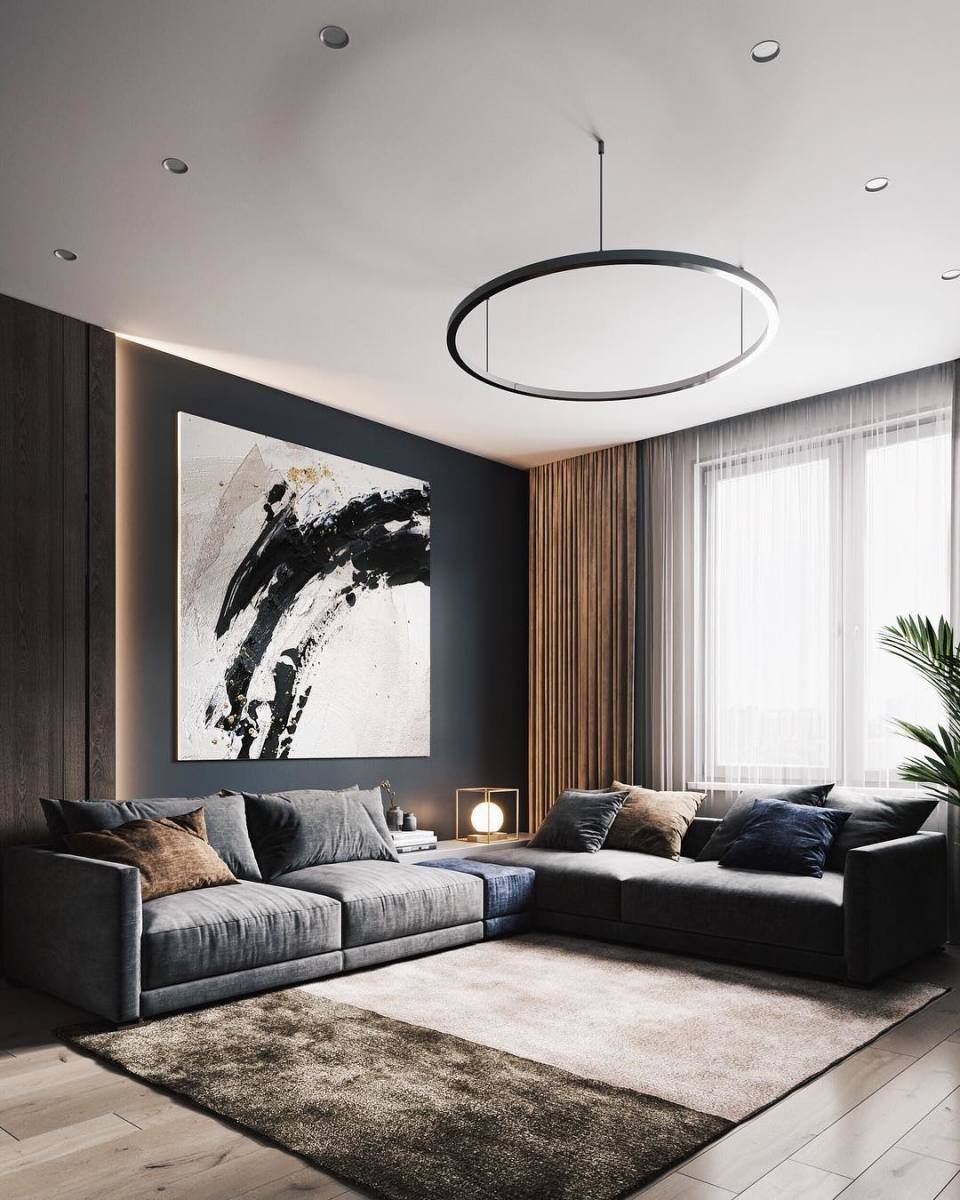 5 Inexpensive Ways To Change Your Home Aesthetic
We are finally down to the last few hours of this eventful year, and with the start of a New Year usually comes the itch for a fresh start. A way to give that to yourself is to change up the place where you tend to spend most of your time in; your home! 
Here are a few home refresh ideas that won't break the bank:
CHANGE-UP YOUR FURNITURE LAYOUT
Chances are that you've had the same furniture layout for a couple of years now. Moving a few pieces around can make a major difference. (Tip: check out our Feng Shui blog post for a balanced look!)
REPAINT YOUR WALLS
Whether you want to refresh your white walls or go with a completely new color, painting your walls is a super easy and inexpensive way to completely change a room's mood. Try adding textured wallpaper to one wall for an on-trend look. 



LEVEL-UP YOUR LIGHTING
Add a lamp or light source to the areas you want to highlight most. Our wireless IlluminateStrips will give your favourite pieces the glow they deserve. Give these a try under cabinets, couches or bookshelves!
REFRESH YOUR LARGER PIECES
Painting and changing the hardware of your cabinets and/or furniture are great ways to give them a new life. Head over to your local hardware store and choose from the endless paint and hardware options available to you.
SWITCH UP YOUR TEXTILES
You don't need to buy a new couch or bed frame to get a new aesthetic; simply swap your cushions, throws and carpets for colours and patterns that match the new aesthetic you're going for and you're set!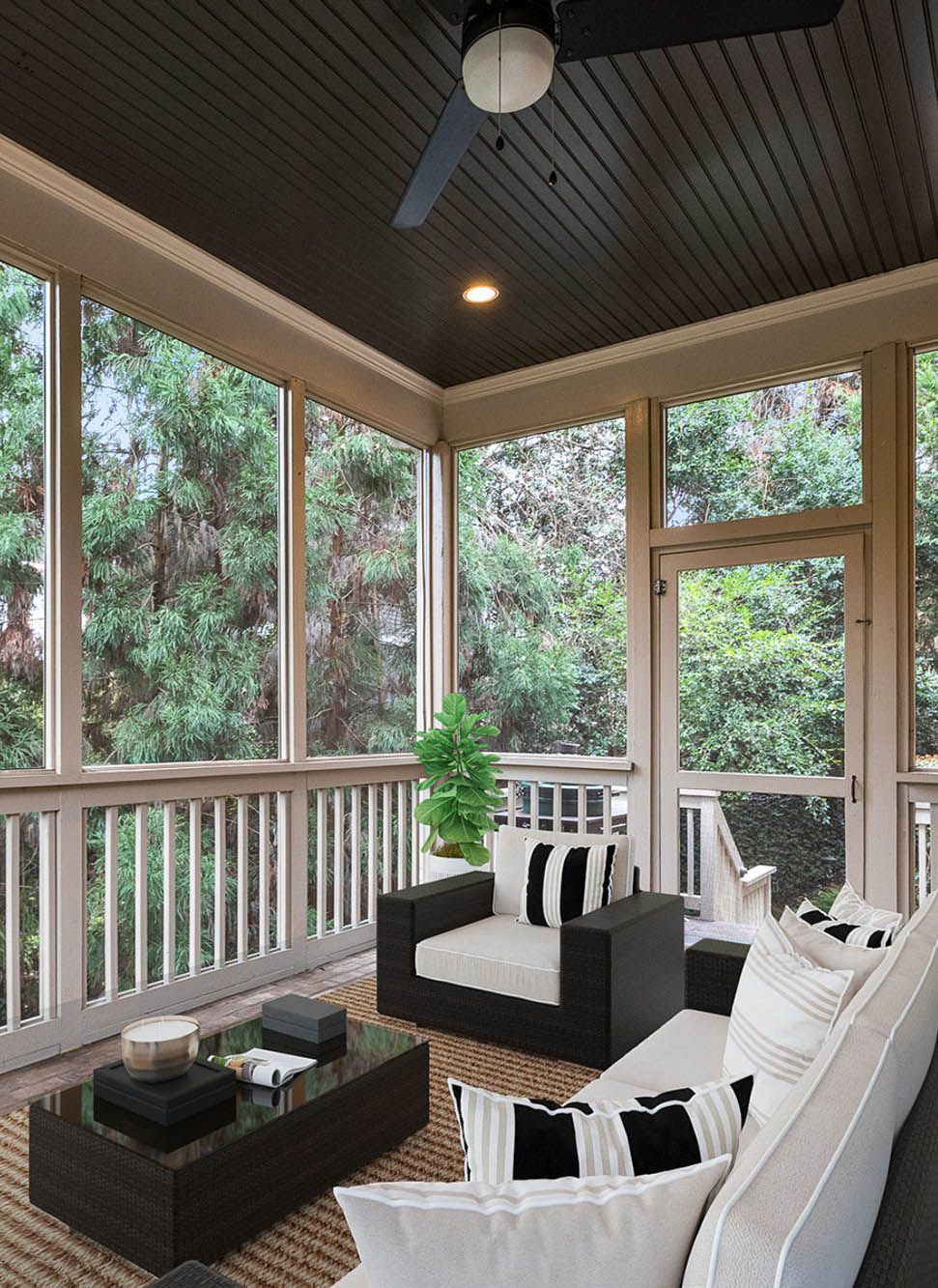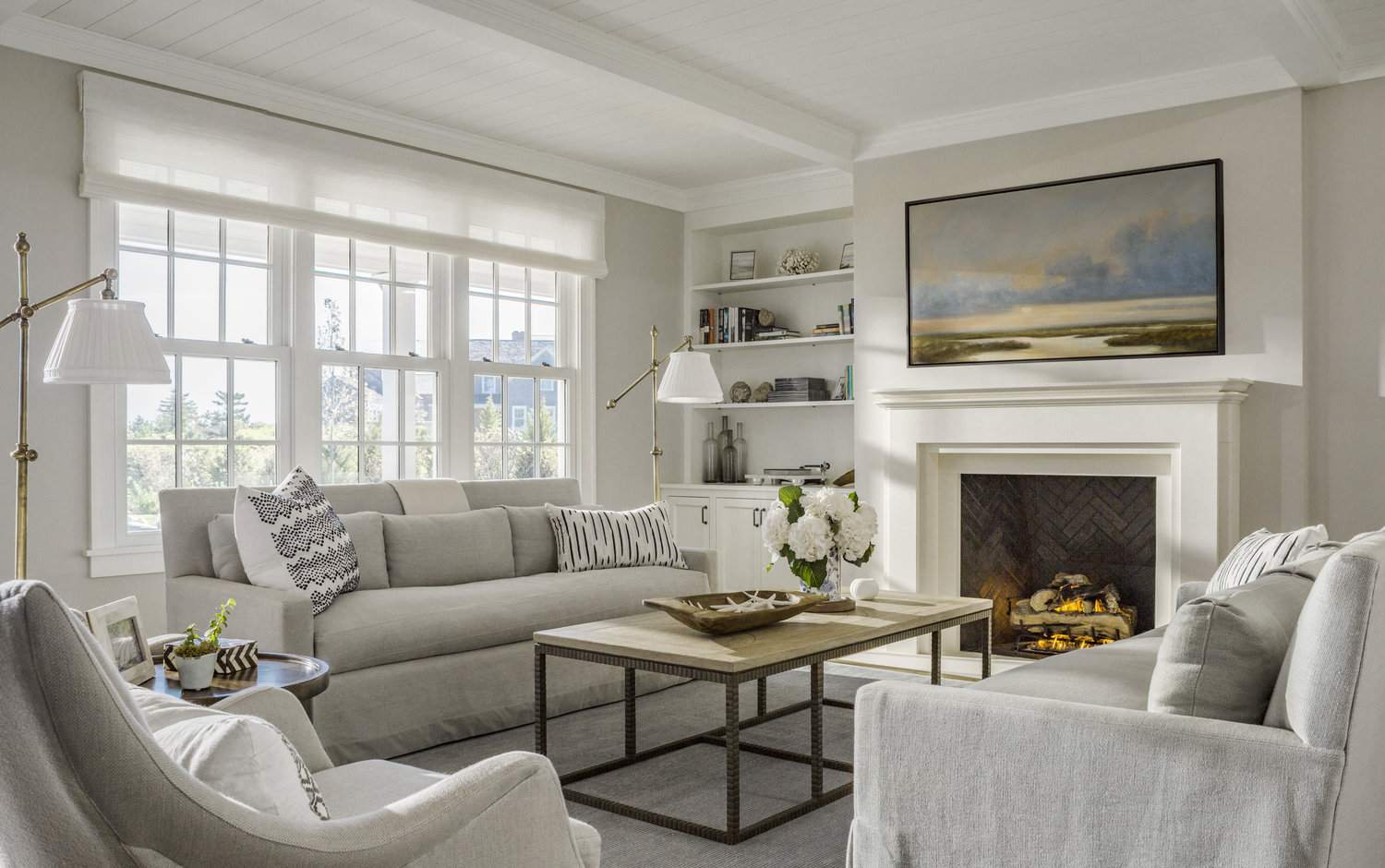 Top 6 Most Popular Décor Styles
Does your home remind you of a retro time warp or a rustic farm? Or maybe you're more keen on the sleek, minimal look? We've rounded up the top 6 most popular décor styles to help you narrow down y...
Read more