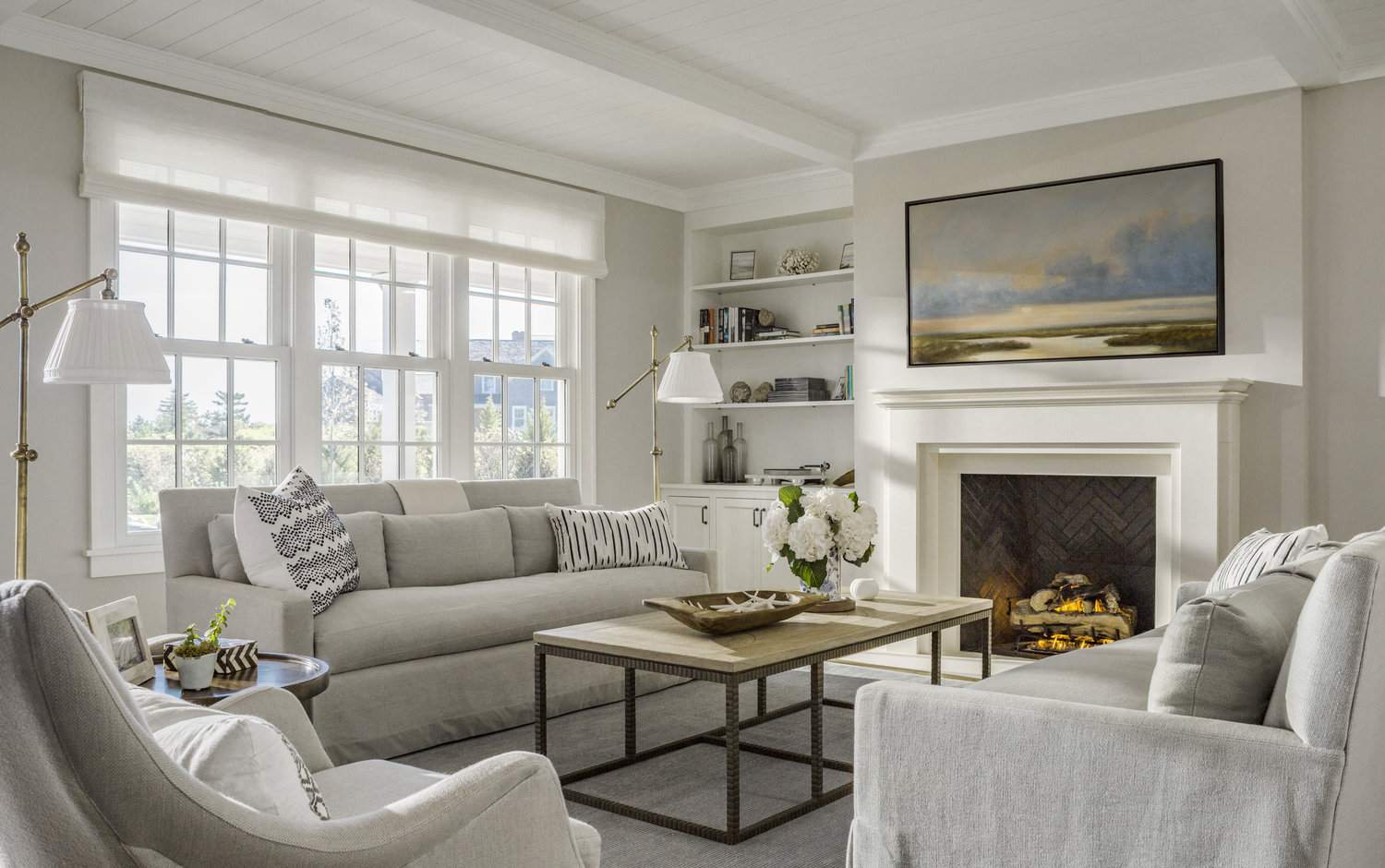 Top 6 Most Popular Décor Styles
Does your home remind you of a retro time warp or a rustic farm? Or maybe you're more keen on the sleek, minimal look? We've rounded up the top 6 most popular décor styles to help you narrow down your personal style. 
Bohemian
Also known as boho-chic, Bohemian, is colourful, eclectic, and involves elements of nature. This is a style that doesn't have many rules - it's all about individualism!
Contemporary 
This style is ever-changing as it's fluid with the current trends. Think of it as the pop-culture of home décor.
Mid-Century Modern
A style that embodies the décor of the 1950s and 1960s. It has a heavy retro influence but tends to be more minimal than some of the traditional mid-century looks. 
Industrial
Think urban warehouse: exposed brick, concrete walls, sparse but functional furniture, and a very neutral colour scheme. There are no frills in this style choice. 
Farmhouse
This one speaks for itself. The style has farm-like details such as muted pastels, barn doors, and unfinished wood tables. 
Traditional 
This style has colonial-classic details like dark wood furniture and elegant textures. It's intention is to embody warmth and comfort.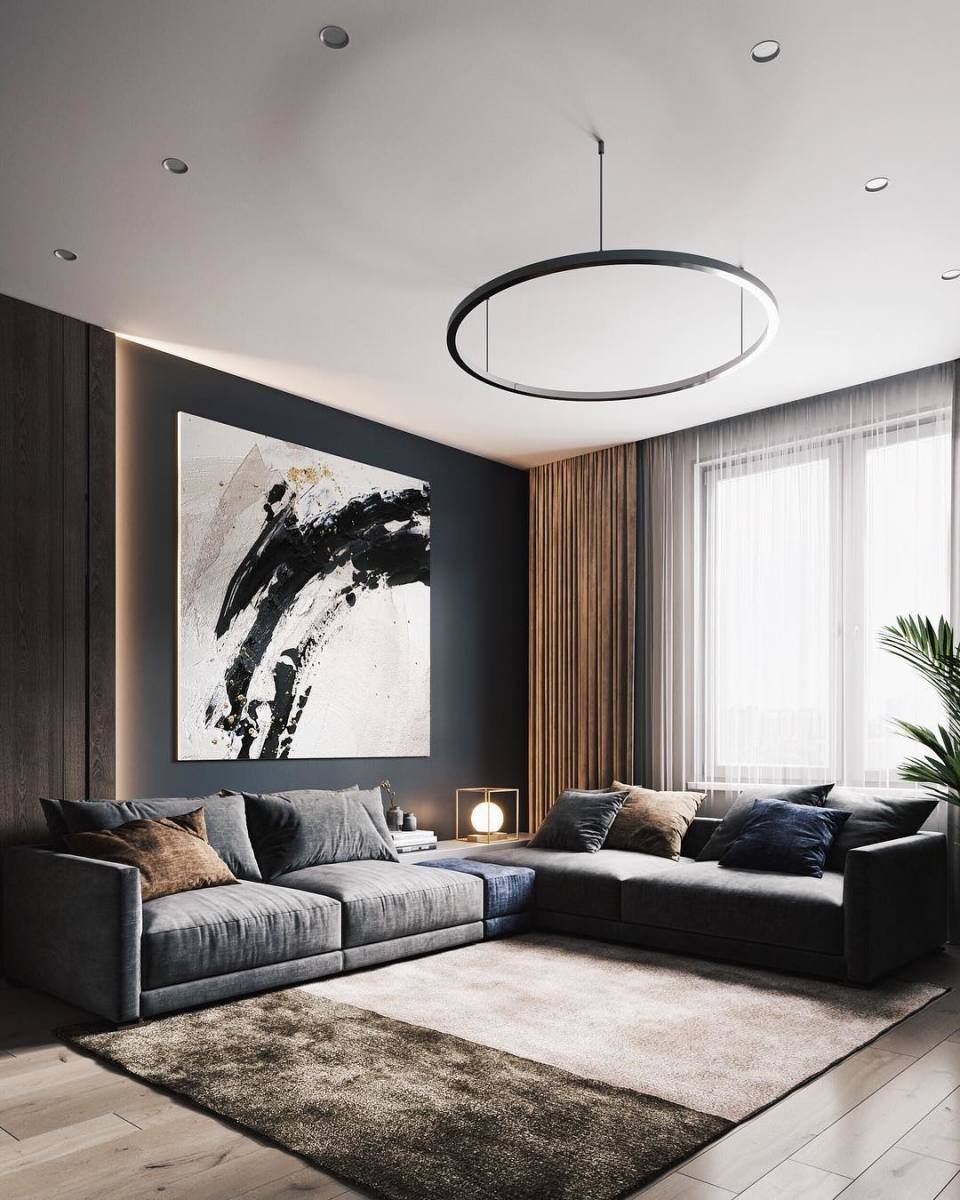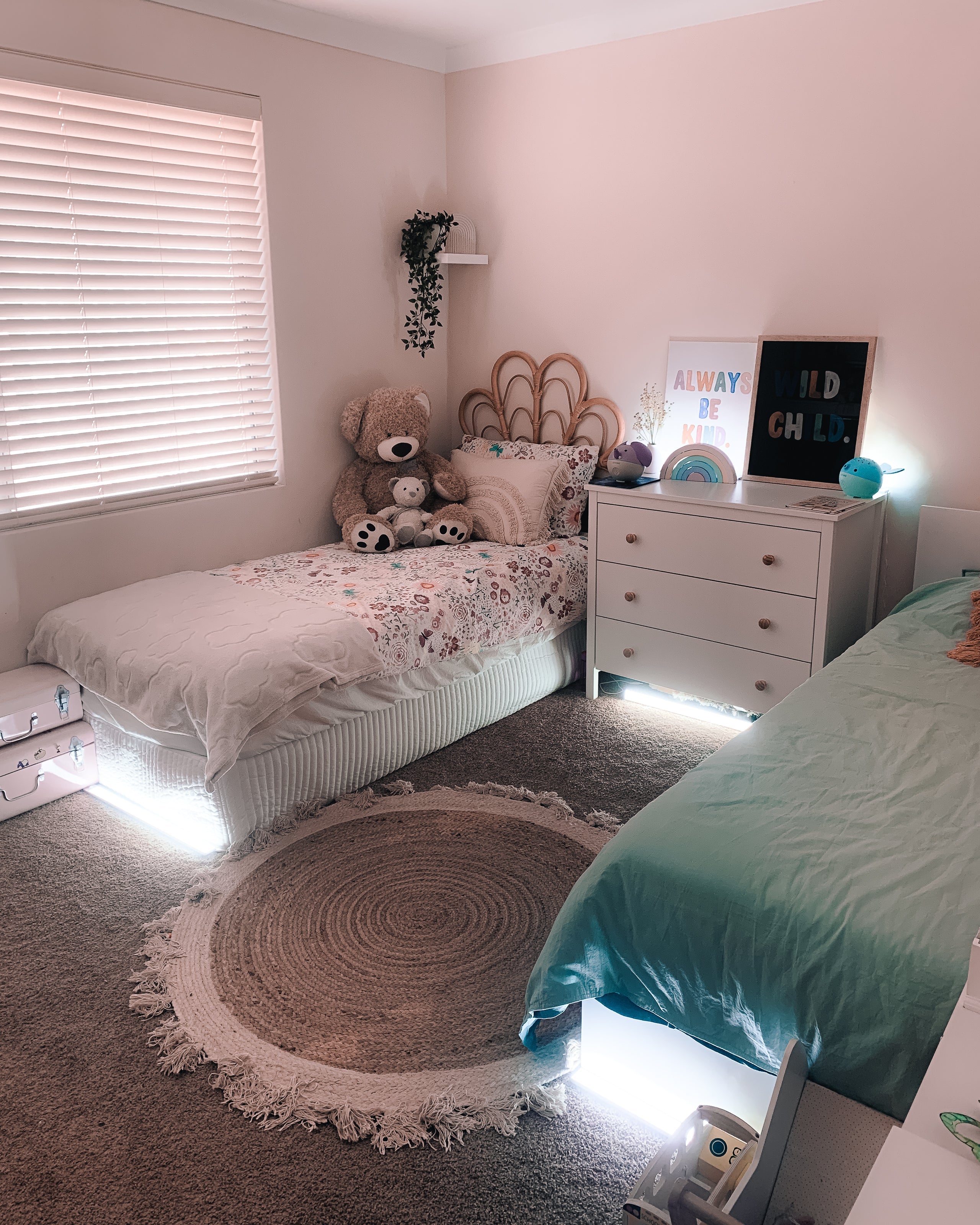 Decorating your child's room can be a lot of fun! It can be easy to fall into the design hole and forget about the practicalities. Here are some tips to keeping your kids room practical and organiz...
Read more