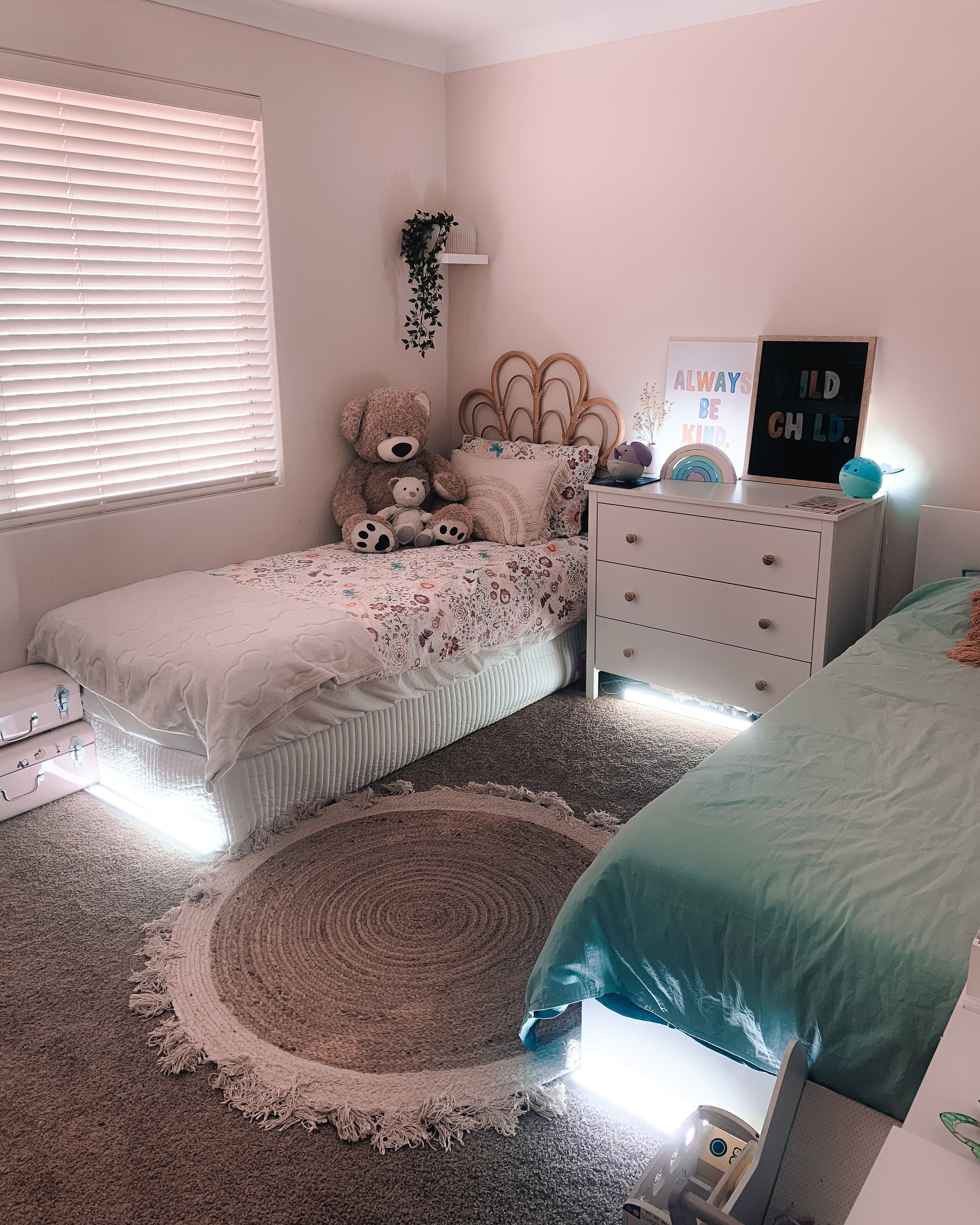 Lighting Tips for Children's Rooms
Your child's bedroom is where they will grow their imagination, play with their favourite toys, learn to read a brand new book, scare away the monsters under the bed, and so much more. When designing your child's bedroom, it is important to keep their unique personality in mind while creating a practical space that they will grow into over time. We have a few lighting tips that will help you design a bedroom that is functional and fun for your child.
Safety
Be sure that the lighting you choose is an unbreakable material like wood or plastic rather than glass or pottery to keep your child safe. It is also a good idea to secure any loose cords to a wall, floor, or table.
Comfort
Lighting can be helpful in creating a cozy environment for your child to fall asleep each night. It is a good idea to keep a night light in their room or in a nearby hallway to help them feel safe and secure. This could include a simple plug-in light, a glowing object, or dimmable light bulbs.
Learning
Whether your child is creating a work of art, building a castle out of blocks, or completing a homework assignment, giving them space at their desk to spread out and learn is important. Try a clip on light to leave extra room to work or choose a multi-purpose lighting option like a desk lamp that doubles as a pencil holder.
Imagination
Light-up shapes like a bright rocketship or a colour-changing unicorn can add creativity and fun to your child's space. LED lights are another option to display a message in their room. Finally, use colourful string lights to create a cozy nook or additional reading light above their bed.
Growing
As your child grows into their room, it's important to decide how the space will serve them in the future. How often will they study or watch TV in their room? Ideas for teenagers may include task lighting like floor lamps and table lamps or hanging lighting next to their bed to save up nightstand space.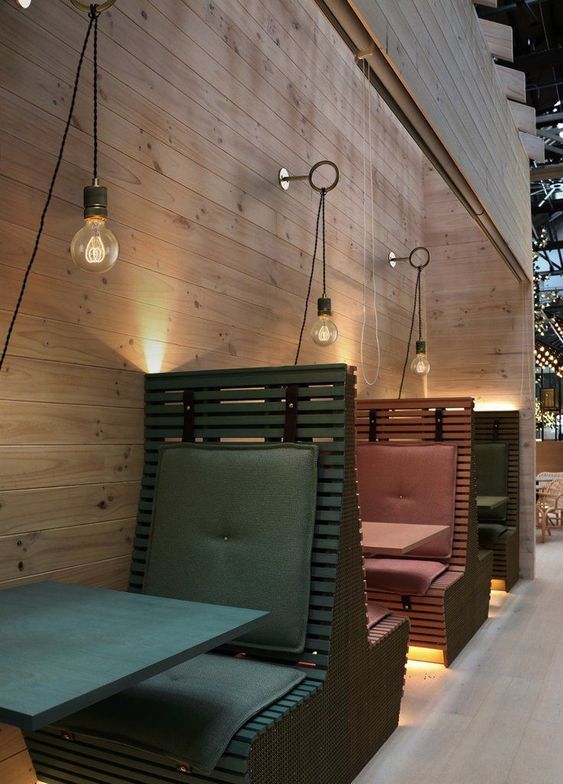 Choosing Lights for Your Small Business
It's time to show off your small business. Commercial lighting has the ability to enhance curb appeal and create a professional look for your space, but with a multitude of options and placements t...
Read more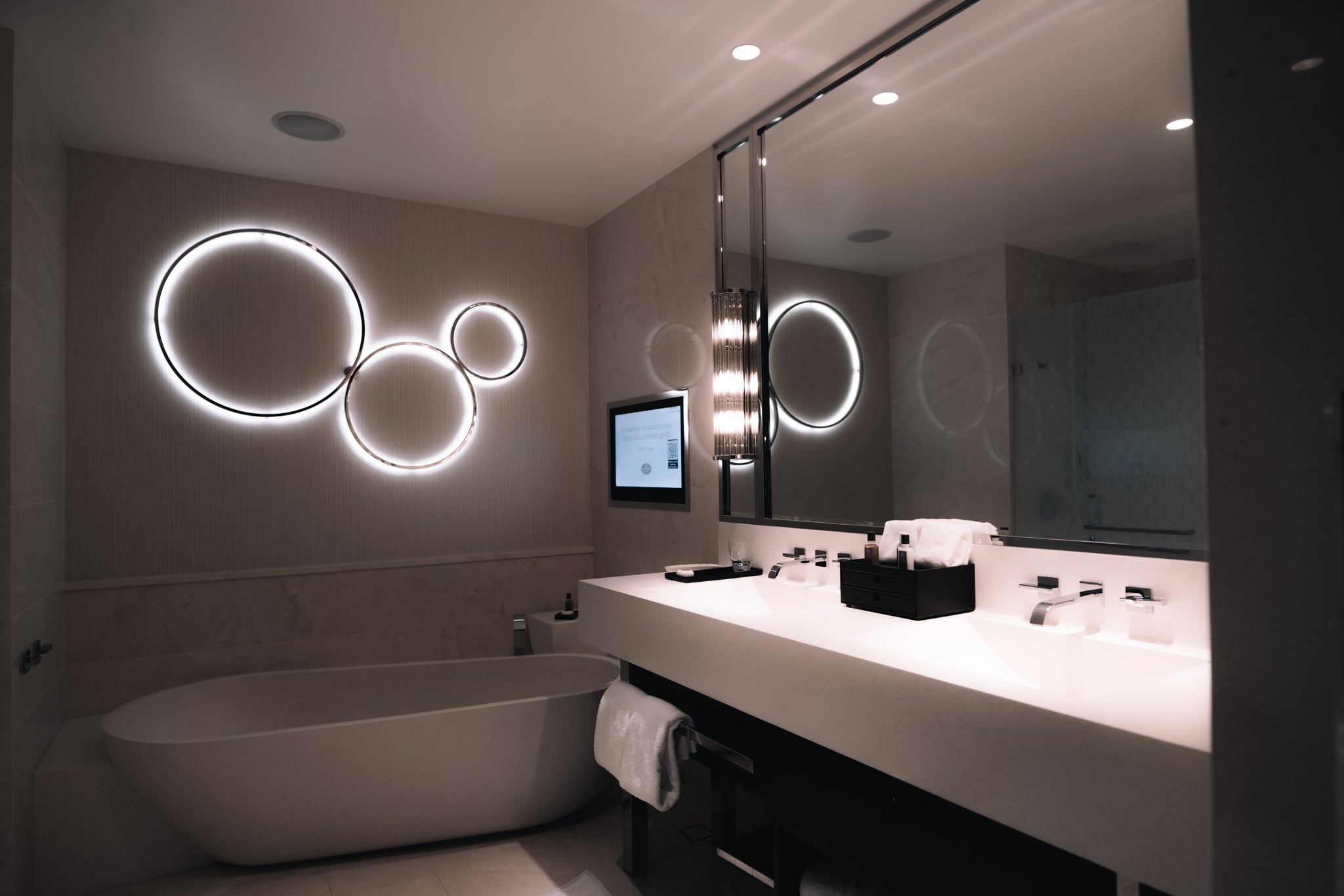 Are you looking to add a touch of drama to your home, turning it into the cover of a magazine? We have a secret for you when it comes to effectively elevating your space. Layered lighting is the us...
Read more