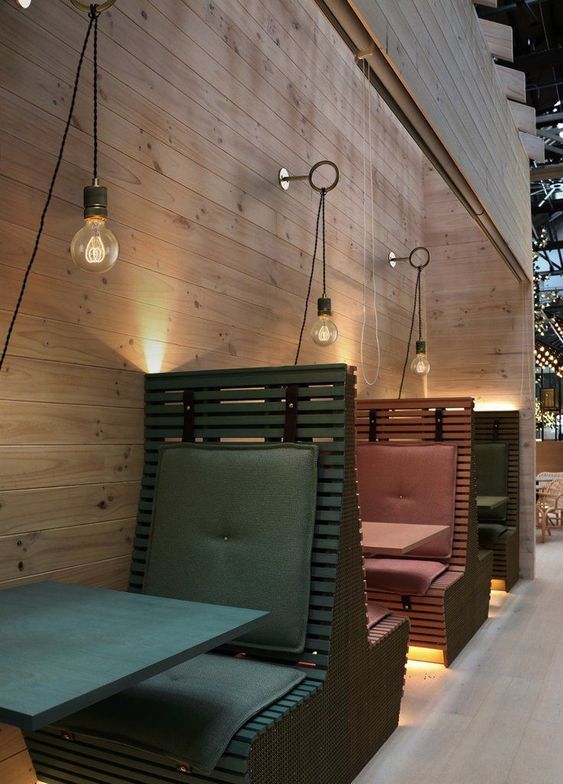 Choosing Lights for Your Small Business
It's time to show off your small business. Commercial lighting has the ability to enhance curb appeal and create a professional look for your space, but with a multitude of options and placements to consider, it can be challenging to know where to start. We have a few things to think about when choosing lighting that will look great and be effective for you and your business. 

Deciding on Brightness
It is important to consider how the brightness of your lights will impact the atmosphere of your business. For example, if you are creating romantic date night seating in your restaurant, you may not want to use fluorescent bulbs.
Creating Balance
Once you choose your lighting fixtures, you will want to create a sense of balance throughout your space. Avoid gaps in your lighting where shadows may appear and consider areas where natural light will come in. If you are working with tables or additional seating, consider aiming light in those directions. 
Adding Eco-Friendly Solutions
Choosing an eco-friendly alternative like LED lighting is an easy way to help the environment as your business will use less energy and produce less waste. You will also see a significant reduction in your energy costs by making the switch.  Try our IlluminateStrips - they're rechargeable and made for efficiency. 



Looking for Added Features
Lighting options with smart technology can save you time and provide a great amount of efficiency for your business. Scheduling times for automatic switching on and off, dimming, WiFi connectivity, motion sensors and changing colour and temperature are just a few features available.



Keeping your Neighborhood in Mind
When considering outdoor lighting for your business, it is important to keep your location in mind.  If your business is in a residential area, consider softer exterior lighting options. Located on a bustling street? Make sure to highlight your sign to standout.  We recommend checking any rules and regulations in your area before making your final decisions.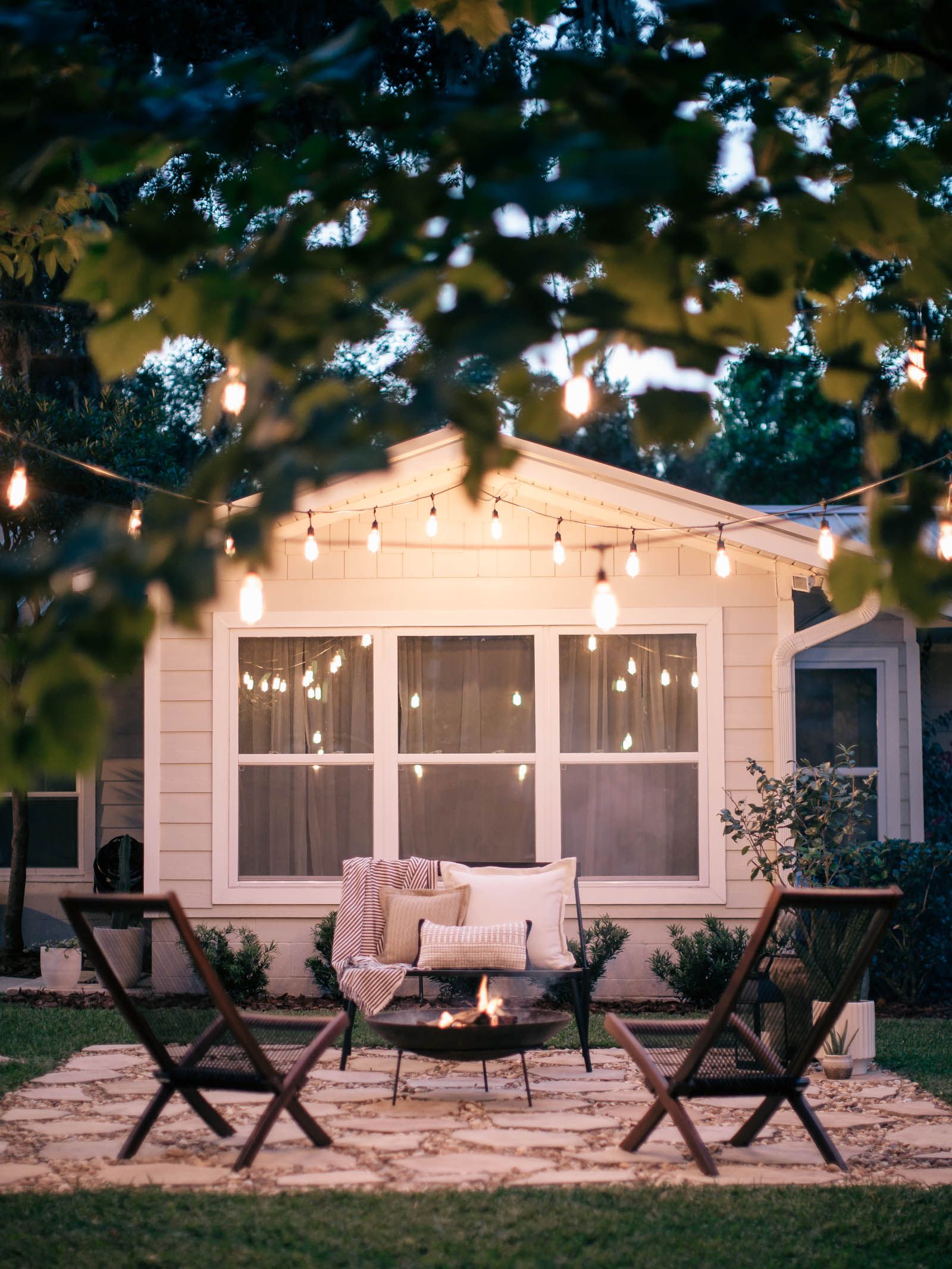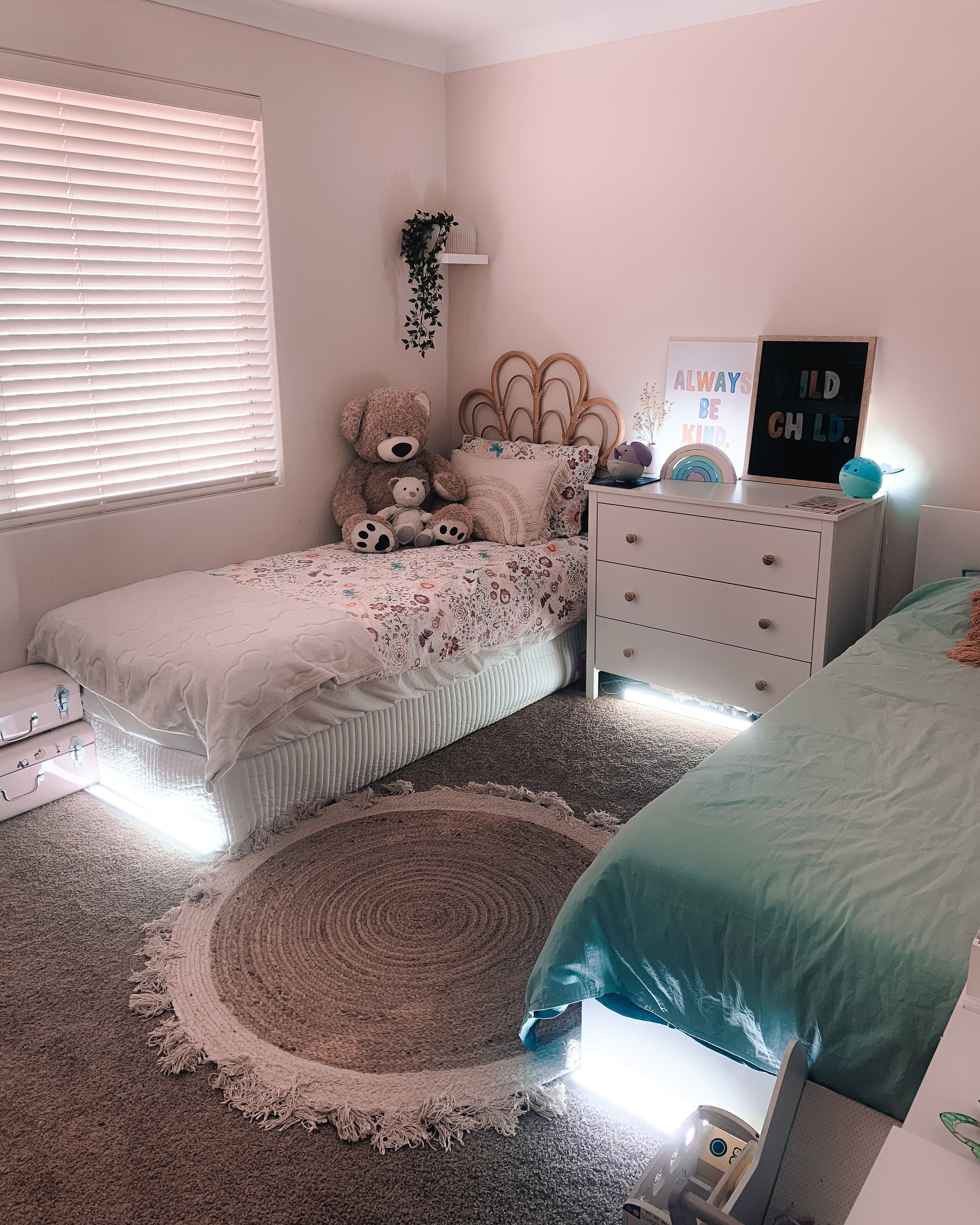 Lighting Tips for Children's Rooms
Your child's bedroom is where they will grow their imagination, play with their favourite toys, learn to read a brand new book, scare away the monsters under the bed, and so much more. When designi...
Read more