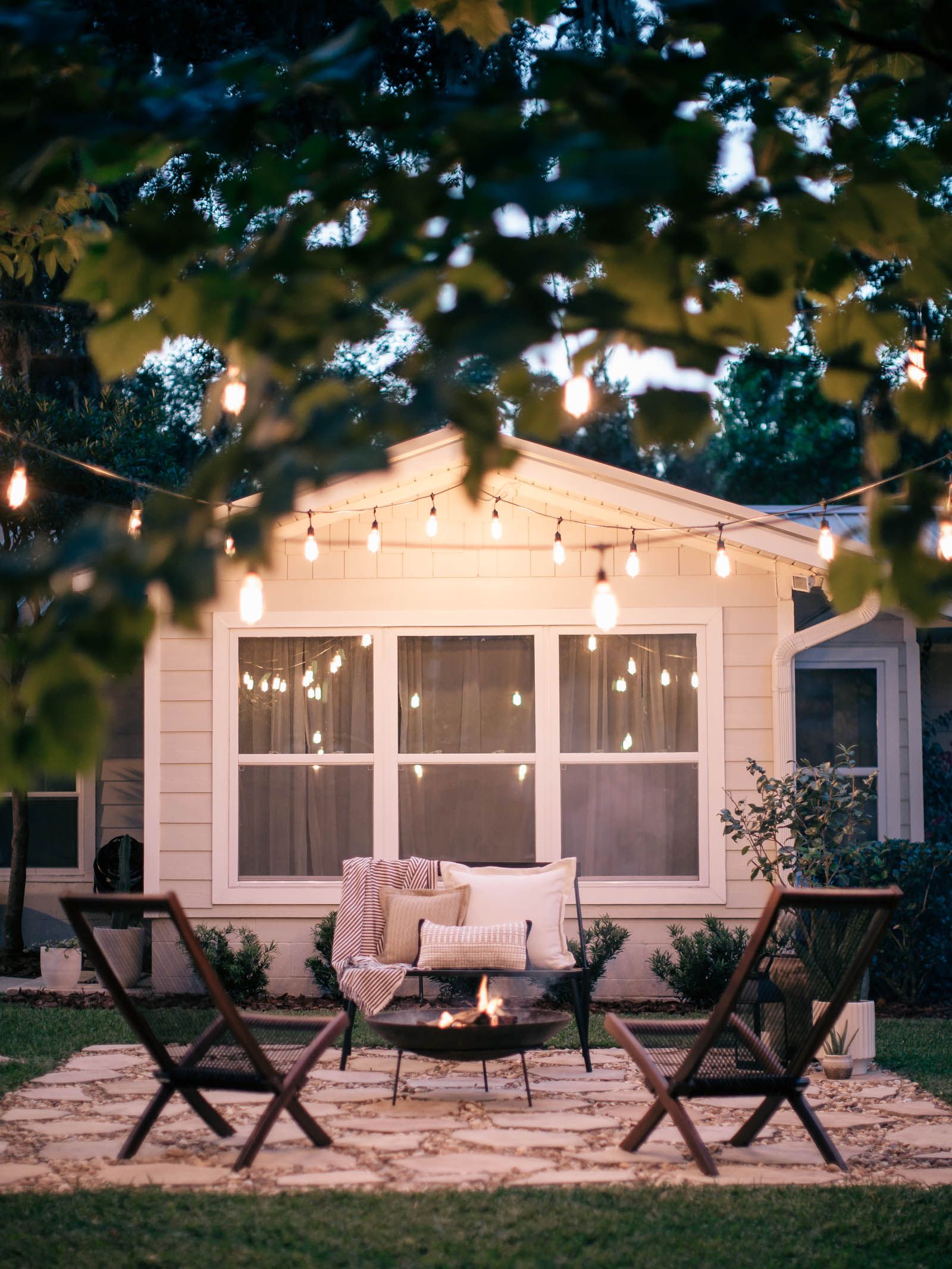 How to Maximize your Outdoor Space from Day to Night
Whether your outdoor space is a compact apartment balcony, a brick patio, a wrap-around front porch or a grassy backyard, we all love to sit outside on a warm and sunny day. But who says your backyard hangout has to end when the sun sets? We have a few tips and tricks to turn any space into an outdoor oasis fit for a magazine. 
Pendant lights
Create an extension to your interior and add a statement piece to your covered porch or patio with a pendant light. Hang above your outdoor dining table or seating to create conversation lighting with a unique design.
String lights
You don't have to leave your home to feel like you are having a night out on the town. String lights are trending and they are an affordable and easy way to make your backyard feel like your favourite outdoor restaurant.
Pool lights
If you have a backyard pool, you can use it to create a unique lighting experience for entertaining with an illuminated look. Not to mention, pool lights are perfect for night swimming.
Candle Lanterns
For a design element that can go from day to night, use candle lanterns to create a glowing atmosphere. Candle lanterns come in a variety of shapes and styles so you can get creative with accessorizing.
Spotlights
Looking to highlight those plants you've worked so hard on or brighten the side of your home? Use spotlights to show off a few of your favourite home details while providing additional lighting.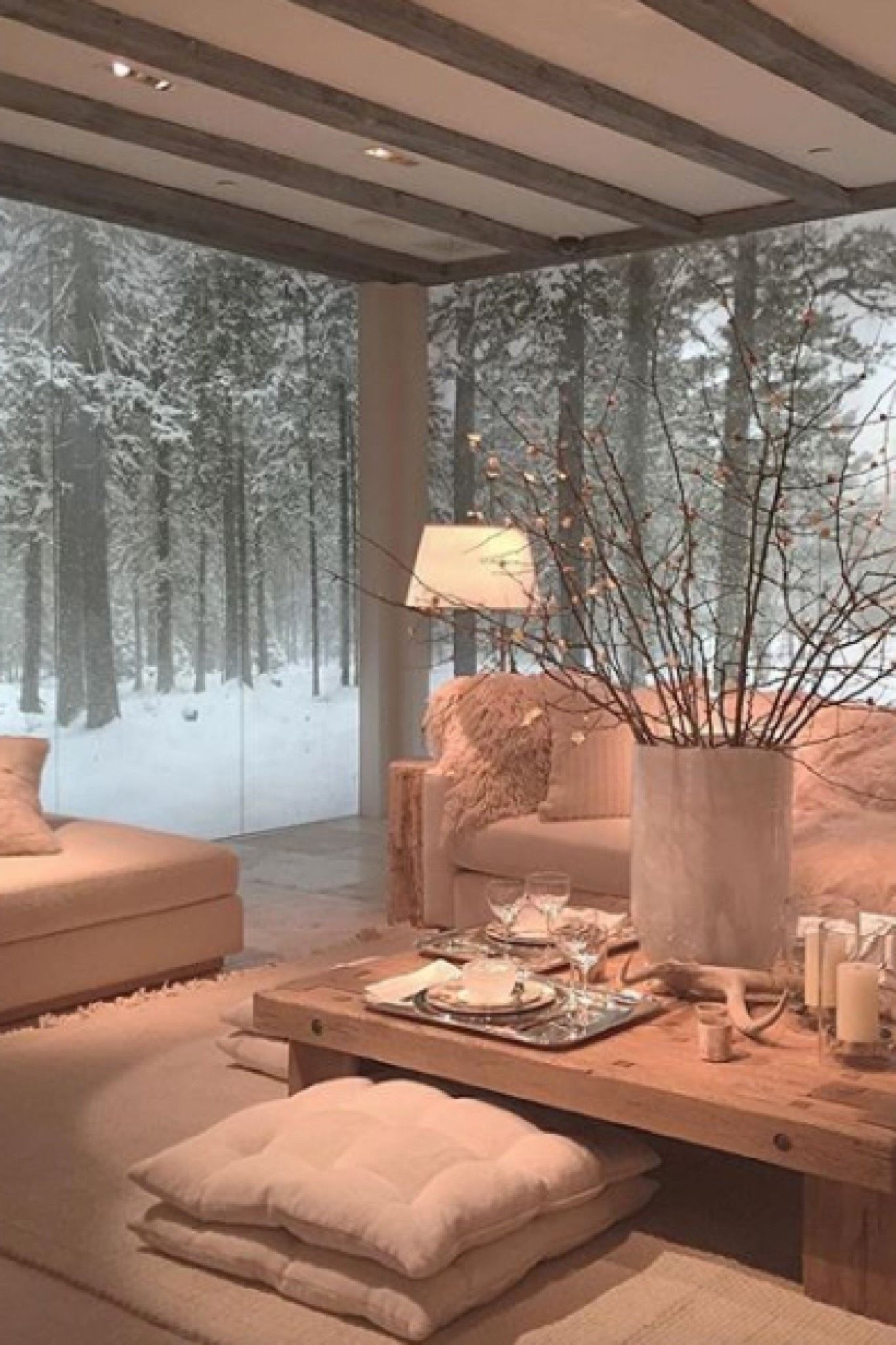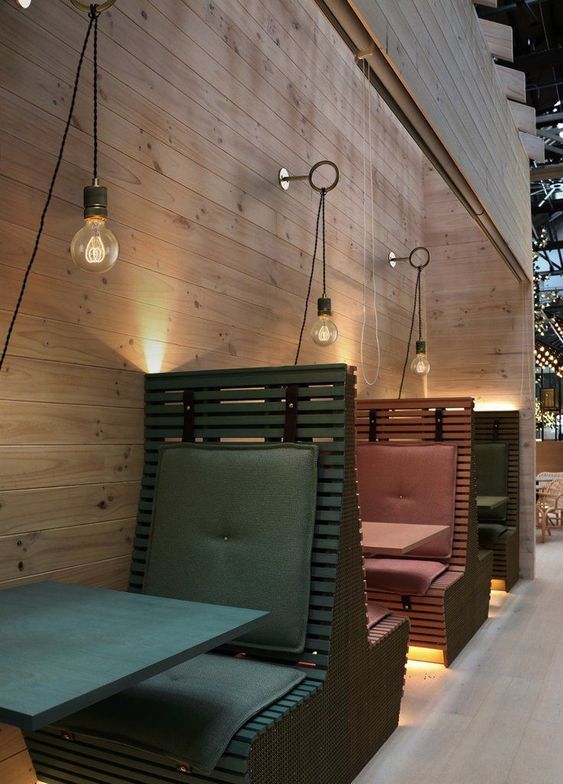 Choosing Lights for Your Small Business
It's time to show off your small business. Commercial lighting has the ability to enhance curb appeal and create a professional look for your space, but with a multitude of options and placements t...
Read more