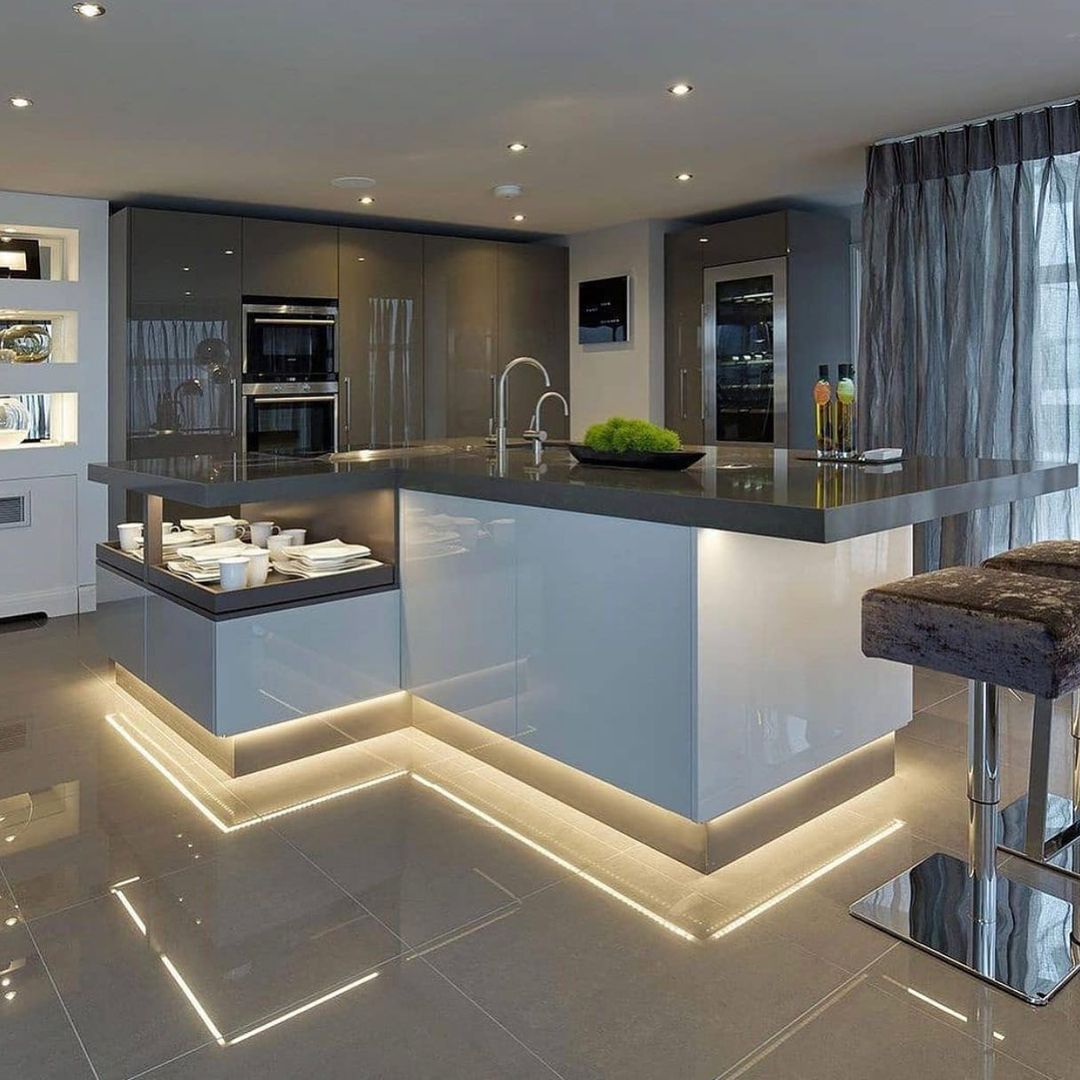 Kitchen Lighting Trends You Need To Try
We all spend a decent amount of time in the kitchen (maybe too much time) so add some functional and interesting design elements to make your favourite room really pop! We've put together a few trends we're loving right now - and know you will too!

Drawer Lights
Adding motion sensor lights inside of your drawers and cabinets adds an unexpected and functional design to your kitchen.

Low-Hanging Pendant Lights
This is lighting is especially good for kitchens with high ceilings. It creates a dramatic effect and can help section off the dining and cooking area when placed over islands.

Novel Lighting
Add an entertaining element to your kitchen with light-up signs or a or glowing sculpture.

Skylight Lights
Skylights are amazing during the day, but nighttime turns them into empty black holes. Highlight them at night time by wrapping lights all the way around the edge.

Above-Cabinet Lights
You've probably noticed, we're big fans of under-cabinet lights. But, we're equally as impressed with above-cabinet lights. This lighting can make ceilings look taller and also works as great mood lighting.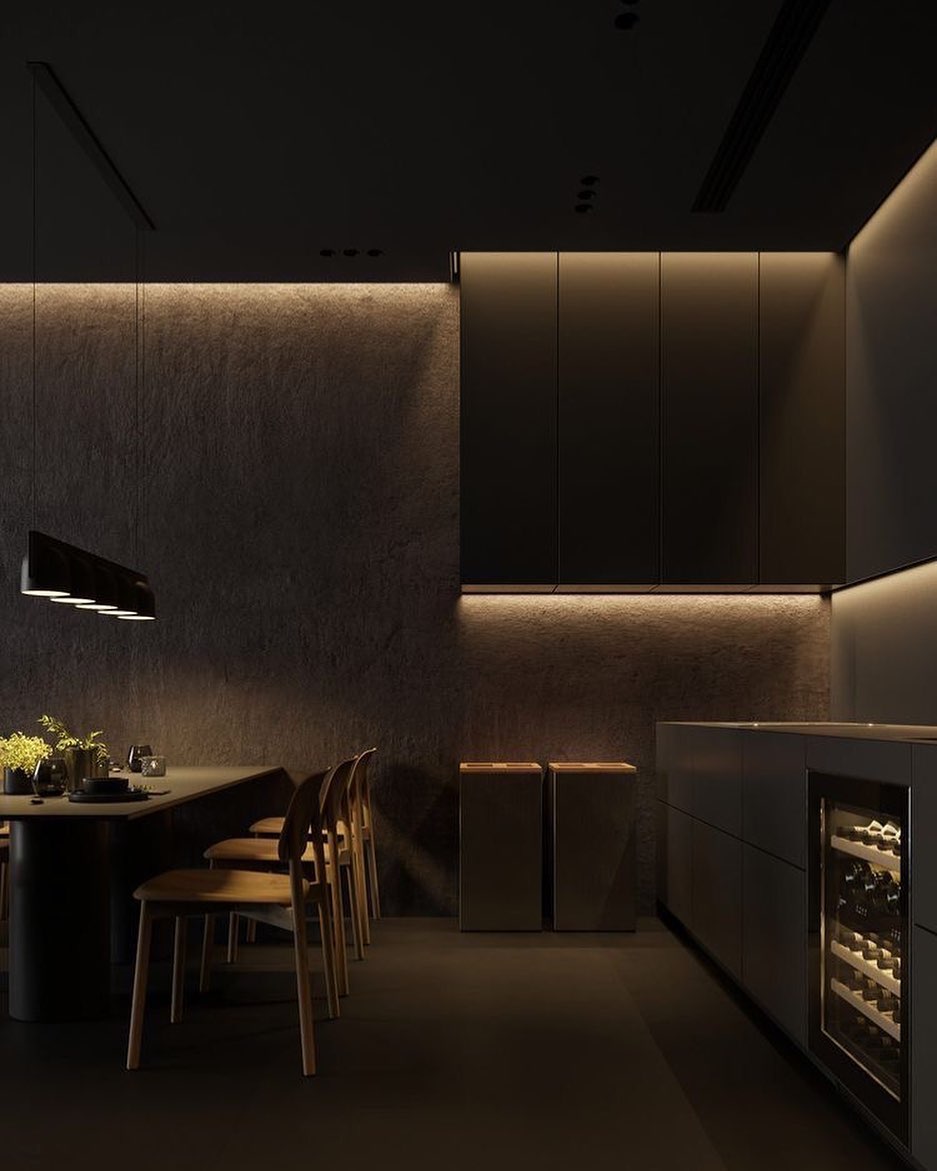 It's no surprise that we're big lighting fans here at IlluminateCo, and we'd like to explain just why we're so obsessed! Here are the top five reasons why we love lighting.
Read more