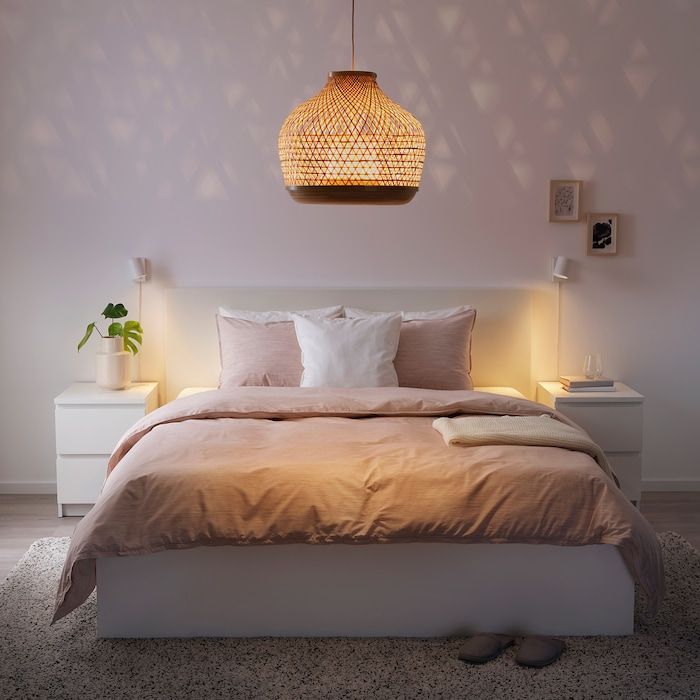 4 Essential Décor Elements You Need In Your Home
Is your décor just...lacking? Sometimes all it takes is a pop of colour or statement piece to upgrade your aesthetic. Try these simple additions to transform your space without breaking the bank!

Statement Rugs
A good rug can totally transform your room. Try a colourful rug with simple white furniture to make your space pop. Or choose a soft neutral rug for a more elegant look. Rugs can be placed in any area of your home - don't forget hallways, bathrooms, and patios!


Multiple Light Sources
A common décor mistake is only having one light source, and for most people that is harsh overhead lights. Try adding lamps and with soft light that create a more calming space - they'll make you and your guests feel more relaxed. 


Plants, Plants, Plants
Indoor plants have become a major trend in the last few years, and for good reason! They're not only aesthetically pleasing, but also help clean the air in your home.  Worried about your not-so-green thumb? Start with easy-to-care for cacti or succulents! 
Incorporate Mirrors
Optimize your space with mirrors to make it feel more spacious.  Place a large mirror on the opposite wall of a window to really enhance your space. Some other ways to incorporate mirrors are with reflective coffee tables, decorative mirror hangings, or an oversized mirror propped against your wall.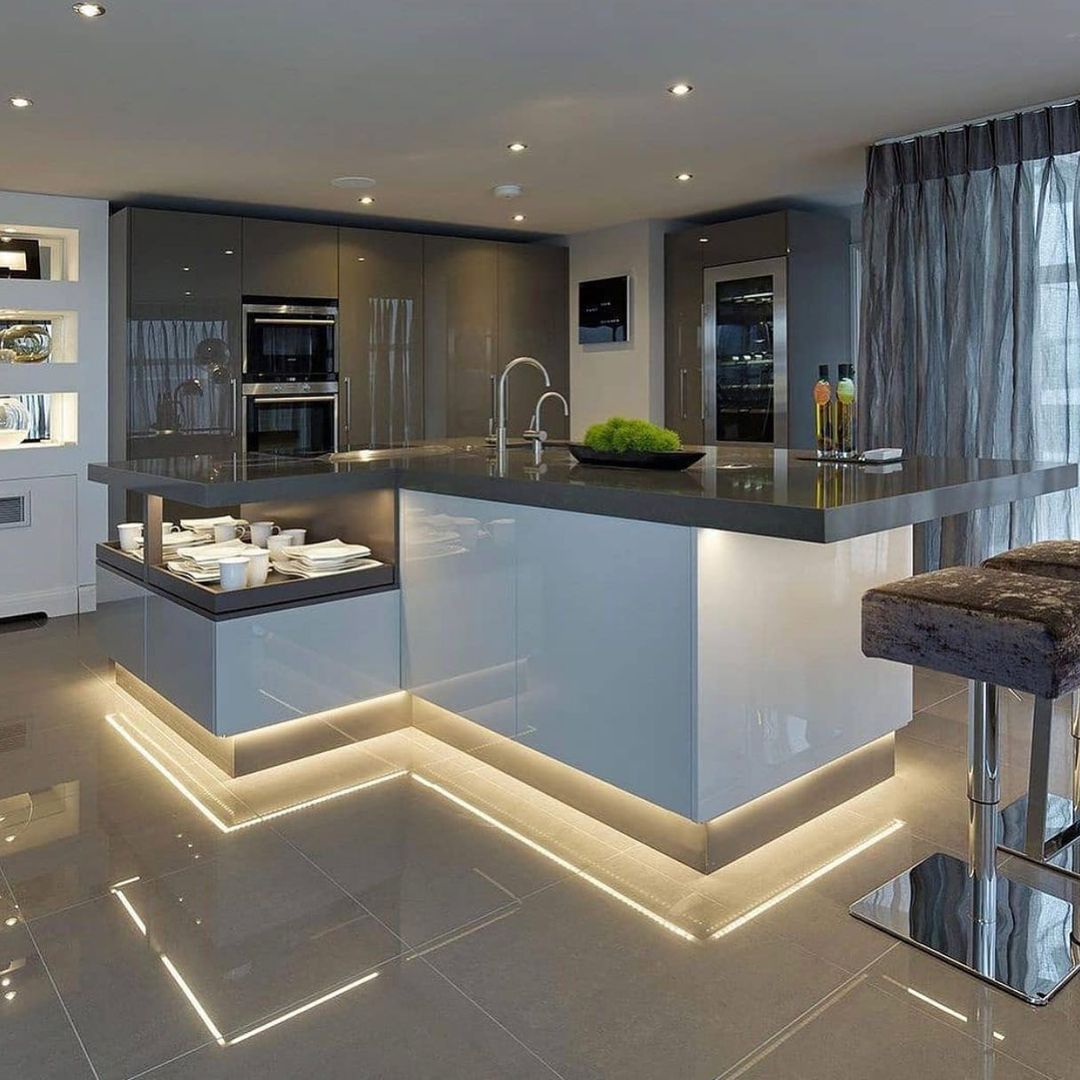 Kitchen Lighting Trends You Need To Try
We all spend a decent amount of time in the kitchen (maybe too much time) so add some functional and interesting design elements to make your favourite room really p-o-p. We've put together a few t...
Read more