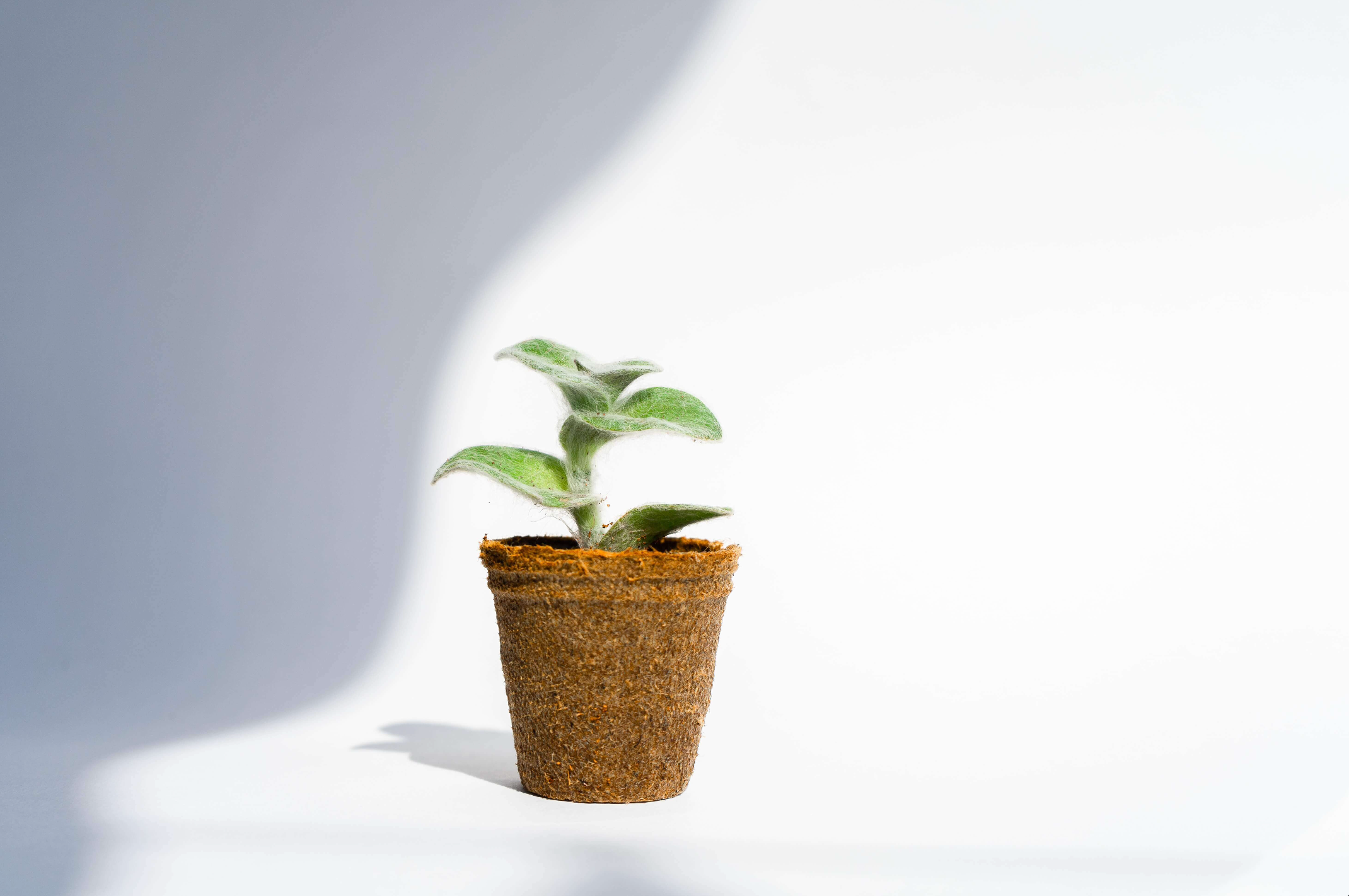 Did you know in 2020,  the W.H.O declared we officially have 7 years, 141 days, 32 hours until we pass the point of irreversible damage for climate change. (No really, see the image of the doomsday clock below put up in Manhattan).


A scary statistic, that should shake us all to our core. So that begs the question,  what can we do today to reverse this? We've compiled a few easy tips that you can do every day to play your part, share with friends and family, as it's gonna be a joint effort. ♻️
Turn it off
Energy conservation is one of the most important things you can do to reduce your carbon footprint. Leaving your electricals on standby needlessly uses up energy – hit the off switch and you could see huge improvements, most noticeably in your energy bills!

Don't waste food
Did you know that 7.3 million tonnes of food is wasted in the UK every year? You don't even want to know the number in the USA or globally...this leads to higher CO2 Emissions.

Try to cut out plastic
Plastic seems to have found its way into every single aspect of our lives. However, giving it up isn't as difficult as you might think – bring a canvas bag with you when you go shopping, buy your fruit and veg loose and stop buying bottled water.

Use LED light bulbs (Bit On The Nose Here...)
Not only do LED light bulbs last longer than conventional bulbs, they're far more efficient too! This means that you'll be using less power and having to replace your light bulbs less frequently – everyone's a winner. What's more, they're available in a range of brightness and designs so you can really tailor the lighting to your needs or to suit the room. 
Invest in eco-friendly technology

Want to go further than simply turning it off? Make sure that the tech you have got is as energy-efficient as possible. This way, you're using much less energy for the time that the product is on, saving money, and reducing your energy output.

And hey...if that means investing in some illuminate exclusive lighting, so be it 👀

All kidding aside, we don't care where you shop, we do care what you're doing to lower your carbon footprint & making this place we call earth something a more renewable home.
What you do in your home everyday compounds along with millions of others, it may not seem like a lot but doing one thing right, can move us a mile in the right direction (the same is true when one thinks "so what if I leave the light on it's just one room", this can negatively compound).



We hope this inspired the light in you this winter season - we don't ask anything of you except to share this with a friend or family member you think could benefit from these simple yet effective tips.

You can read more about the growing climate change crisis on the W.H.O Website & find more tips like these on our email list! You can subscribe below.
Until then, take care!
- The illuminateCo Team
 ______________________________________
Want more simple Home tips & decorating ideas?
READ: Why Lighting Makes all the difference 💡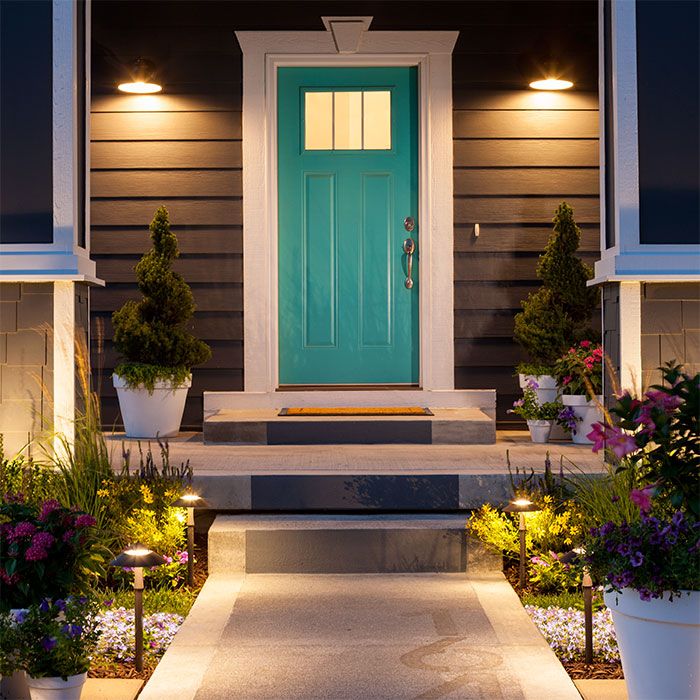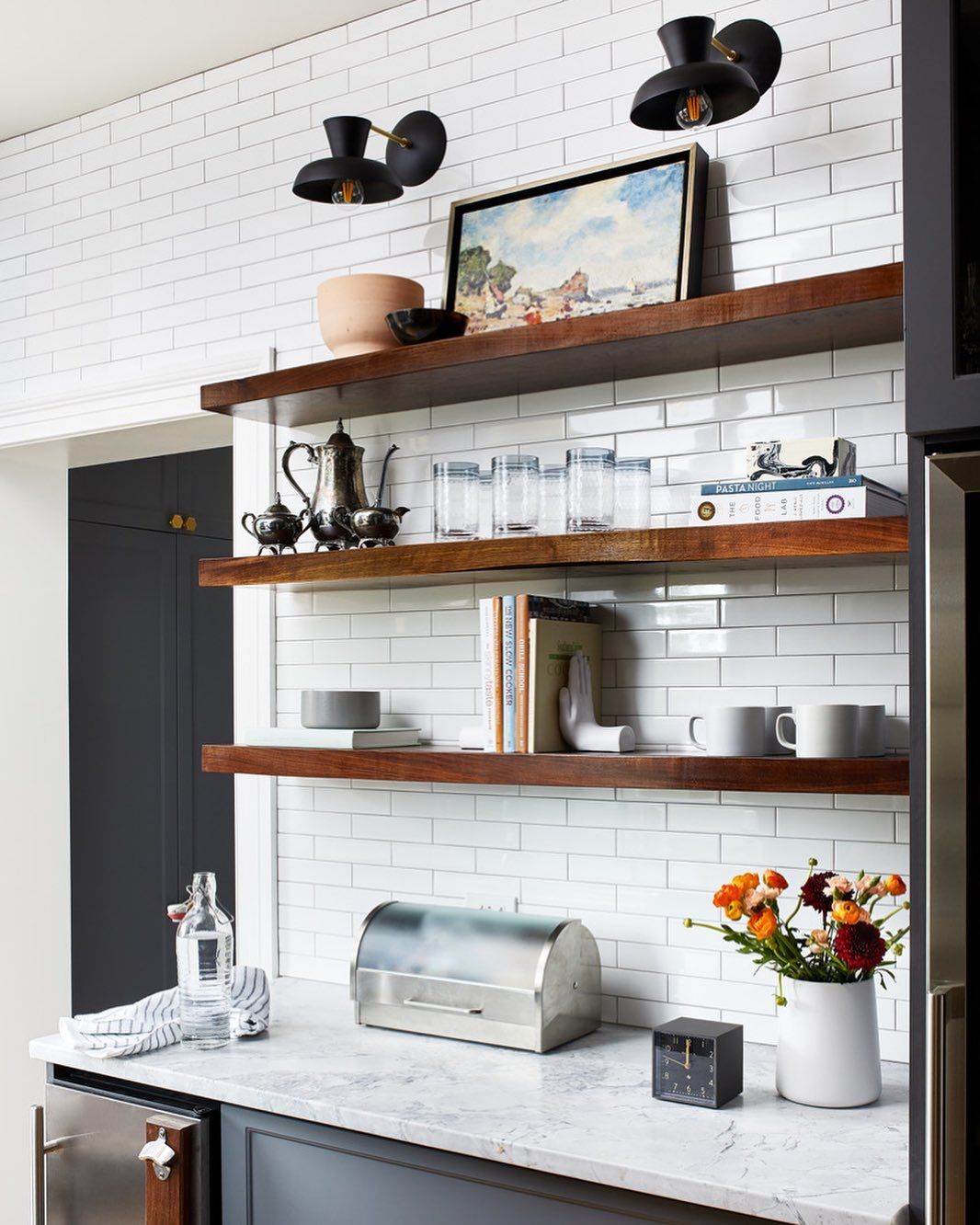 Quick & Simple Home Refresh Ideas
Ready to refresh your home with minimal effort? The good news is, you can make some quick design changes that still look high-quality. Try these simple ideas to spruce up your space!  Paint your do...
Read more