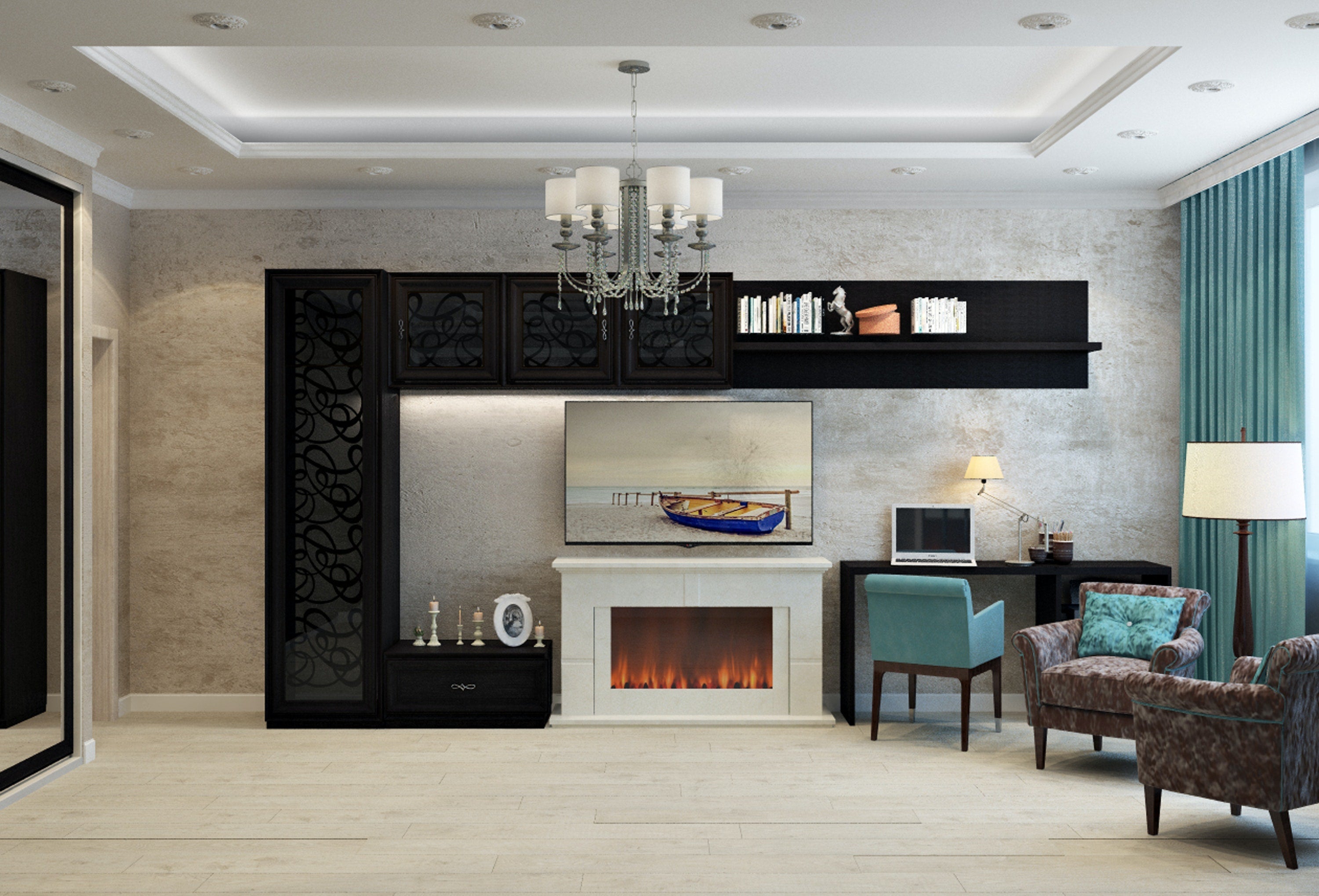 Why Lighting Makes all the difference 💡
We understand the importance of lighting - how it can change you home dynamic entirely. Allow us to illuminate (I'm sorry, pardon the pun) you on why it's essential in modern day design.

With the right home lighting ideas, a room not only becomes better lit, but also breathes life into the space. Not to mention how they can enhance architectural features and decorative items like artwork or furniture, as any expert lighting designer will vouch.

KITCHEN IDEAS
Ambient lighting: A large ceiling fixture can be great general lighting for your kitchen, in addition to this, supplemental lighting (such as strip lights) are perfect to give your task spaces illumination (E.G: Countertops).

Task lighting: Any area where you're working with sharp knives and boiling temperatures deserve to be decently lit, don't you agree? But be smart with your choices. When selecting under-cabinet lights, choose energy-efficient light fixtures that cover at least two-thirds the length of the counter. (illuminateStrips) When mounting, place the fixtures as close to the front of the cabinets as possible. This helps you avoid glare reflecting off of work surfaces.

Accent lighting: Island counters, nooks and seating areas in the kitchen can be decorated stylishly via striking pendants. For islands where one requires decent height for working, hang the fixtures 75 – 150cm from the top of the countertop. For kitchen accent lighting, consider pendants, wall sconces and LED linear lights.


BEDROOM LIGHTING
Your bedroom is your sanctuary, your resting place, your peaceful monastery. You should treat it that way, warm ambient lighting in the form of bed side lamps can really help with your mood and sleep.
Bonus: Coloured LED lighting is quite the trend right now, it's not for everyone but it could be worth looking at, quite literally create the mood/vibe effortlessly.


BATHROOM LIGHTING
All home lighting ideas for bathrooms put task lighting first on the list. Think about activities like shaving and brushing teeth – these, and more, all occur in the bathroom, which makes a mirror essential. Consider vanity lights, for the mirror to avoid uneven shadows.

Think practical, like night-time bathroom visits. This is strip lighting can guide you without blinding you, and motion sensored lights (like illuminate) are ideal for these midnight flustered visits, no fumbling in the dark. These can ensure a soft night-time glow while also adding style to your bathroom.
ANYWHERE ELSE IN THE HOME
To be honest, these are just a handful of examples. Lighting is an essential addition to any home, to add the finishing touches or to accentuate features and design. You can read our customer reviews to see where the put their motion sensored lights, and hey, if it inspires you to touch up your own home then we've done our job!

Where do you most need lighting?
______________________________________

Want more simple decorating ideas?
READ: 3 ideas to renovate on a budget!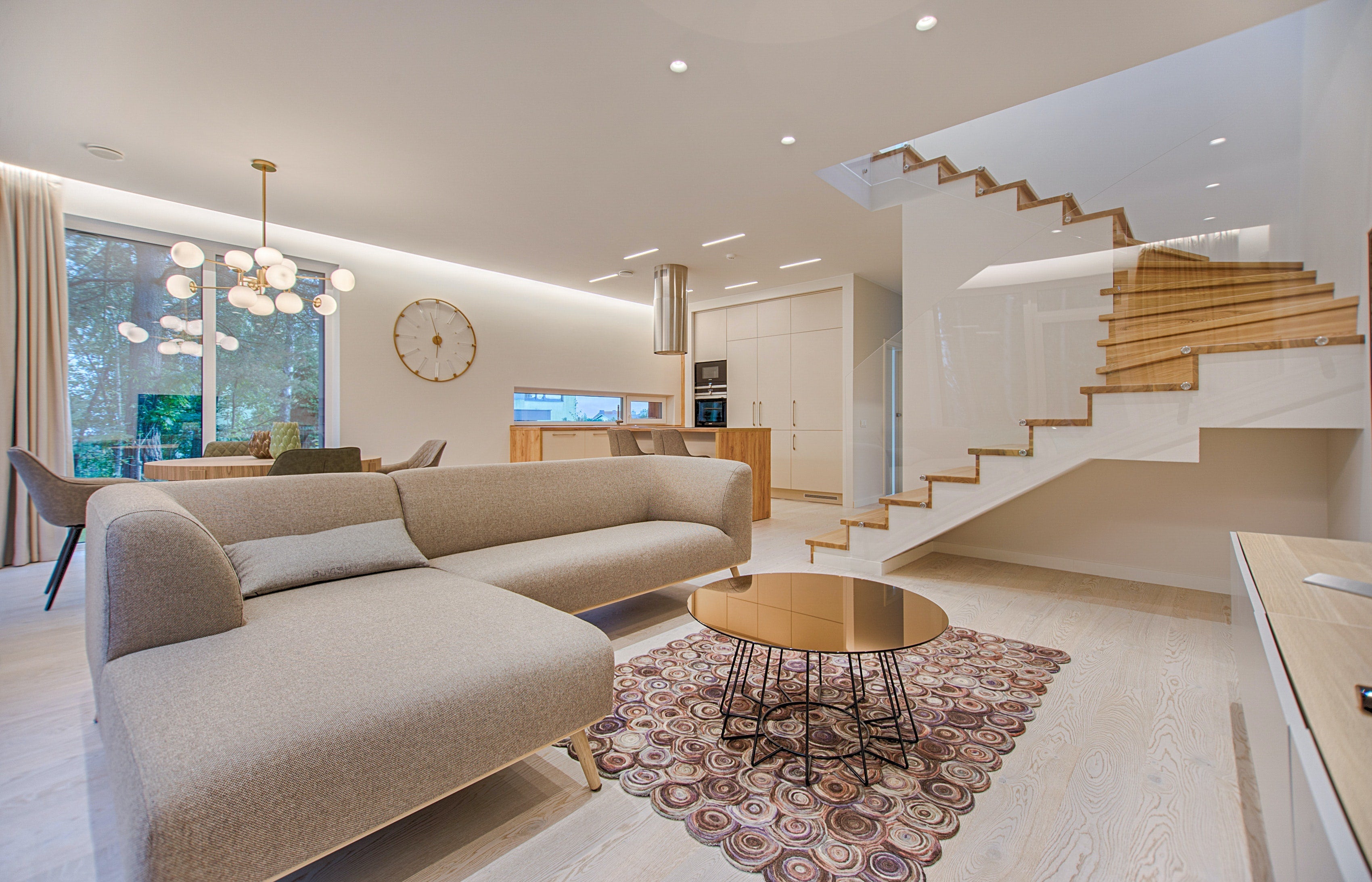 home
3 ideas to renovate on a budget! 🛋
Ever walked in to a beautiful home and thought had to pick your jaw up off the floor whilst the others were finishing the tour? Yep... us too. We thought to ourselves what can we do to achieve the ...
Read more