Article: 3 ideas to renovate on a budget! 🛋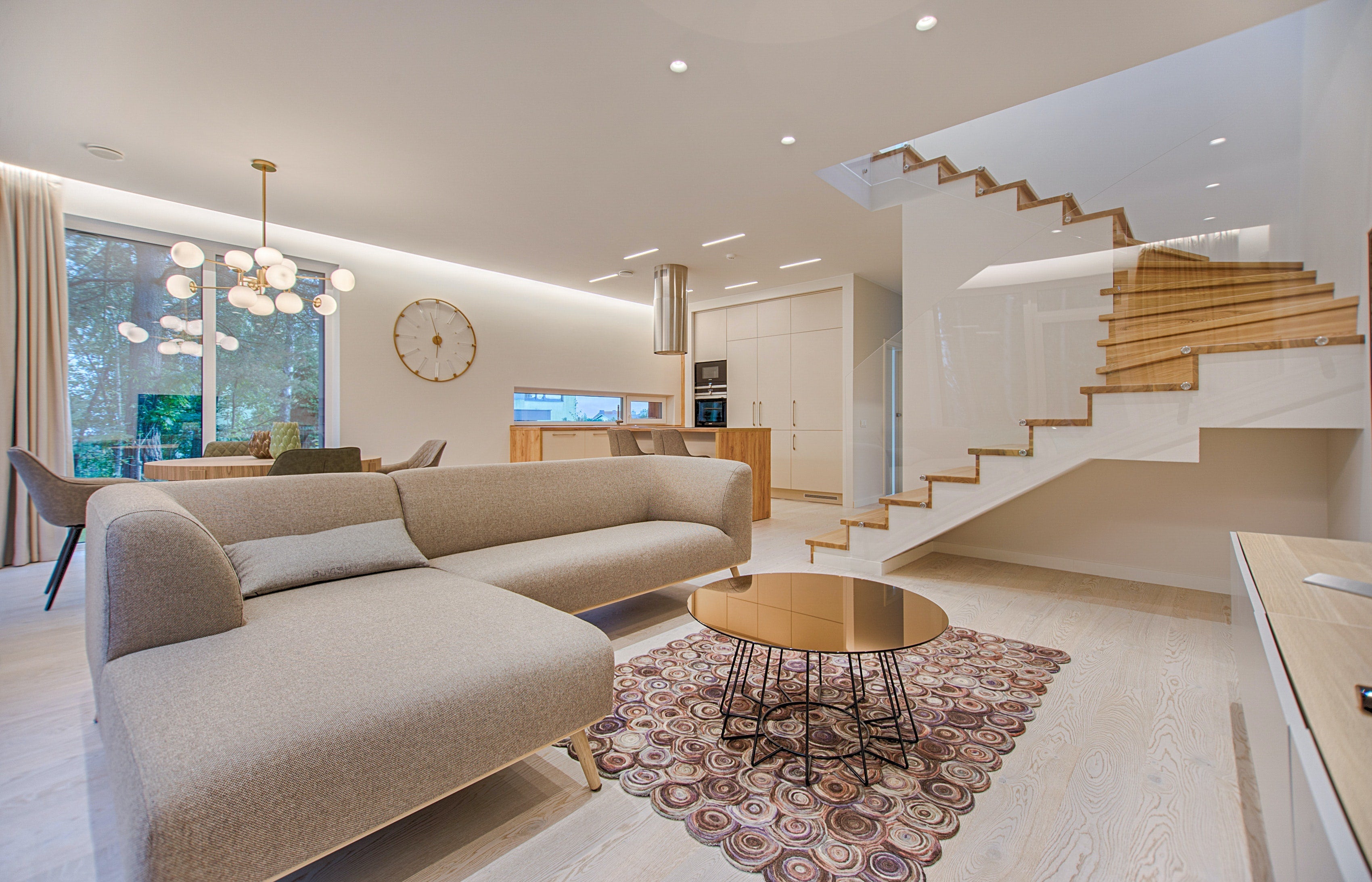 3 ideas to renovate on a budget! 🛋
Ever walked in to a beautiful home and thought had to pick your jaw up off the floor whilst the others were finishing the tour? Yep... us too. 
We thought to ourselves what can we do to achieve the same jaw-dropping feeling without breaking (or should I say, demolishing) the bank. 

Well, here's a few ideas you can use next time you're thinking of doing a small renovation or are just tired of your environment...

#1 - Floating Shelves
A simple idea, you can pick up at most home stores, attached with double sided adhesive (no screws!). Add a few faux plants for that extra finishing touch.
#2 - Add an Inexpensive, But On-Trend Rug
A simple aesthetic addition to your home to bring that premium feel. Not to mention, it's great for winter mornings. 😆

#3 - Add New Cupboard/Drawer Handles
Give kitchen units a cheeky update by swapping drawer and cupboard handles for a new design. Cup handles and simple door knobs work well in a Shaker-style kitchen. Bar handles are also very popular just now and will suit any modern kitchen scheme. Whether you seek a rustic or modern feel, you can make it work in your home.
______________________________________
Want more simple living room decorating ideas?
READ: Why Lighting Makes all the difference 💡