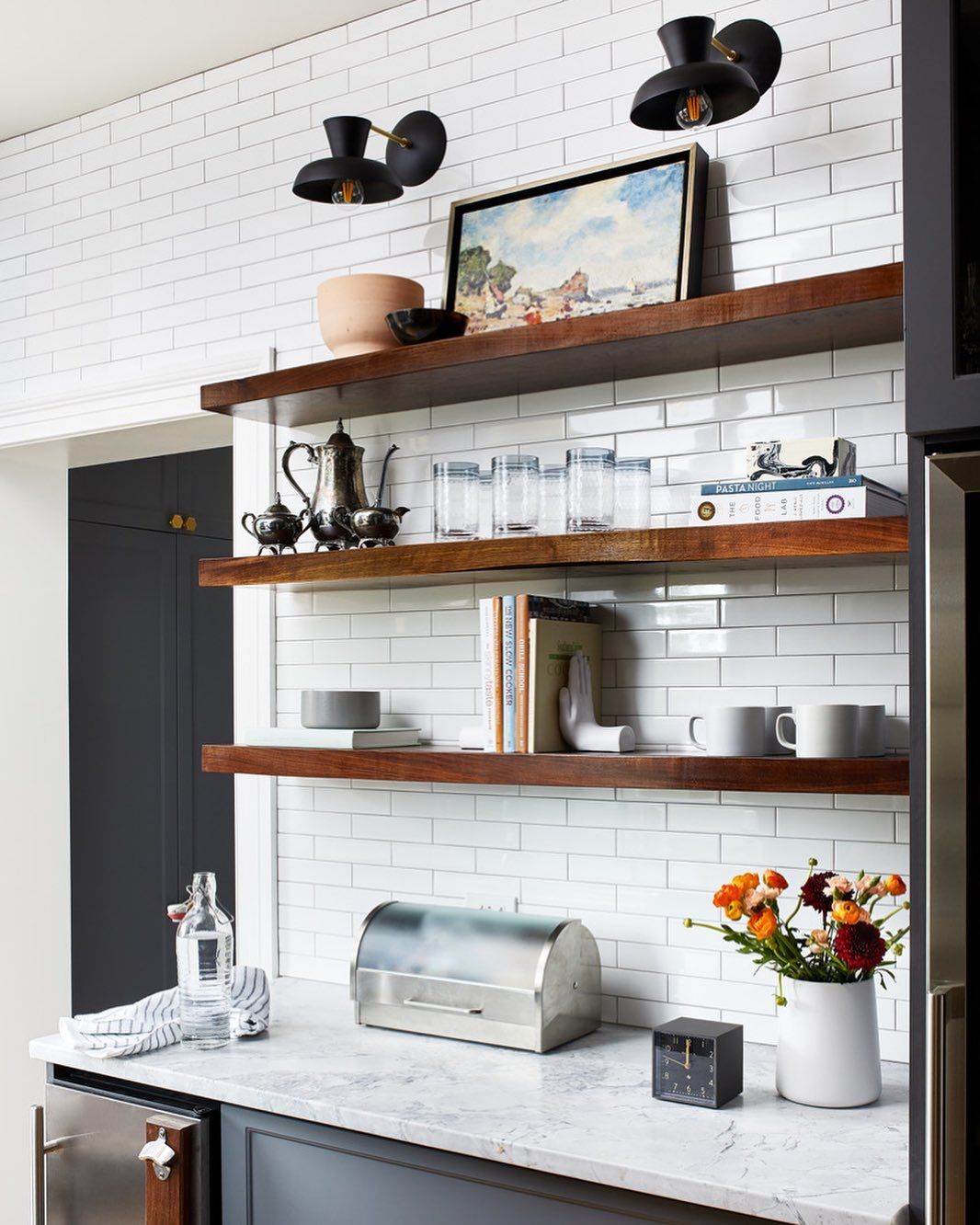 Quick & Simple Home Refresh Ideas
Ready to refresh your home with minimal effort? The good news is, you can make some quick design changes that still look high-quality. Try these simple ideas to spruce up your space! 
Paint your door
Add a fresh coat of paint to your front door! Try a colour that contrasts your home's paint to really make it pop.
Update cabinet handles
This is a quick and easy way to update your kitchen or bathroom. Choose from vintage, chrome, marble, or even mismatched handles!
Invest in storage
Clutter can seriously downgrade your look. Invest in some glass jars for bathroom items, wood bins for pantry snacks, and wicker baskets in the entryway for your shoes.
Swap out your lighting
A new lamp or hanging light can make a big difference in your aesthetic. Try our Illuminate Strips for a seamless, luxury look - or add a dimmer to overhead lighting for added ambience.
Install shelving
Floating shelves are easy to install and add a modern look to your home. Try installing them in your kitchen to display your favourite dishware!
Utilize wallpaper
Use wallpaper to make one wall of an otherwise neutral room really pop. Another unique use for wallpaper is in place of a kitchen backsplash!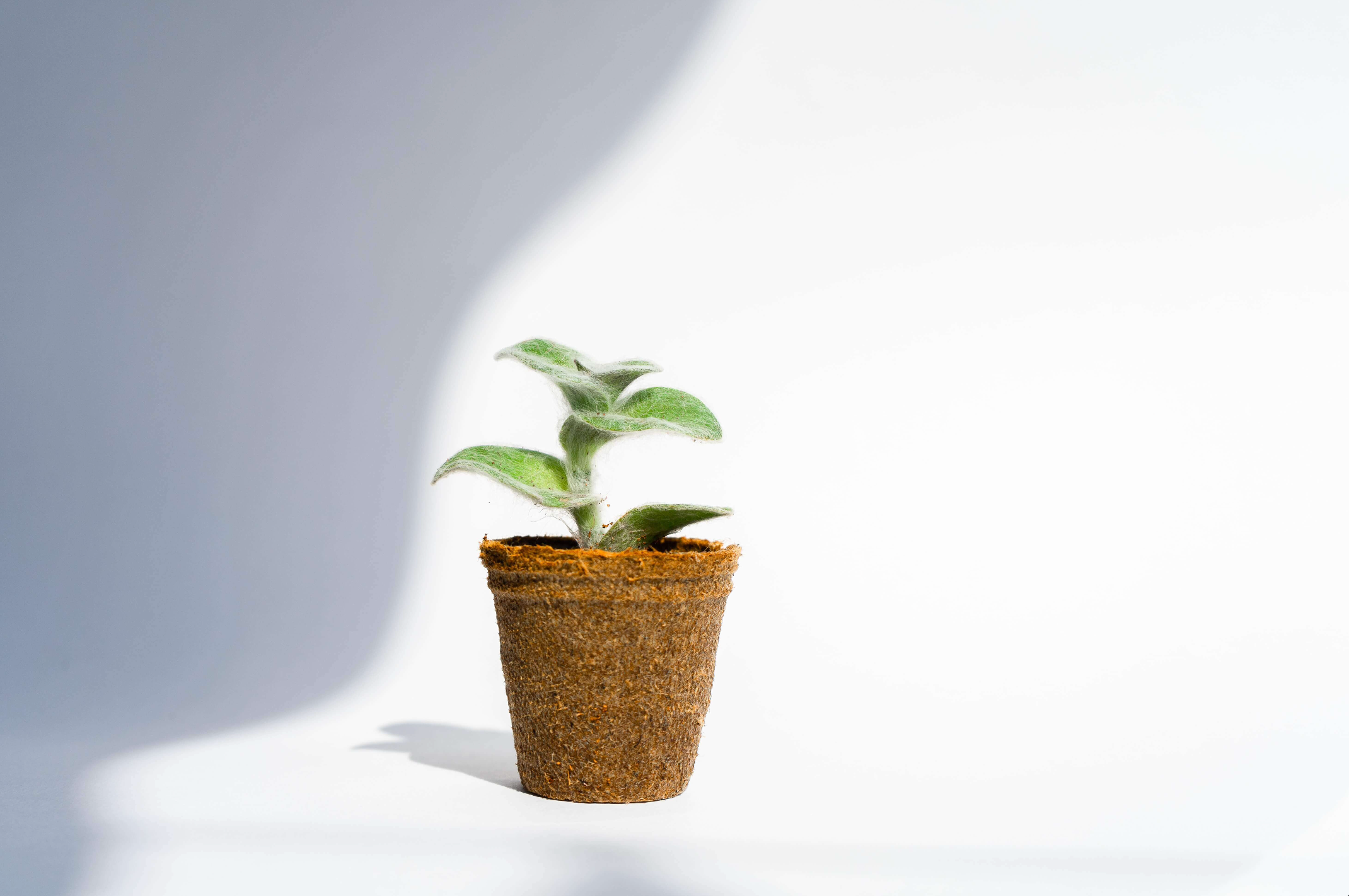 Did you know in 2020,  the W.H.O declared we officially have 7 years, 141 days, 32 hours until we pass the point of irreversible damage for climate change. (No really, see the image of the doomsday...
Read more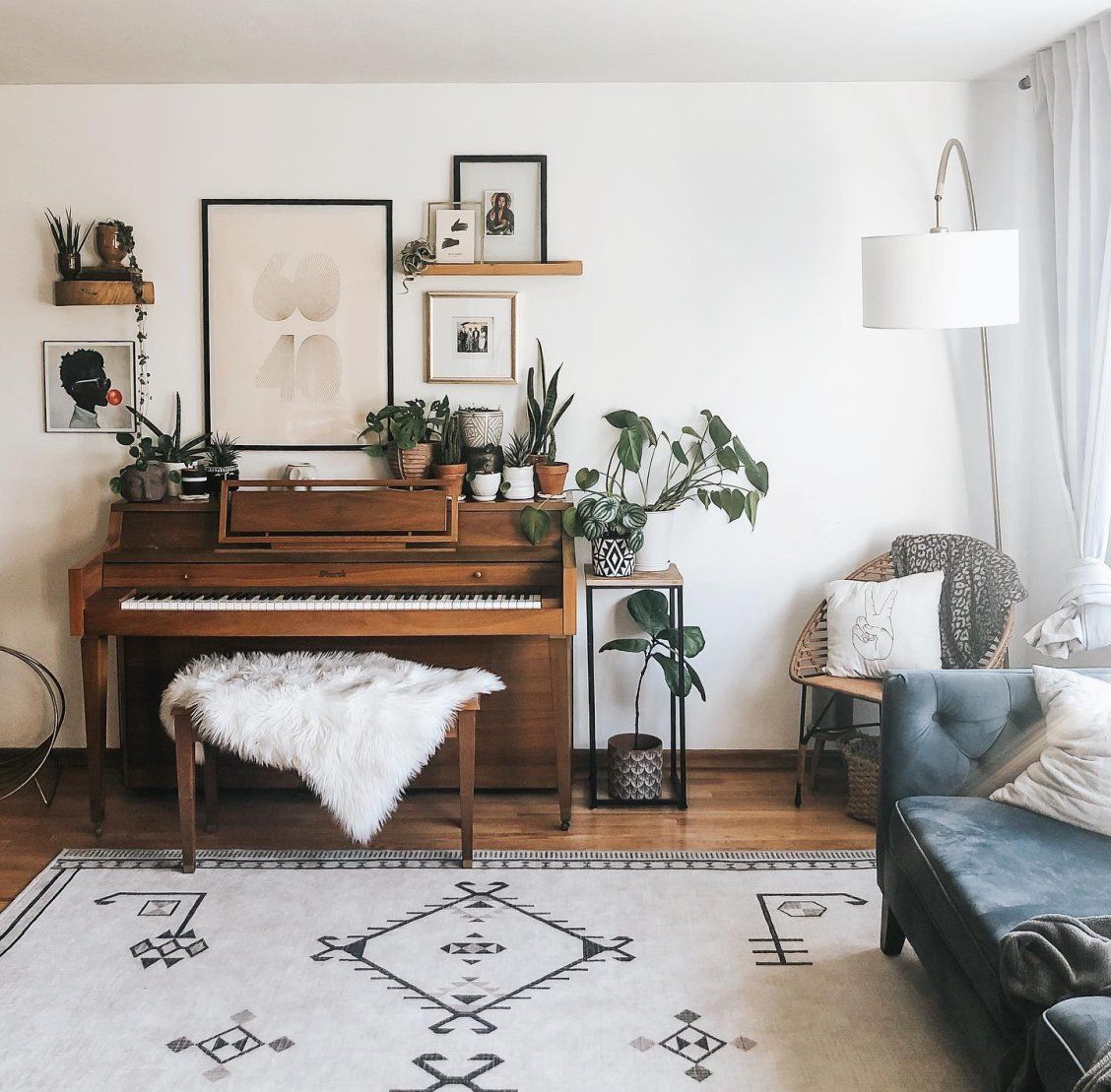 Enhance Your Home's Natural Lighting
Ready to save energy and elevate your home's natural beauty? Enhance your home's daytime light with these easy tips!  Ditch the dark drapes Stick to white or light coloured curtain hangings that wi...
Read more