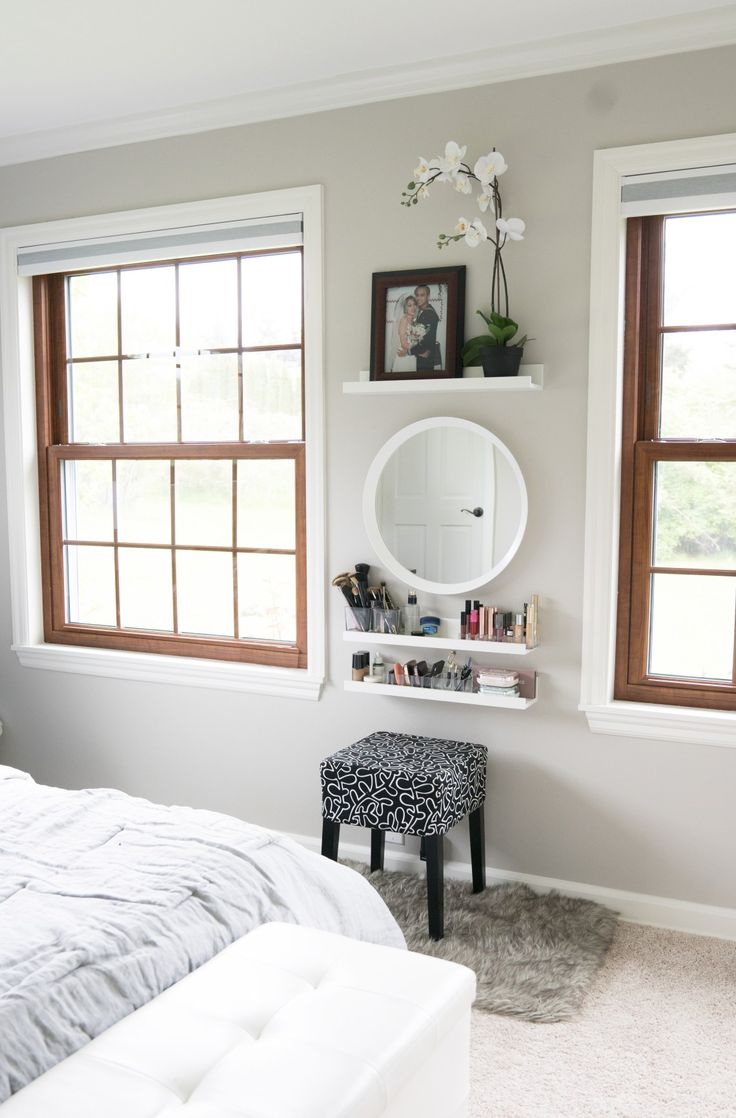 How to Decorate Your Small Space
Decorating the wrong way can make your small space feel even smaller. But with the right design techniques, your home can feel more open and create the illusion of a larger space. Here are some of our favourite tips:
1. Take advantage of natural light.
Pull down those black-out curtains and replace them with translucent curtains. Hang mirrors on the walls directly across from windows to reflect the natural light.  Dark colours absorb light so paint over your dark walls with a lighter choice like off-white or eggshell.
2. Free up floor space.
Try to hang as many furnishings as possible. Go for floating shelves over a bookshelf. Instead of a potted floor plant, opt for wall hanging planters. Ditch the floor lamp and use under cabinet lighting or hanging lamps. Mount your television on the wall rather than rest it on a bulky cabinet.
3. Less is more.
Keep the clutter to a minimum. Simplicity is key when it comes to creating the illusion of more space. The more clear surfaces you have, the better.
4. Shop with storage in mind.
When you're shopping for new furniture opt for storage-friendly pieces.  Look for ottomans with hidden compartments, tables that collapse, and beds with room for storage underneath. Storage is essential when you don't have much to work with!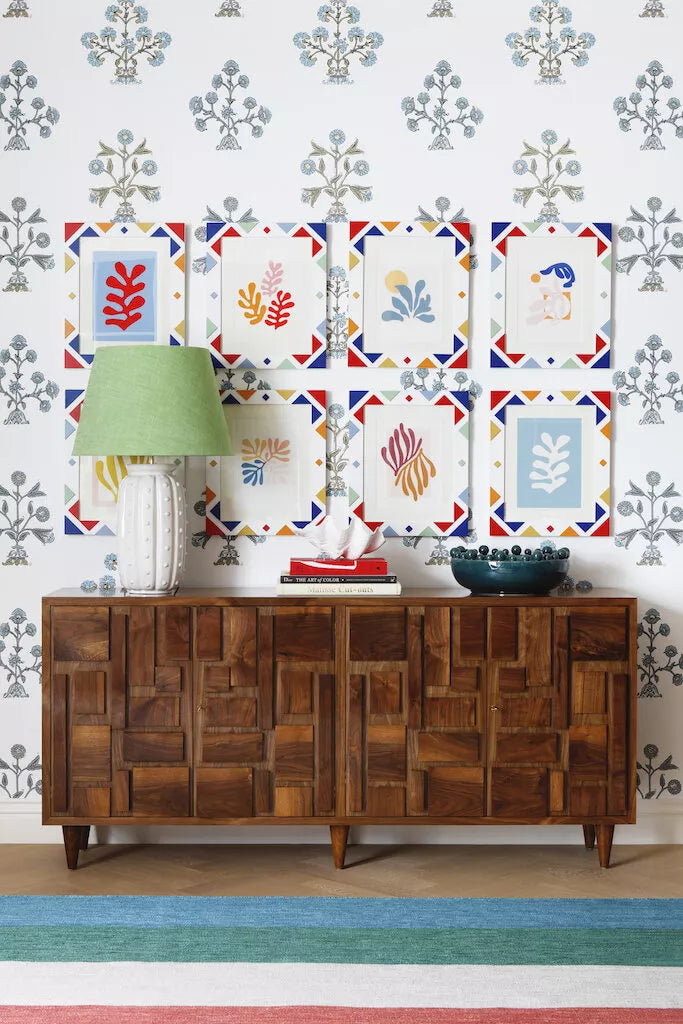 Top 5 Decor Trends (right now!)
Want that Instagram-worthy look but don't know where to start? Try our curated picks of the top home decor trends happening right now - we're sure you (and your followers!) will love them.    1. Re...
Read more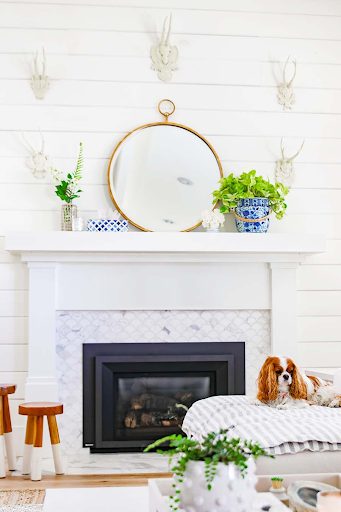 Turn Your Space Into a Summer Oasis
Warmer temperatures have you craving a tropical vacay?  If your bank account isn't cooperating, how about turning your home into your own private retreat?  Here are some quick tips to get that wind...
Read more