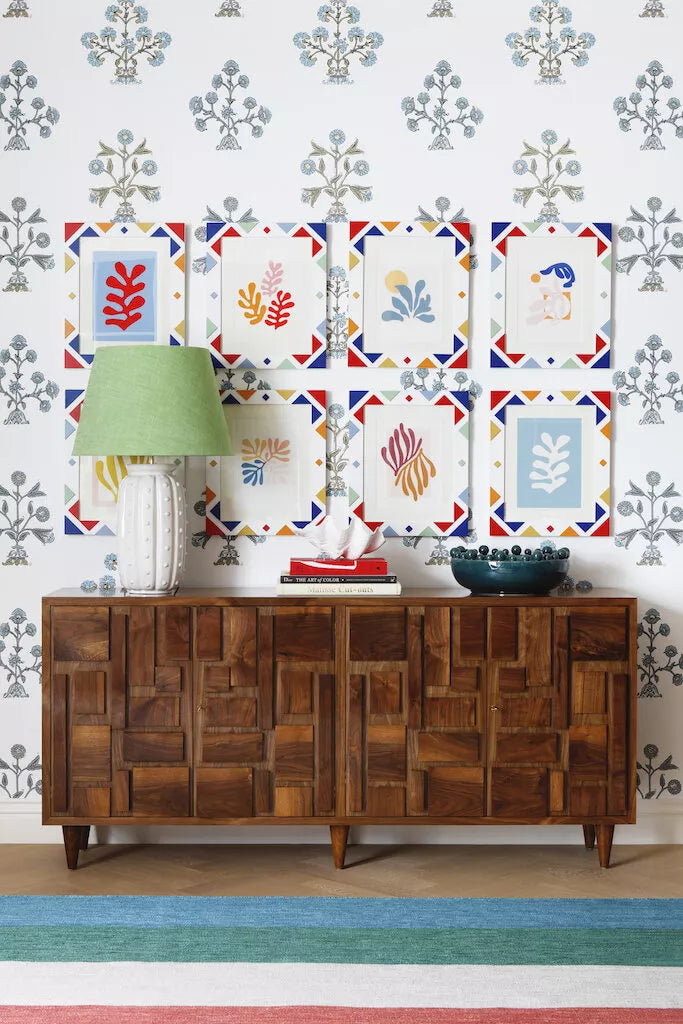 Top 5 Decor Trends (right now!)
Want that Instagram-worthy look but don't know where to start? Try our curated picks of the top home decor trends happening right now - we're sure you (and your followers!) will love them. 
1. Retro Vintage
Time to hit the antique store because vintage is trending.  Use bright colours and abstract shapes for a funky, fun look. Or try a statement lamp and dark-coloured velvet fabrics for a mature look. Either way - we're loving this look!
2. Layer Patterns
The word "clash" has a new connotation and we're here for it! Put up some abstract wallpaper, hang your brightest paintings, and lay a striped rug. This trend has no limits.
3. Natural Lighting
This trend never goes out of style. Take down your curtains and add mirrors to brighten up your living spaces. Natural lighting is great for your home aesthetic and your mood!
4. Nature-Inspired Design
Lean into nature with natural wood finishings, neutral colours, and plenty of plants. This decor style is calming and refreshing!
5. Textured Fabrics
Fabrics shouldn't be limited to blankets! Add a velvet, boucle, or sherpa lounge chair or sofa to the mix. You'll love the cozy feeling and dynamic look.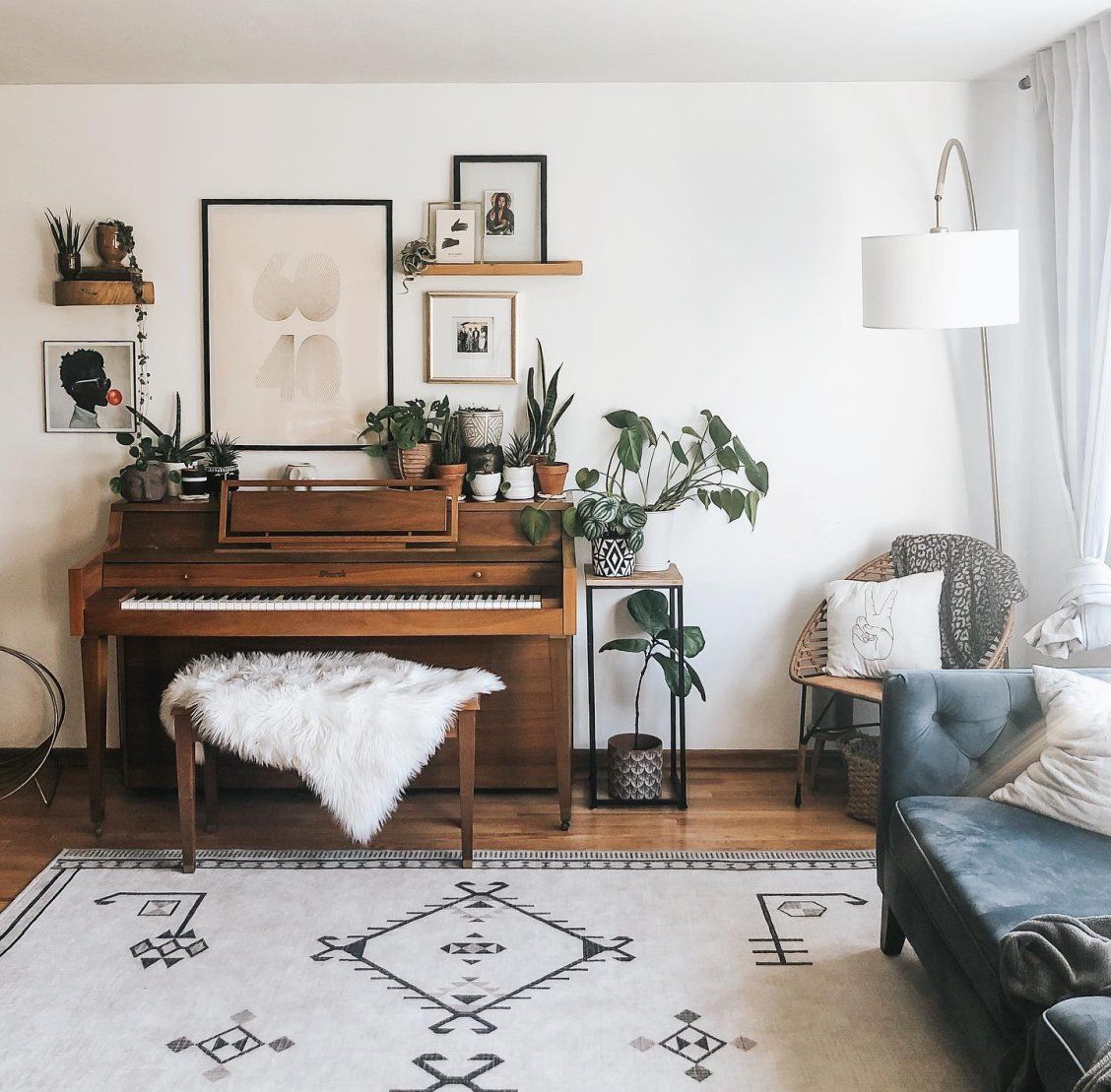 Enhance Your Home's Natural Lighting
Ready to save energy and elevate your home's natural beauty? Enhance your home's daytime light with these easy tips!  Ditch the dark drapes Stick to white or light coloured curtain hangings that wi...
Read more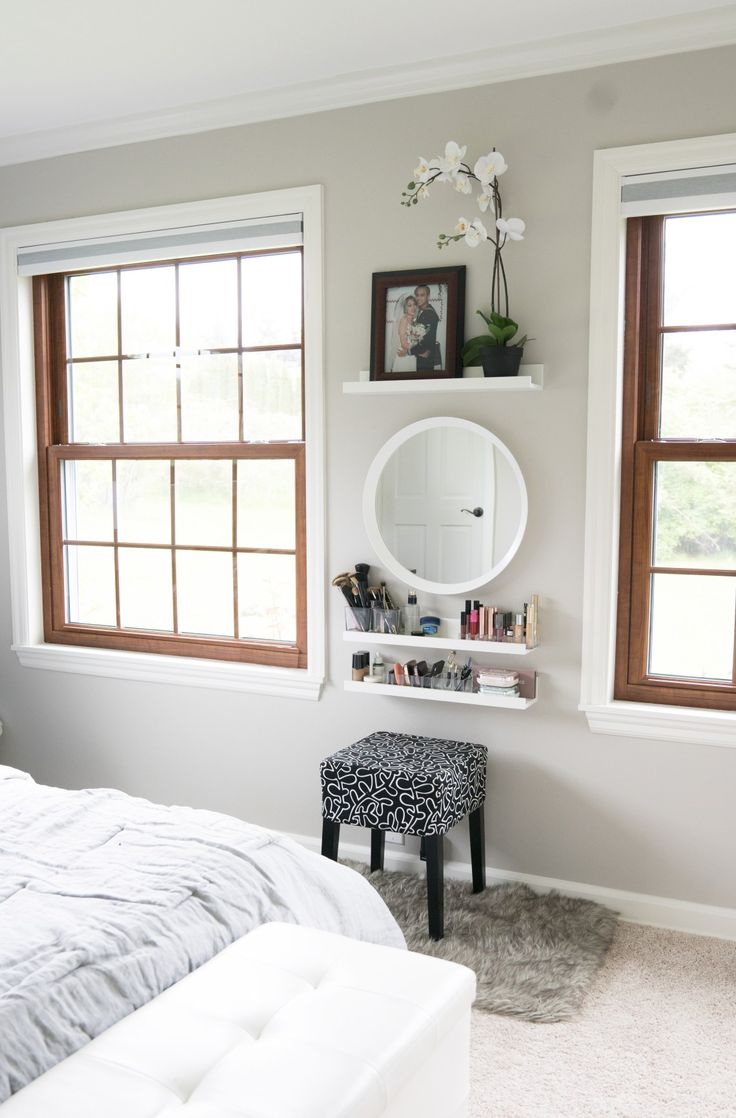 How to Decorate Your Small Space
Decorating the wrong way can make your small space feel even smaller. But with the right design techniques, your home can feel more open and create the illusion of a larger space.
Read more