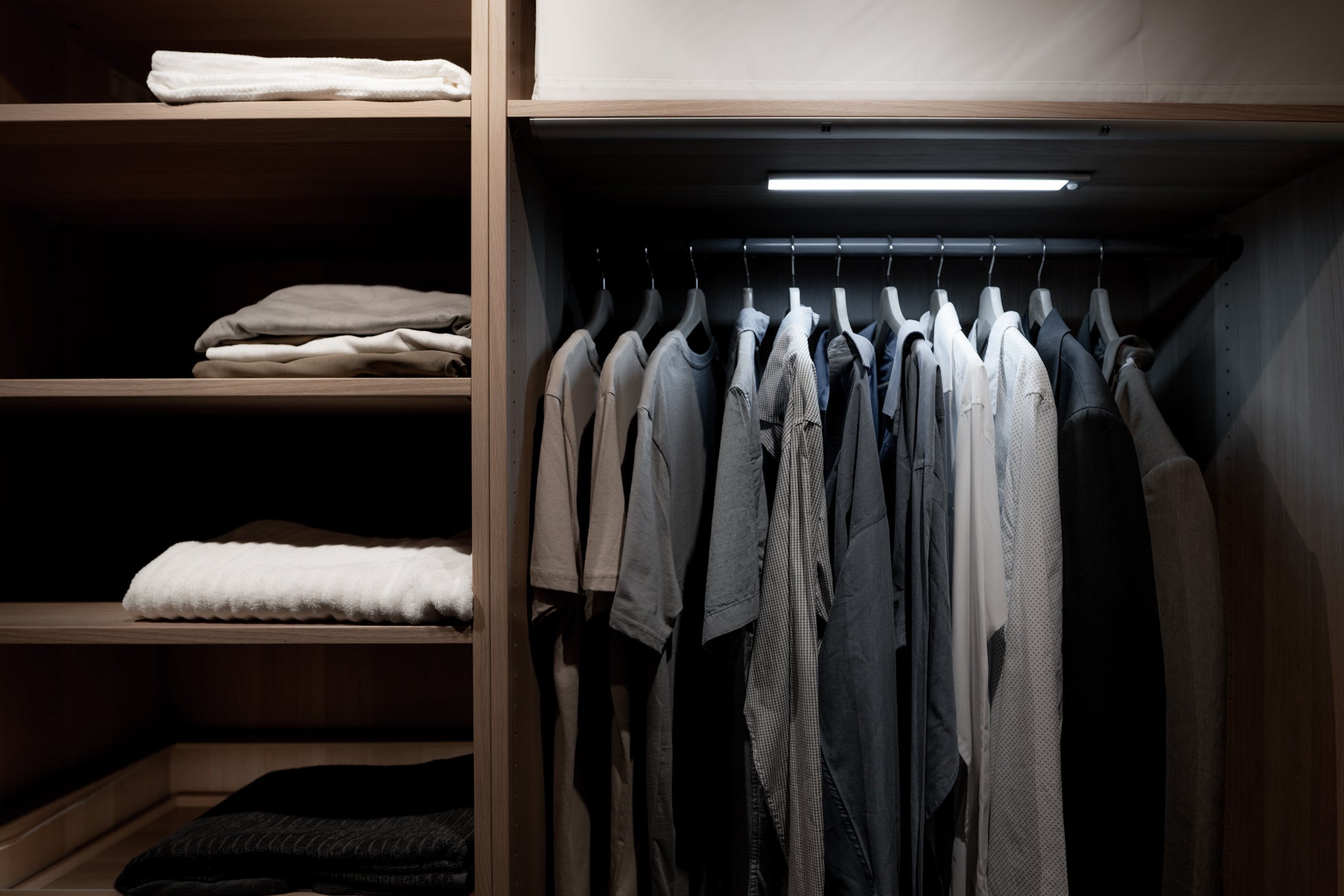 Ready to reorganize and redesign your bedroom's closet? First step, purge all of last year's (not-so-great) trends! Step two, make new closet plan. Here are a few ideas we love!
Install adjustable furnishings 
Make your wardrobe more functional with shelves that can be raised or lowered, and rods that are easily added and removed. Now you can switch out your winter and summer clothes with less hassle! 
Use shelves to hold your shoes
Make a DIY shelving unit with a tall bookcase in your closet to keep your shoes organised. Add floating shelves outside your closet to show off your favourites. 
Add a light source
Lighting is both functional and trendy! Place lights under shelves for a luxury look or in dark spaces so you can always find what you're looking for. Of course we love motion-sensor lights in our closet - they're only on when needed!
Turn your unused closet into a nook
Find yourself with extra closet space? Turn it into a reading nook, vanity space, or work area!  
Don't waste wall space
Use the back of your closet door or the side of a shelving unit to hang hooks for accessories like scarves or purses!
Consider removing your door 
Make your closet a part of the décor by removing the door! It opens up your space and shows-off your style. Tip: replace your door with a curtain so you can easily hide your closet when needed!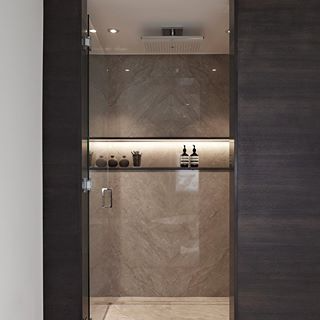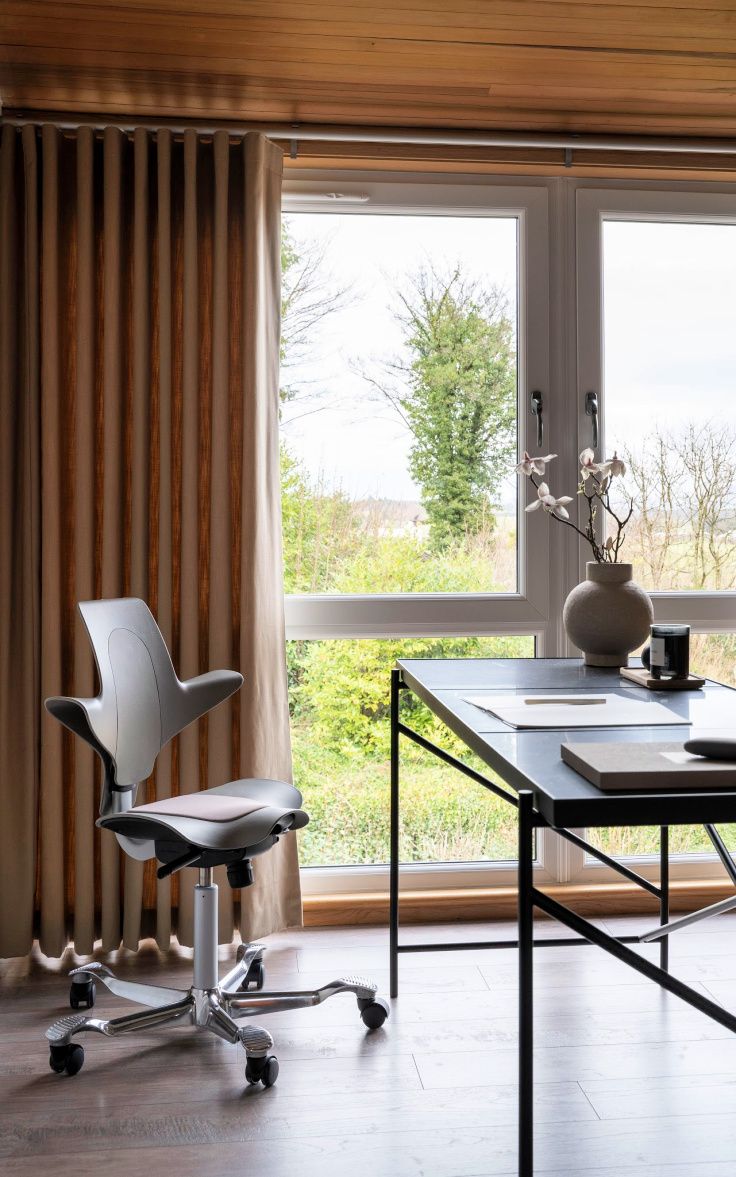 Adapting Your Home to Online Learning
Let's face it; online school has been going on for almost a year now and it is here to stay for a good while. With students of all education levels now having to spend a majority of their days in f...
Read more