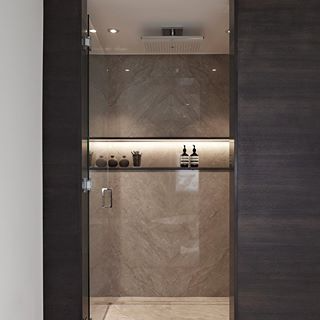 Unique Uses for Illuminate Lights and Strips
Motion sensor lighting is unique in itself. The most common use for our strips is under cabinets or in closets - but we like to get a little more creative!
Here are some of our favourite out-of-the-box uses:
1.  Place strips the top or bottom of floating shelves to show off your book collection.
2. Light up your staircase by attaching strips under the lip of your stair. Feel like a king or queen as each steps glows!
3. Place the lights along in-set shower shelves or along the ceiling of your shower for a luxurious bath look. But keep out of reach of water our indoor lights aren't waterproof (yet!)
4. A personal favourite is adding strips to the bottom of furniture like couches, dressers or beds. It's both trendy and convenient!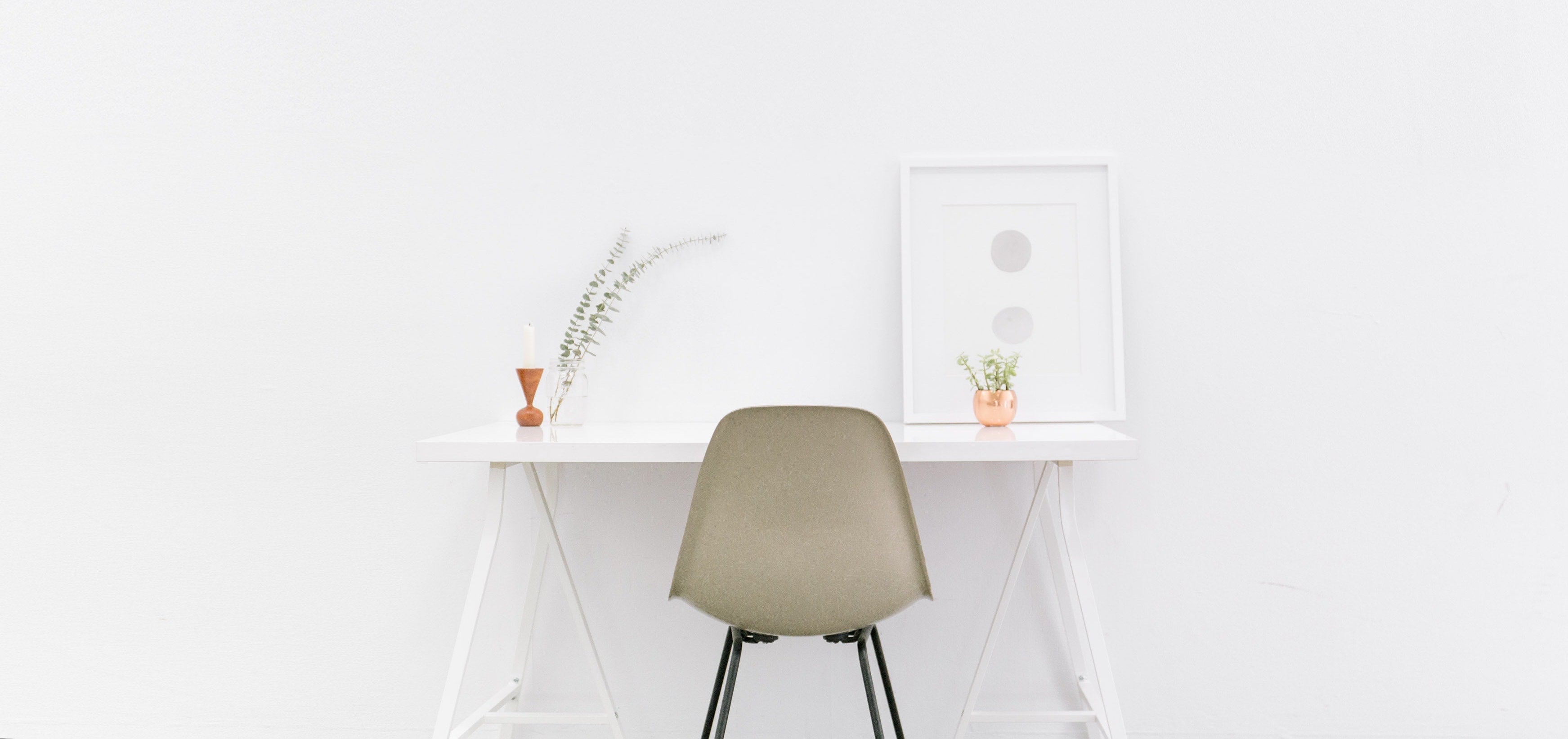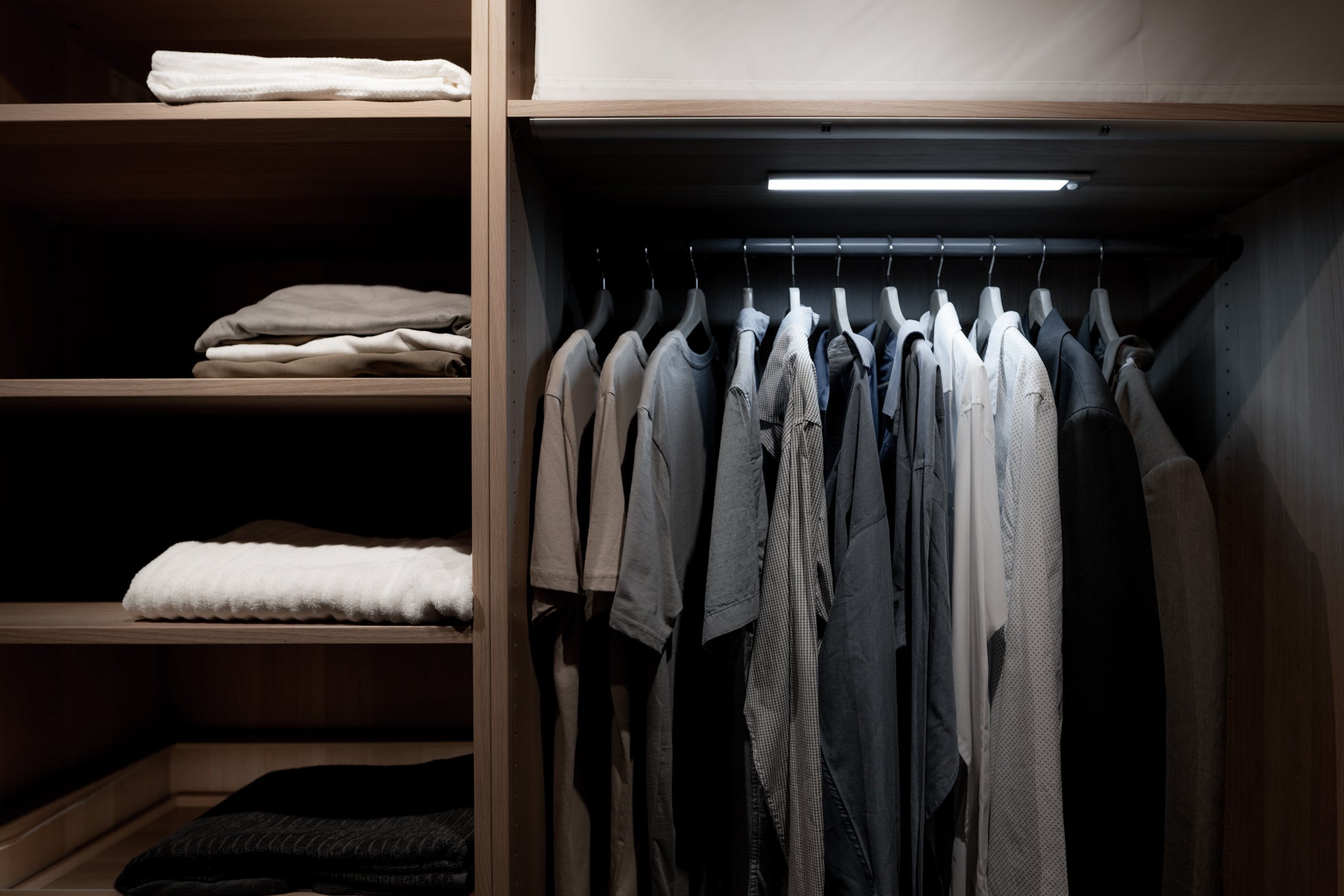 Ready to reorganize and redesign your bedroom's closet? First step, purge all of last year's (not-so-great) trends! Step two, make new closet plan. Here are a few ideas we love!
Read more