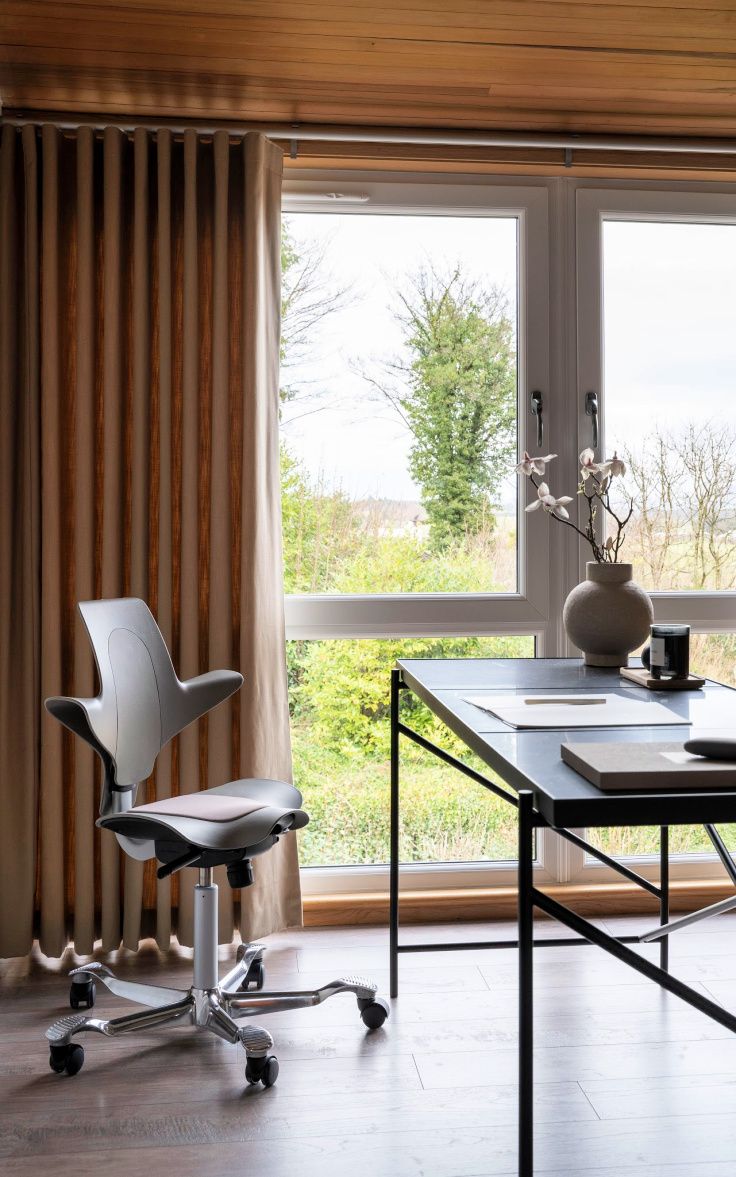 Adapting Your Home to Online Learning
Let's face it; online school has been going on for almost a year now and it is here to stay for a good while. With students of all education levels now having to spend a majority of their days in front of a computer screen, it is extremely important to make sure that the environment parents set up for their children promotes productivity, focus, and puts them on the path for academic success.
If your children are like most students, chances are that they have been studying on the couch or your kitchen table for the past few months. While that may have not been all so bad, there are better ways to go about this to create a more functional studying place:

A dedicated room for school work
With the line between school-life and private-life becoming practically nonexistent, choosing a space in your home that will be your children's dedicated area for schooling will make it easier for your children to go into "focus mode" and also disconnect from school when they are done for the day.
Use ambient lighting 
Adding some ambiance to the dedicated study zone will help set the tone for school work and increase productivity. Our wireless IlluminateStrips are perfect for adding a soft glow to the dedicated study area. 

An ergonomic chair
Invest in an ergonomic chair; their future back will thank you for it. With most students spending around 6+ hours a day sitting in front of a computer, making sure that they have a chair that supports their back is super important. 

Optimal desk height
We all have different heights, so it's only natural that we all have different desk height needs. Make sure that the desk promotes good posture and allows your child to sit comfortably for hours at a time.
Monitor stand
Avoid developing tech-neck by keeping screens at eye level. You can do this by either stacking up a couple of books and putting your laptop/desktop on them or purchasing a laptop stand to make the online classes less hard on their necks.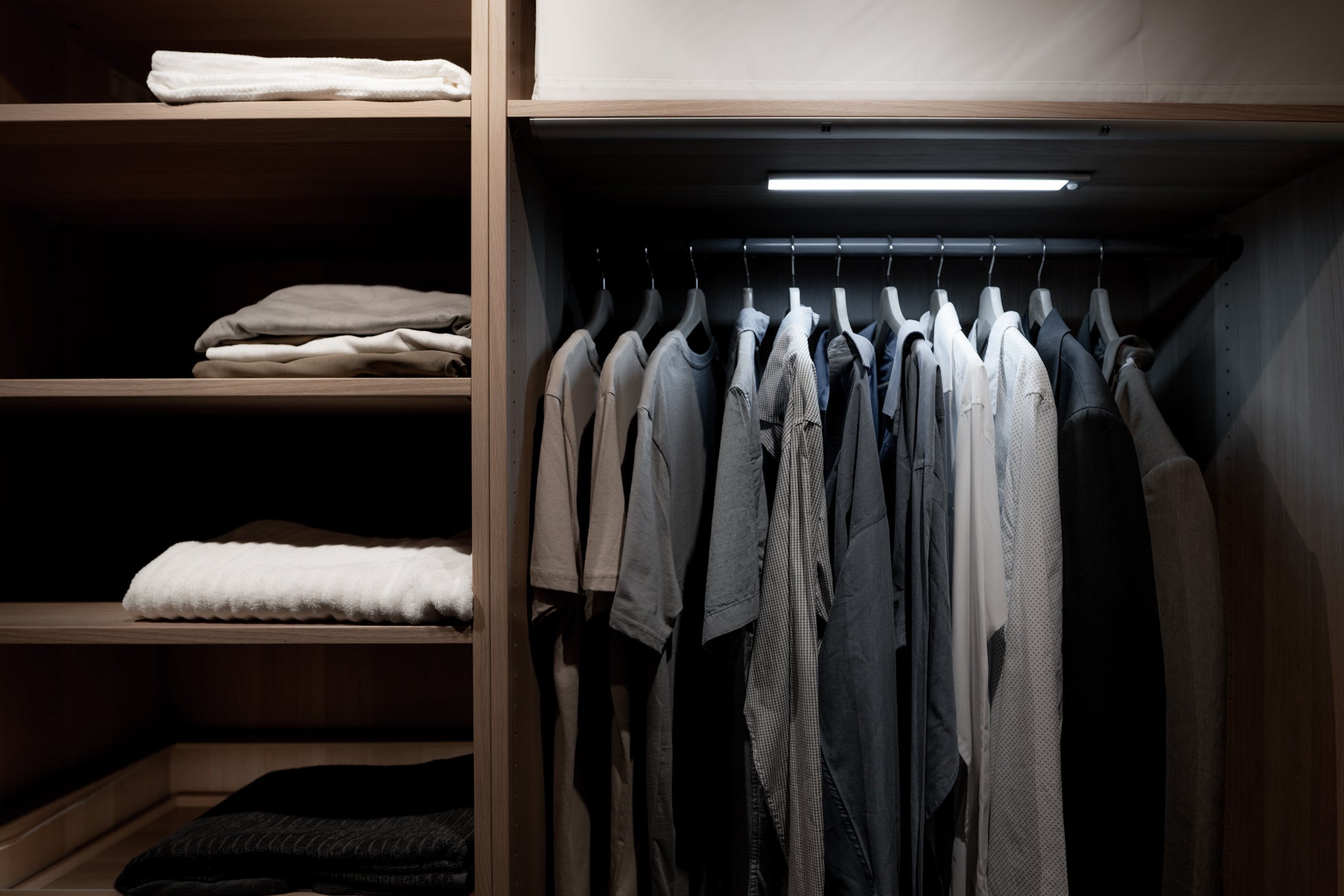 Ready to reorganize and redesign your bedroom's closet? First step, purge all of last year's (not-so-great) trends! Step two, make new closet plan. Here are a few ideas we love!
Read more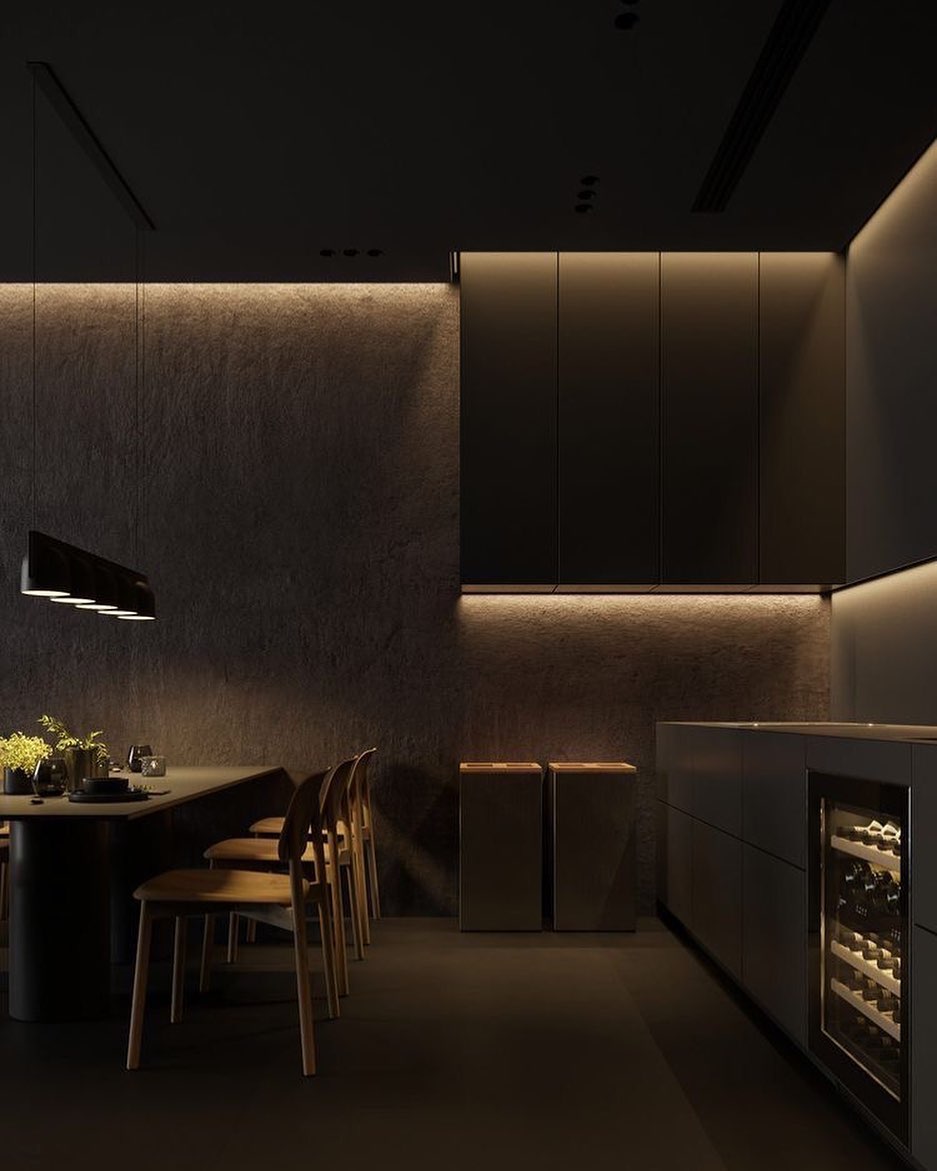 It's no surprise that we're big lighting fans here at IlluminateCo, and we'd like to explain just why we're so obsessed! Here are the top five reasons why we love lighting.
Read more