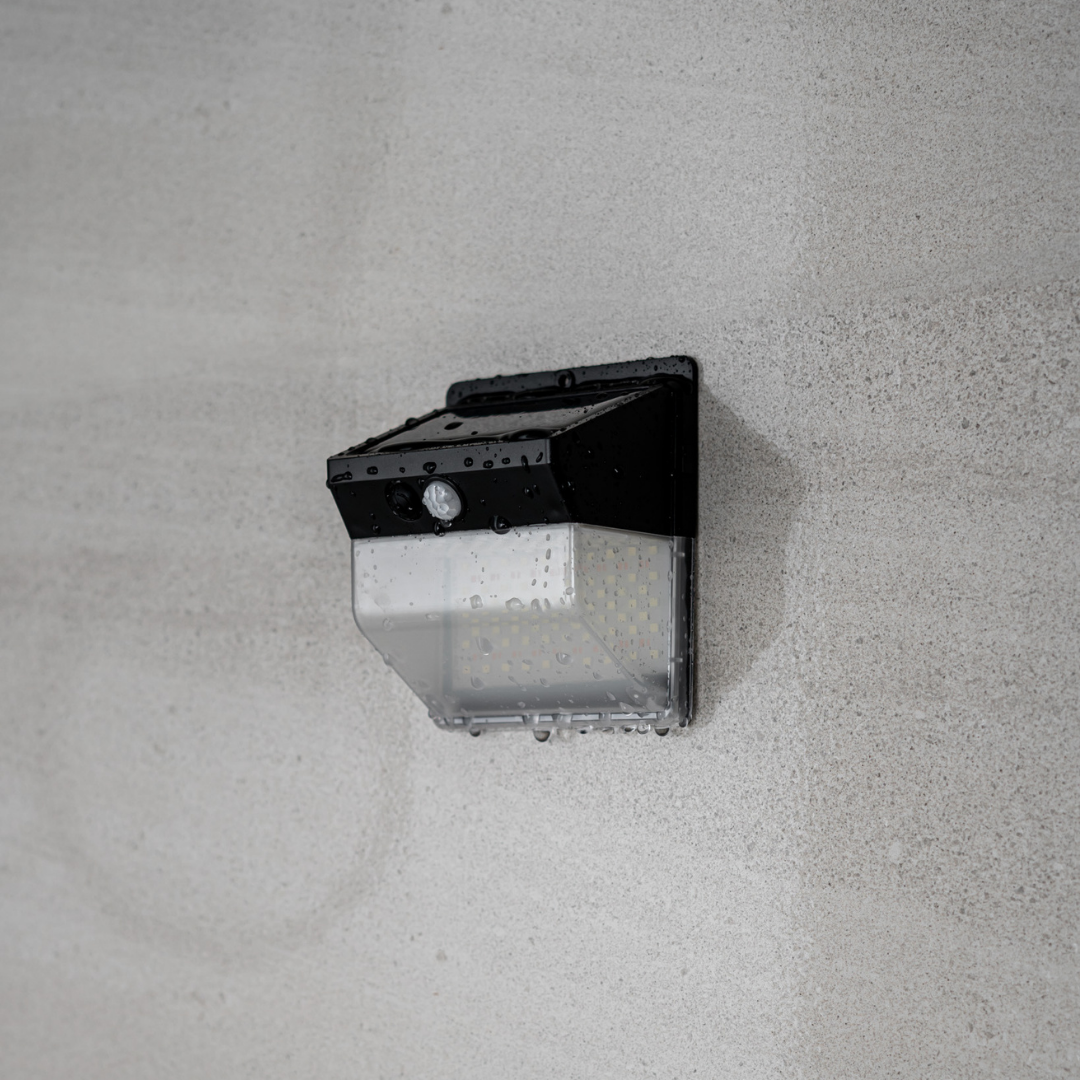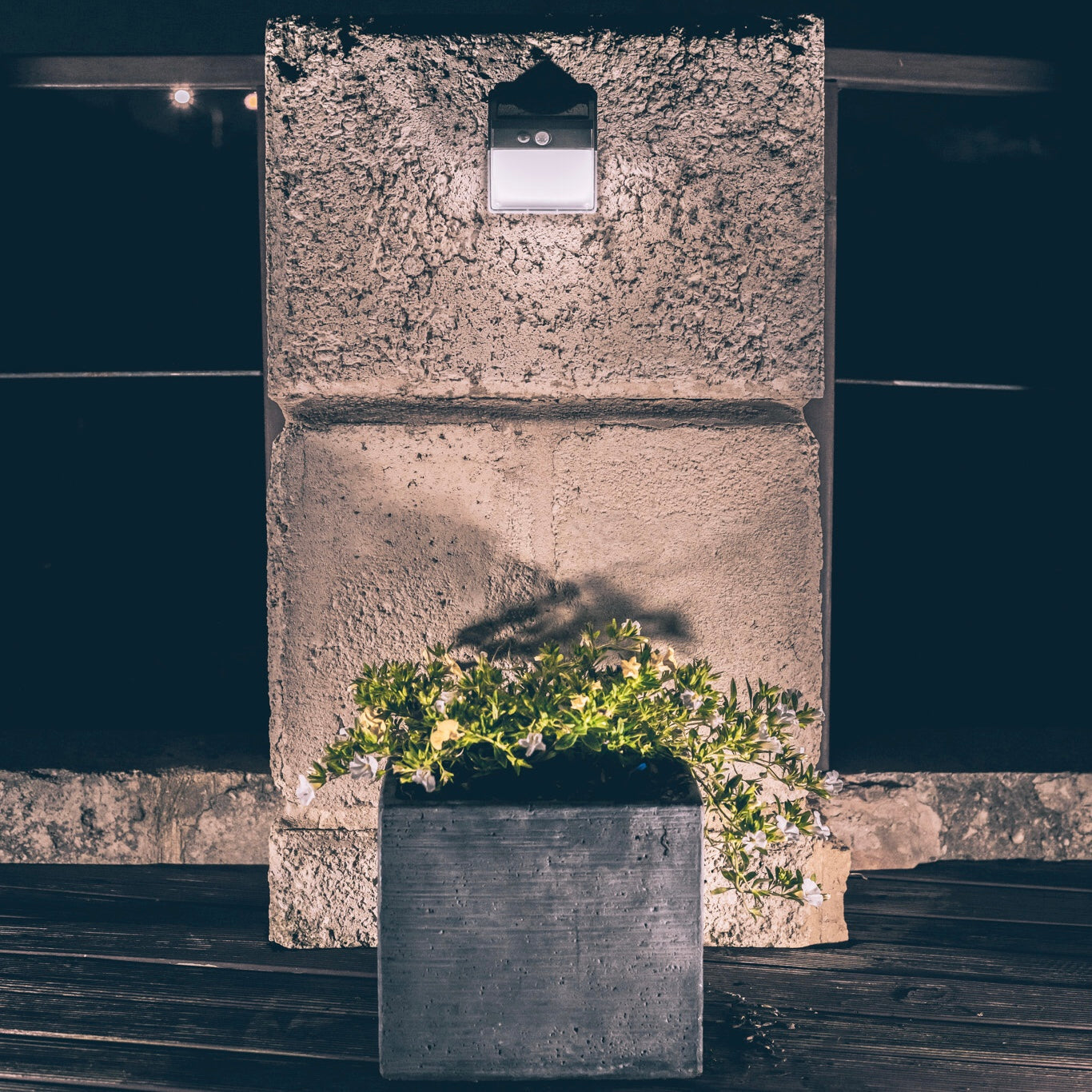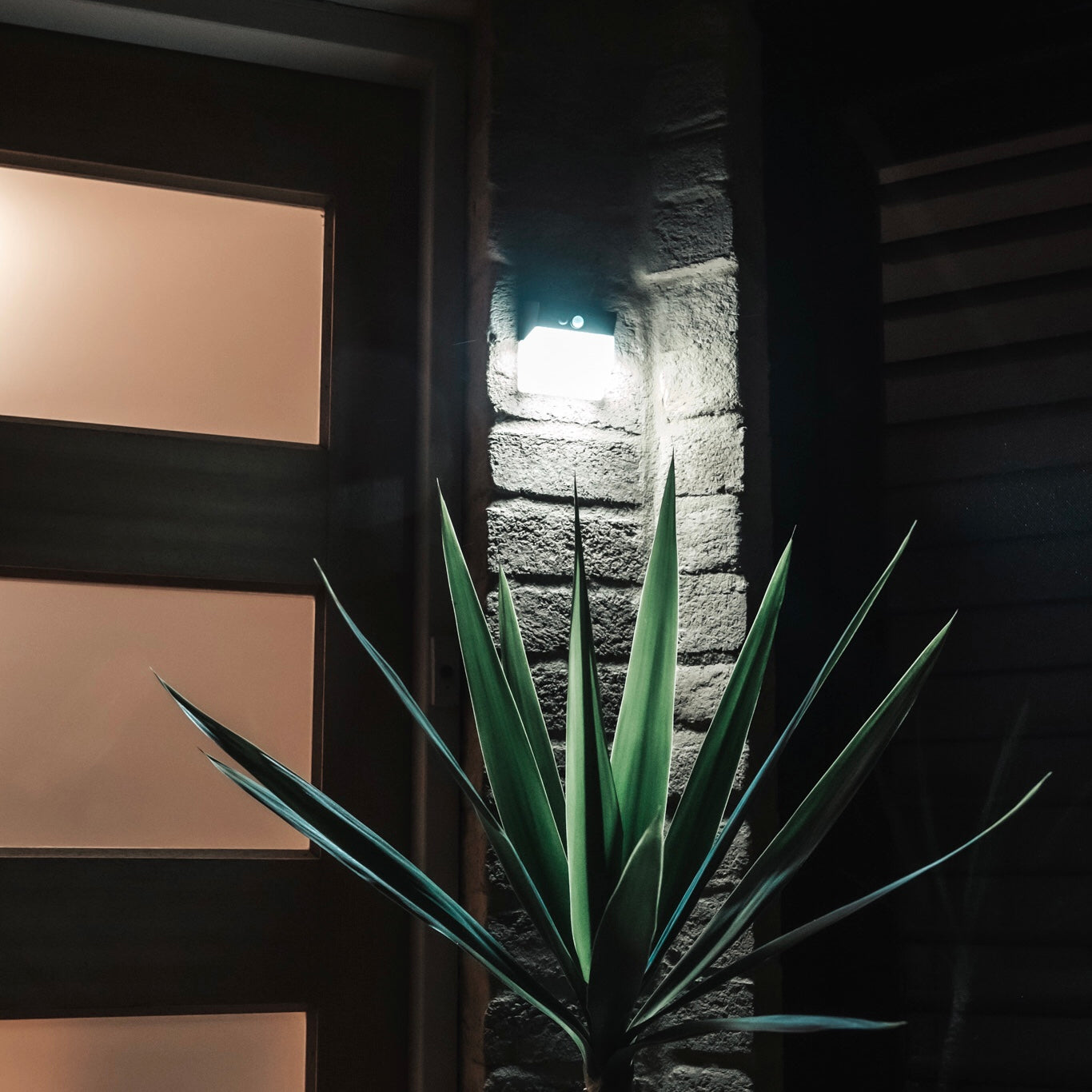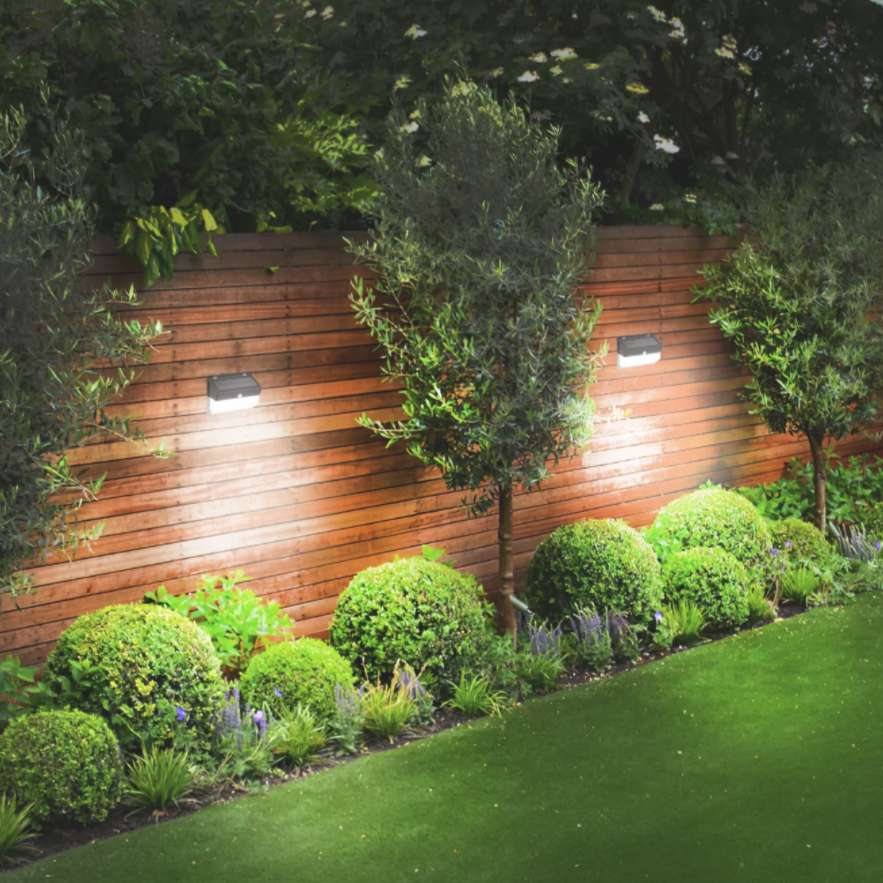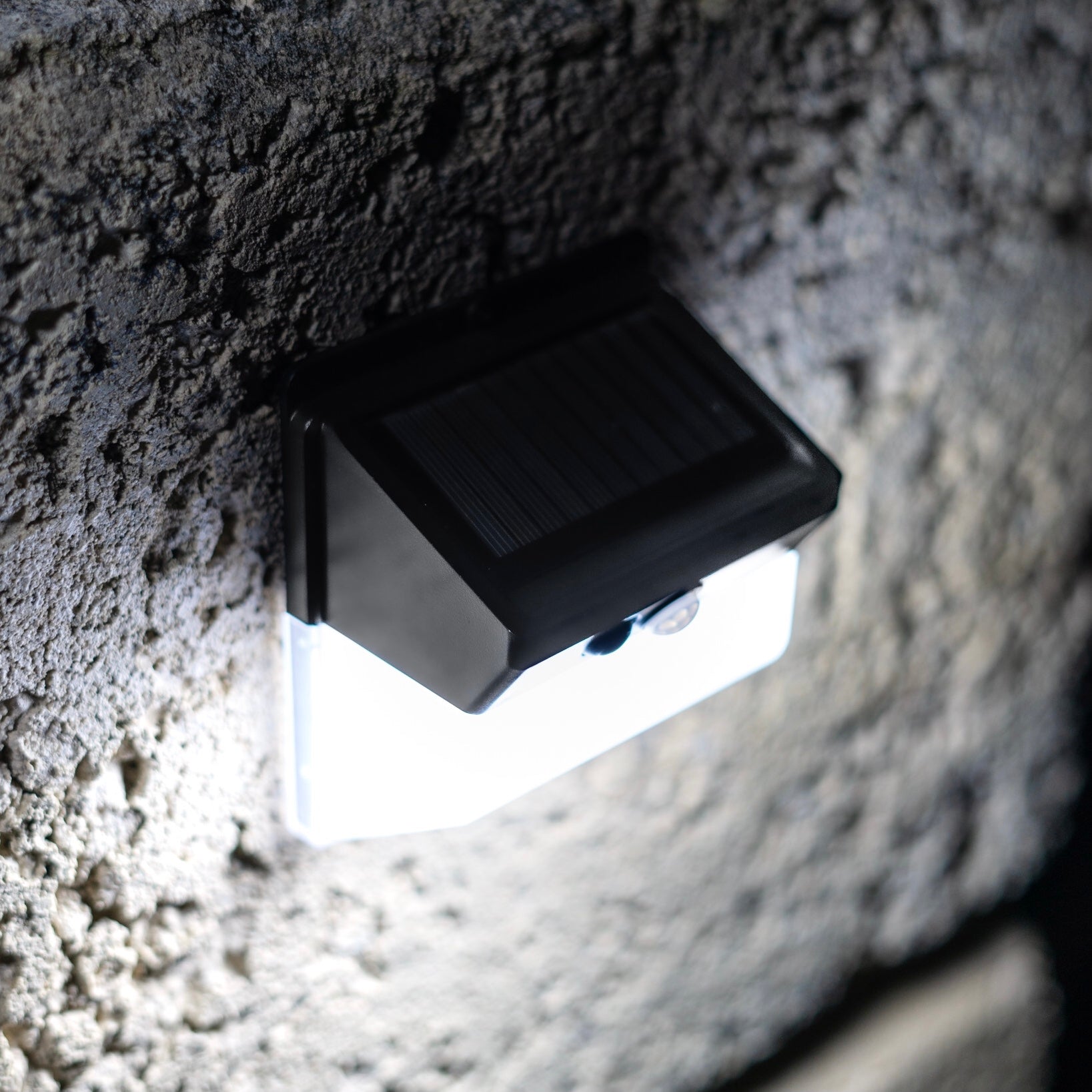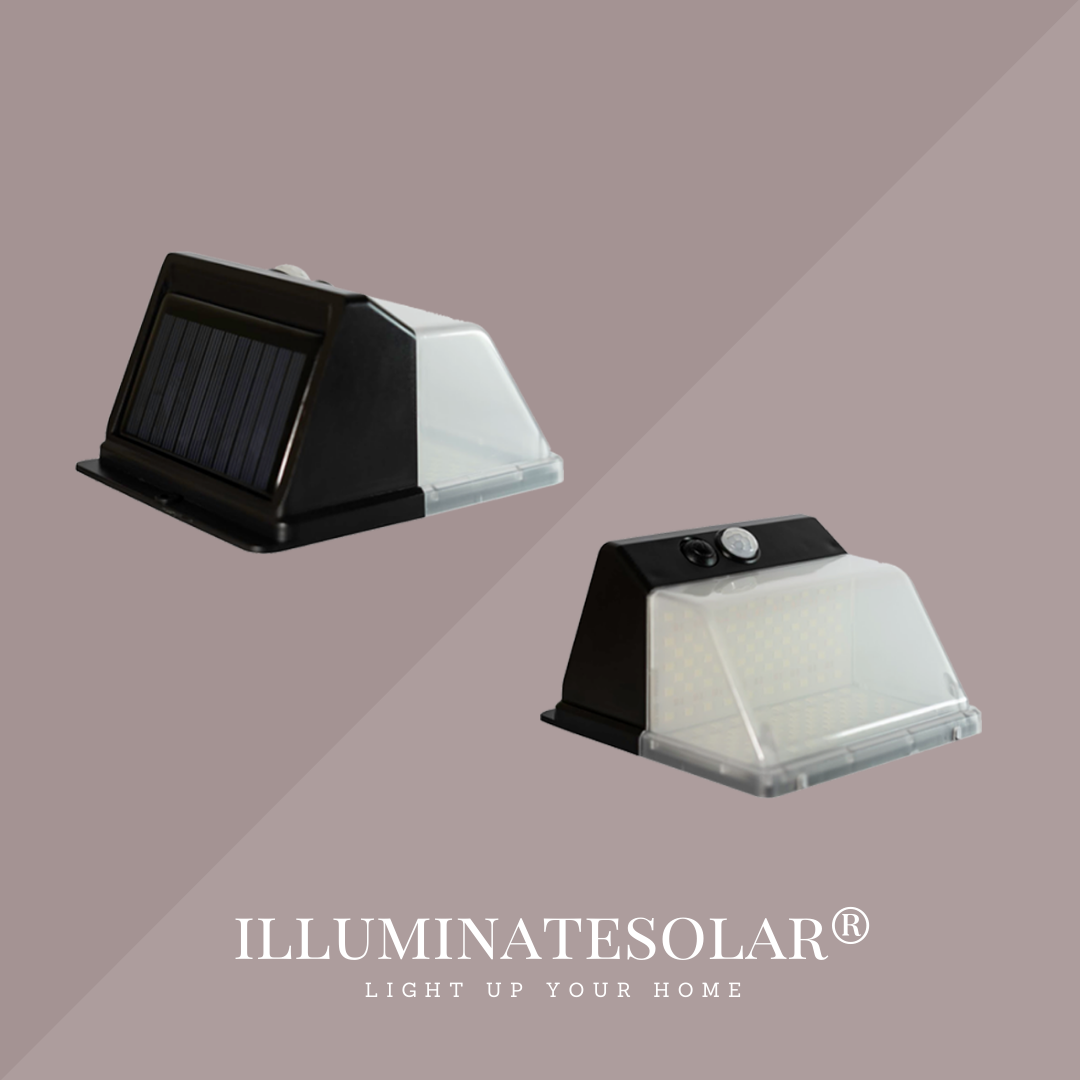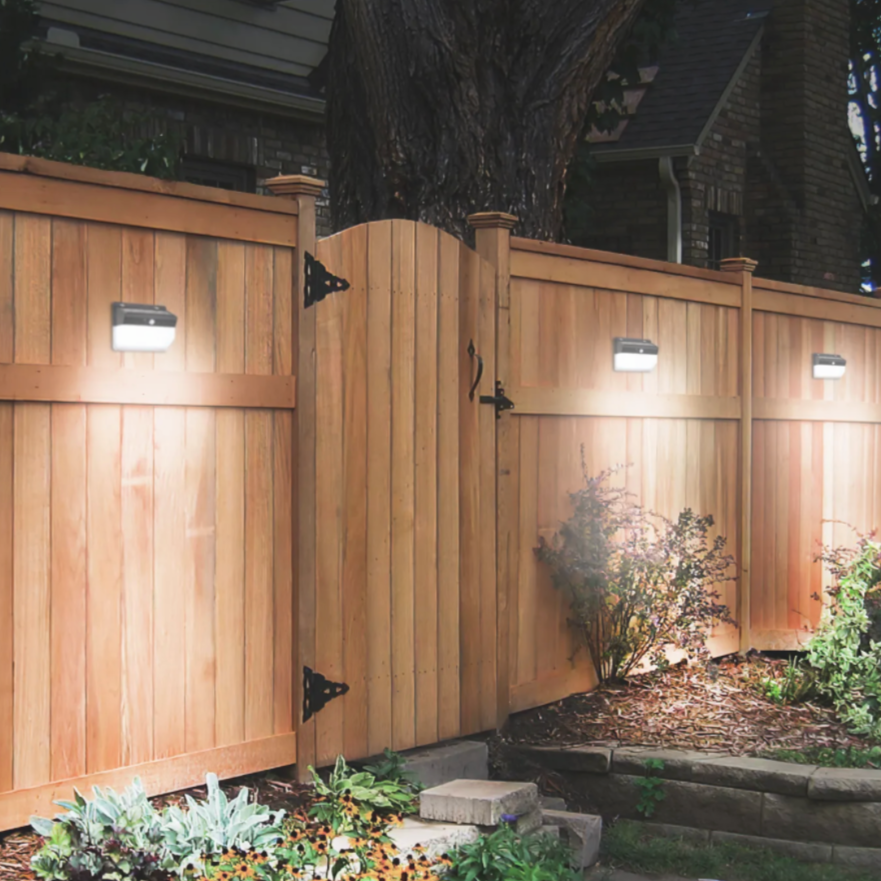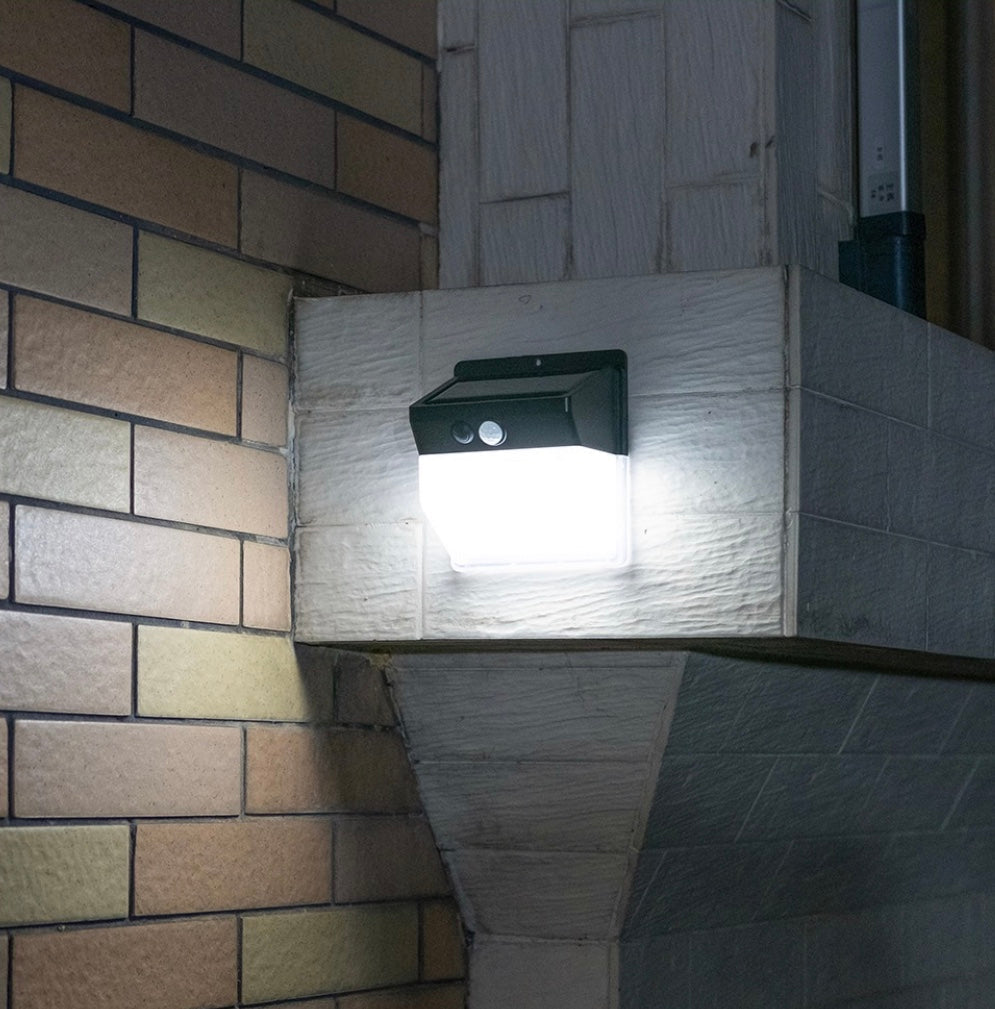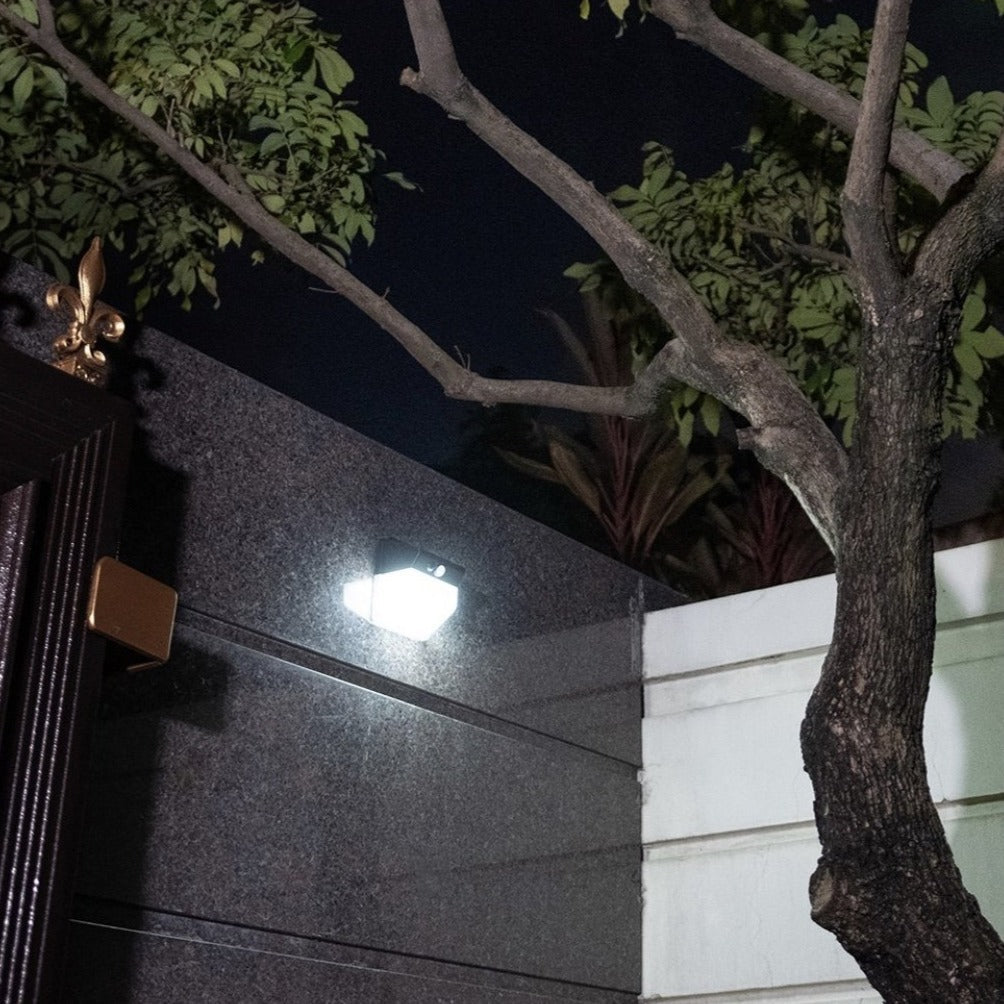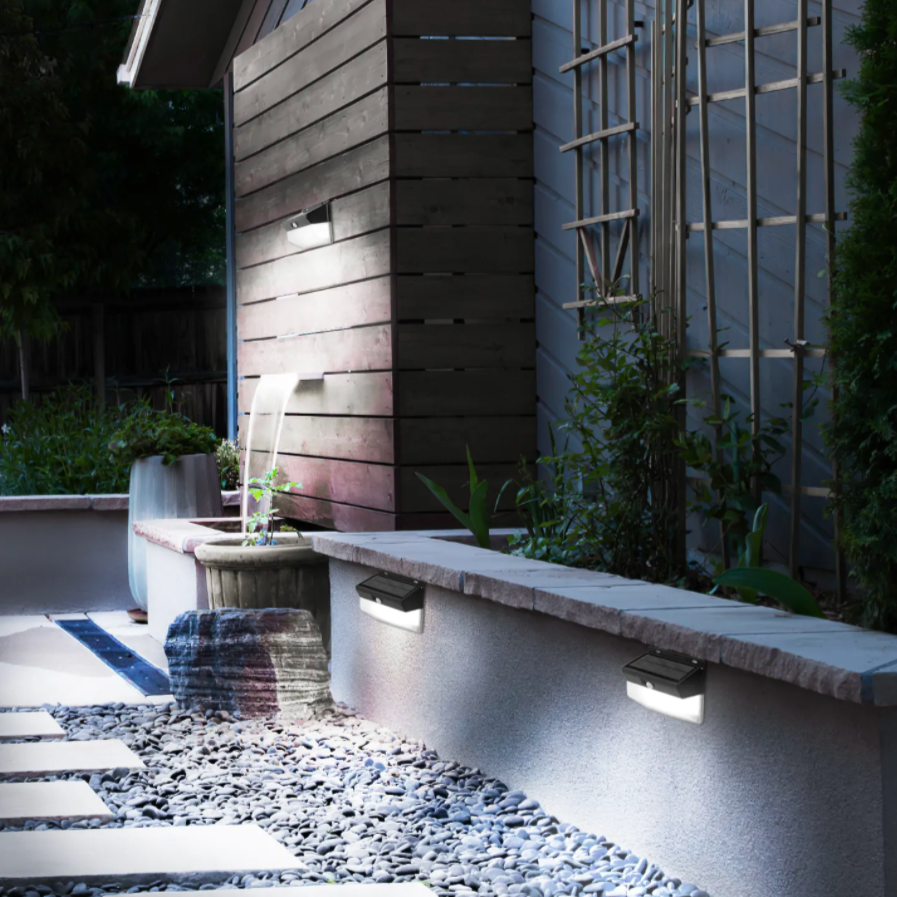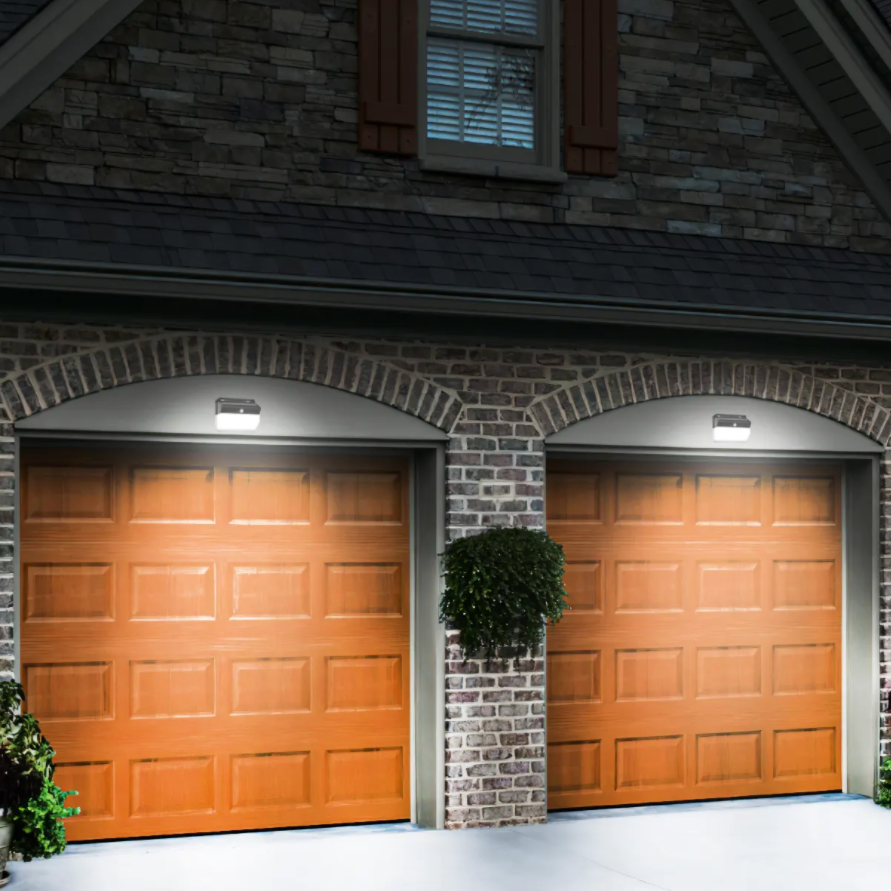 illuminateSolar®
Sale price

$29.99
Regular price

$39.99
(/)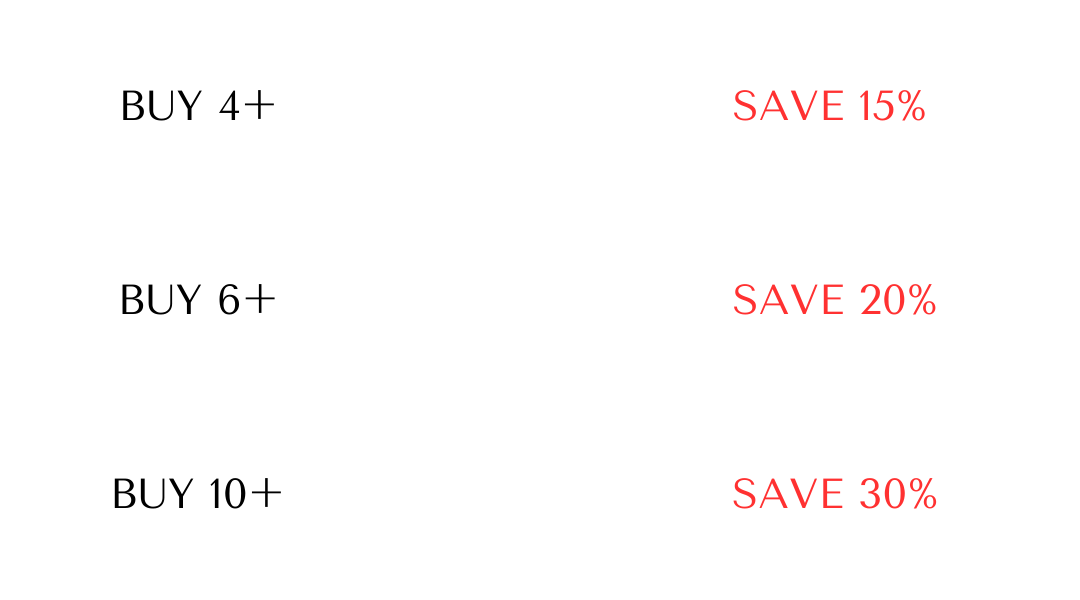 ---
✓  Automatic Motion Sensors 
✓  Perfect for Gardens, Drives & Outdoors!
✓  Unique Design & Seamless Fit
✓  Fully Solar Powered, Cost Free
✓  Wireless, Easy Installation
✓  Weatherproof Lighting Solution

Transform Your Home, Make The Most Of Our
Buy More Save More Offer! ✨
✓

POWERED BY THE SUN
illuminateSolar® lights are fully Solar-Powered so you don't have to worry about wiring or recharging it. It uses a solar panel to charge from the sun during daylight, which is then effectively stored in a battery that powers the light from dusk till dawn for you to use, energy-efficient & eco-friendly!
✓ 

AUTOMATIC MOTION SENSORS
At illuminate, we are all about convenience, saving you time and money, so just like all our other lights, these too come with motion sensors that are triggered with movement! Say goodbye to switches or walking outside in the dark.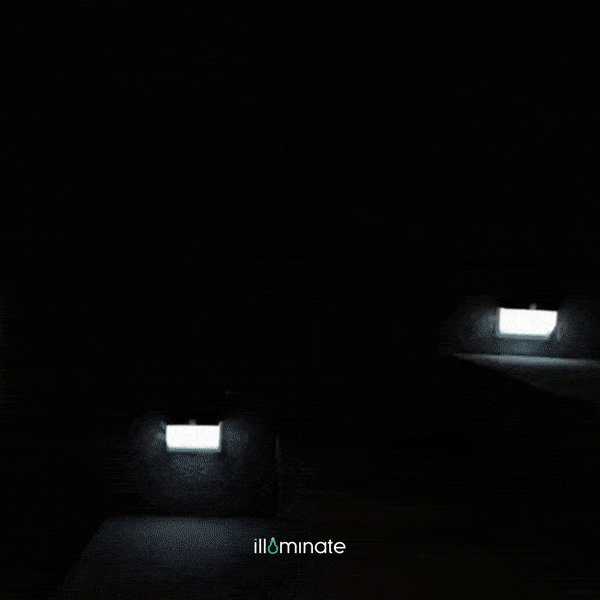 ✓

 BUILT TO LAST
Our Outdoor lights are IP65 Rated, Truly Weatherproof & built to withstand any weather conditions. Come rain, shine or sleet in the extremest forms, IlluminateSolar® will keep your exterior lit up all season round with no issues.

✓

 

EASY INSTALL
No wiring like other outdoor lights, there are 2 easy installation methods, one with screws one without, something suitable for everyone and everywhere. (see below for details)

Why is Outdoor lighting a must in 2020?
Use them in: Driveways, Garages, Gardens, Entryways, Pathways & more.
- It creates a warm welcome when family and guests enter.
- Highlights and adds drama to interesting landscape or architectural features.
- Helps to create comfortable and communal surroundings, such as a defined seating or entertainment area.
- Particularly useful during seasons when it gets darker earlier.
- Provides increased safety after dark. In addition to making it easier to manoeuvre around the outside of your home, it helps to thwart crime.

Security, Convenience &  Portability.
Studies show the homes with exterior lights near entryways (specifically motion sensored ones) are likely to deter more than 75% of criminal activity. 
No more fumbling in the dark, maneuver with ease. 
Portability means you can move them where you need when you need! 
Installation
With your purchase, we send you a detailed PDF Guide for installation (including an insider secret) on installation, so don't worry about that. It's hassle-free and quick.
Method 1 
x1 Drill
x1 Screw (Provided)
This method requires a screw and a drill. This is where a hole is drilled into the surface, with the light attached along with its screws as anchors. Sturdy and secure!
Method 2 (No Screws or Drills)
x1 Glue
x1 Hook
This method requires no screws or drills and is recommended for flatter surfaces. All you need is glue & an adhesive hook (not included). This is where you attach glue to the 1 hook and place them on the surface you wish to use. Then leave it to dry (24-48hrs), then hang on the light, simple!
Where Surfaces Can They Be Used On?
We have made our outdoor lights suitable for all surfaces when it comes to outdoor lighting. Below is a list of a few types of surfaces the light can be used on.
- Wooden Fences 
- Concrete, Timber & Metal Walls & Floors
- Brick & Stone Walls
- Garden Beds
And More...
FAQ'S
Where Do We Ship?

We offer Free Tracked Shipping Worldwide, we are partnered with the likes of Royal Mail, USPS & many more trusted couriers for safe and efficient delivery.
How do they turn on/off & Install?
illuminateSolar® come with automatic motion sensors for when they are used. These activate when motion is detected and automatically switch off after 20 seconds after no motion detected! They also have an ON/OFF button which is optional. Our smart mounting design allows for a very simple yet secure installation. There are also 2 ways of installing the light. (see PDF) 
Specifications
Dimension: 10.5 x 10 x 6 cm / 4 x 4 x 2 in
LED Light Beads:  136
Lumens:  600 LM
Wattage:  4 W
Battery Capacity:  1500 mAh
Motion Detecting Range:  120°, 3m / 10ft
Waterproof Rating:  IP65
Working Temperature:  -5 ~ 60°C / 23 ~ 140°F
Material: ABS material
Testimonials
Shipping & Secure Checkout
We offer Free Tracked Shipping Worldwide, we are partnered with the likes of Royal Mail, USPS & many more trusted couriers for safe and efficient delivery.


100% Satisfaction Guaranteed.

We also provide 24/7 support for our customers and a Safe & Secure Checkout. Don't take our word for it, check out our Happy Customers Below!
Your payment information is processed securely. We do not store credit card details nor have access to your credit card information.
━━━━━━━━━━━━
IlluminateSolar® are
extremely in high demand
. Please allow 4 - 6 days (to be safe) for your order to be processed and dispatched from our Int. warehouse!
We've gone paperless! To help the environment & to protect our customers during these times, we don't ship our products with paper manuals that get thrown away 30 seconds after anyway, below we have a comprehensive PDF guide on how to install/use all of our products correctly so it's crystal clear for you!

Inside this thorough PDF guide you can find FAQs to most of your concerns please take a look inside and use the contents page to find what you're specifically looking for.

Here's PDF guide you can access at anytime 💡 

Click Here for the New & Updated PDF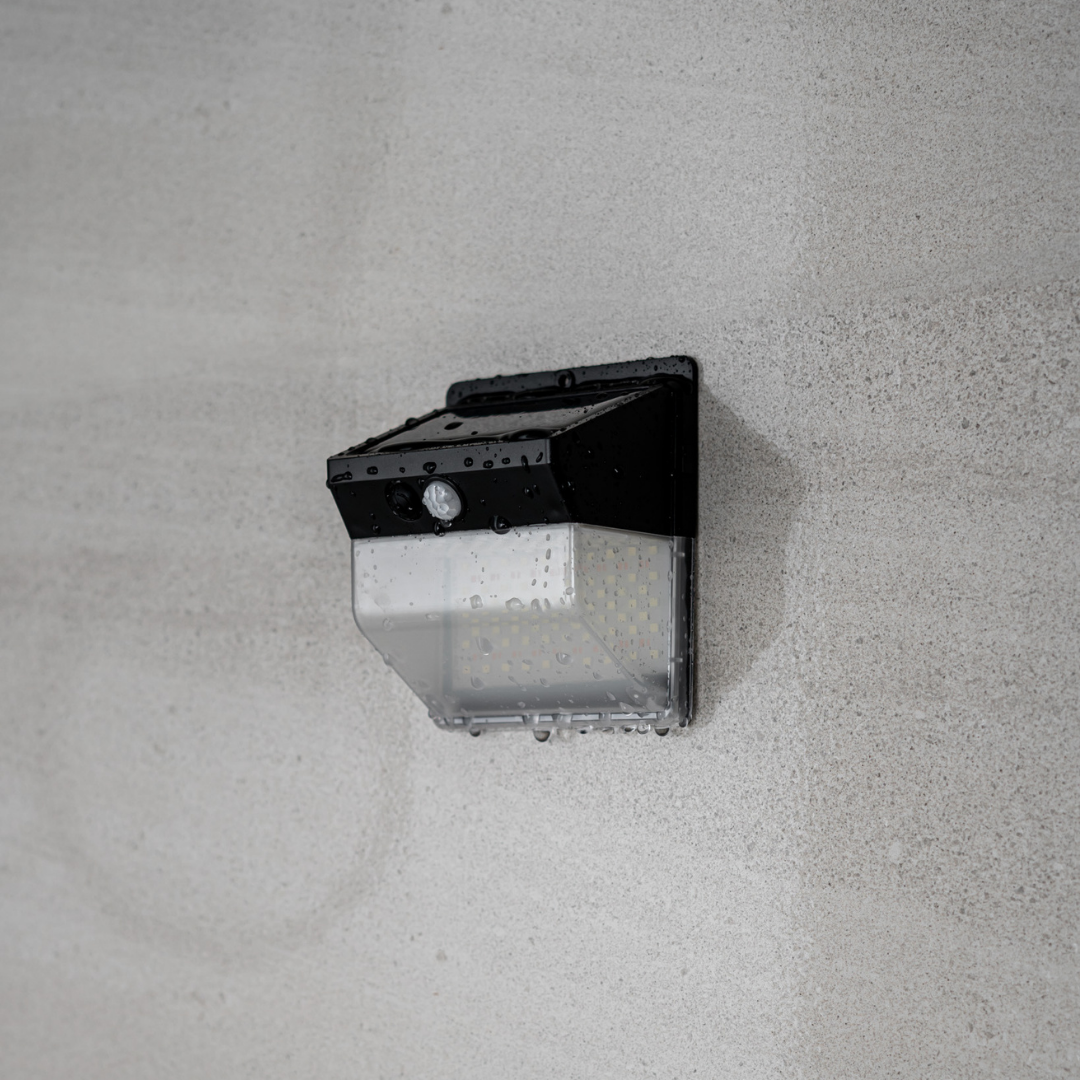 illuminateSolar®
Sale price

$29.99
Regular price

$39.99
Choose options