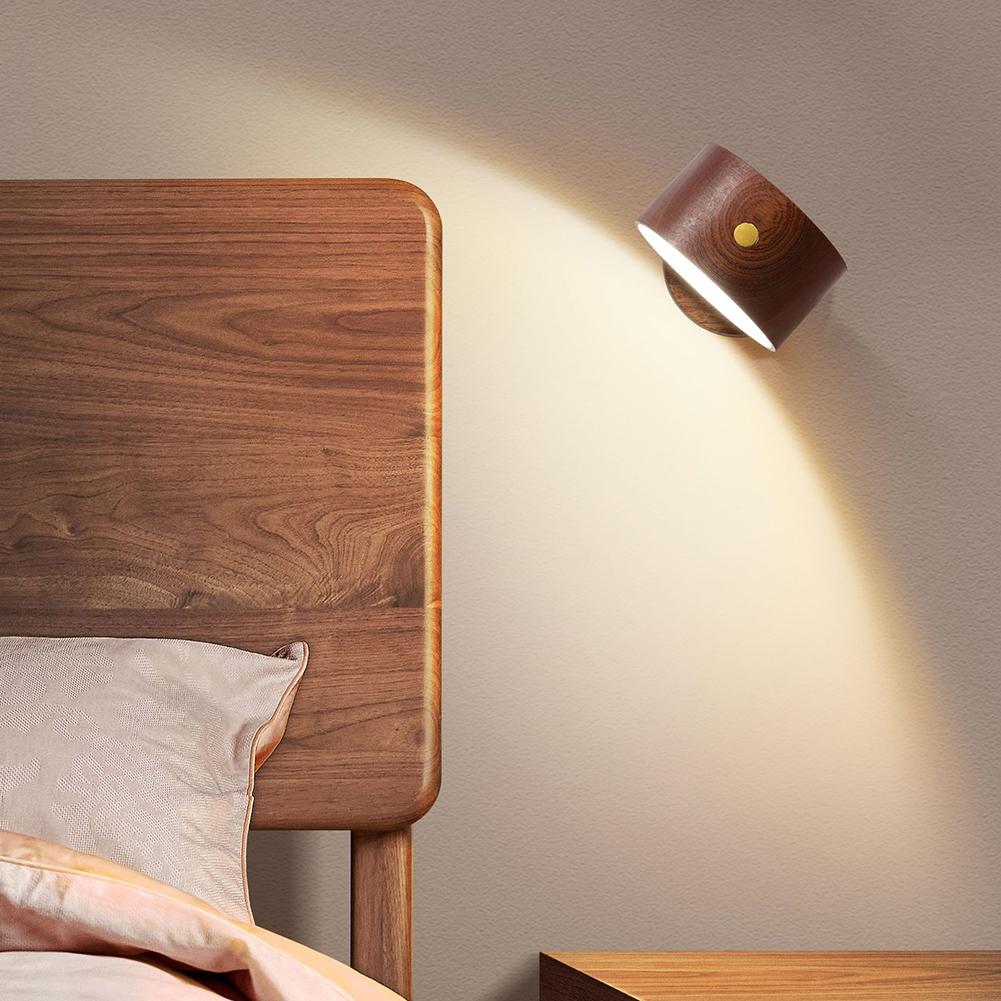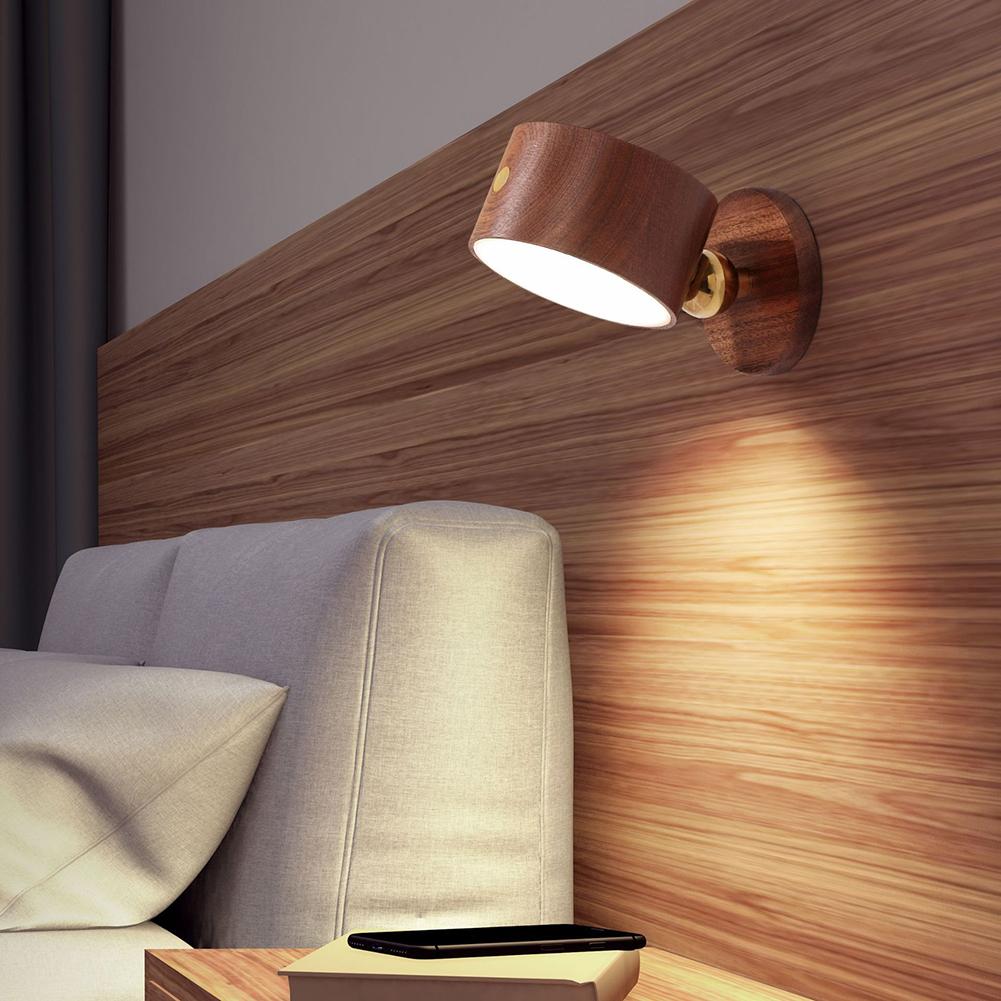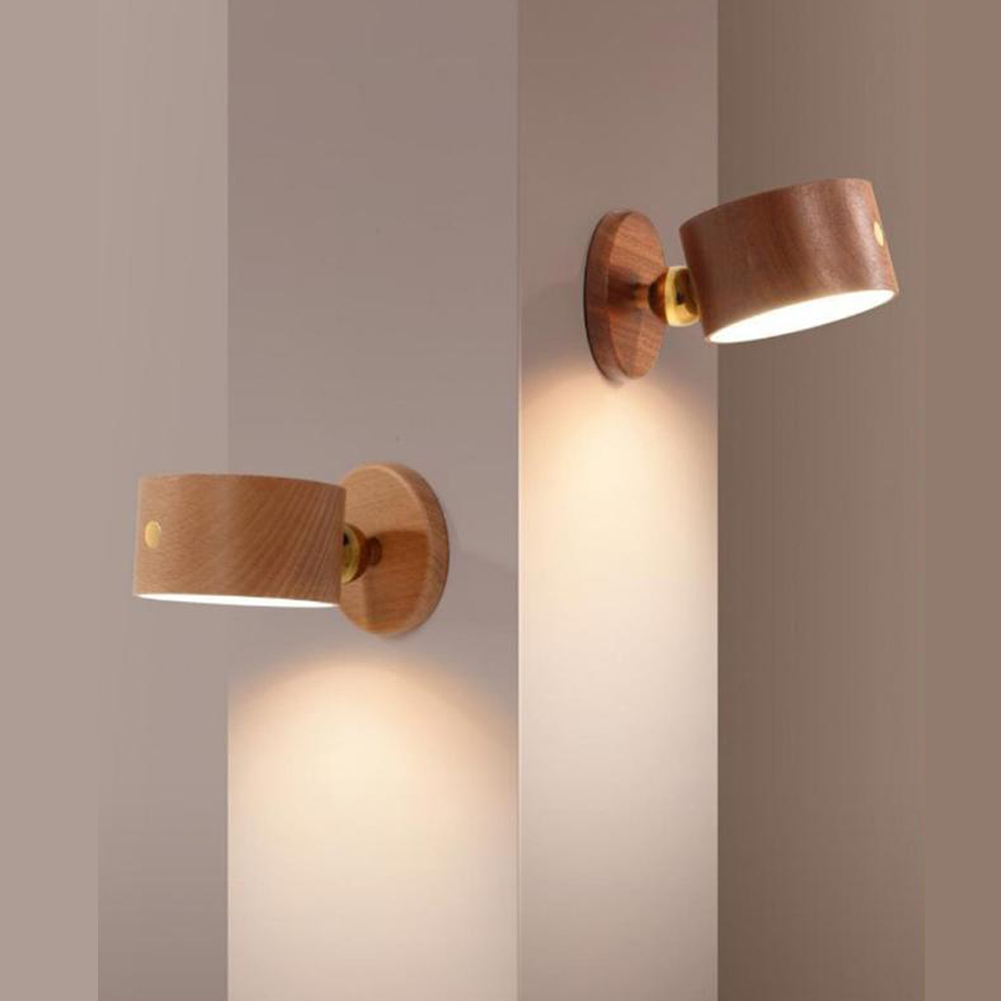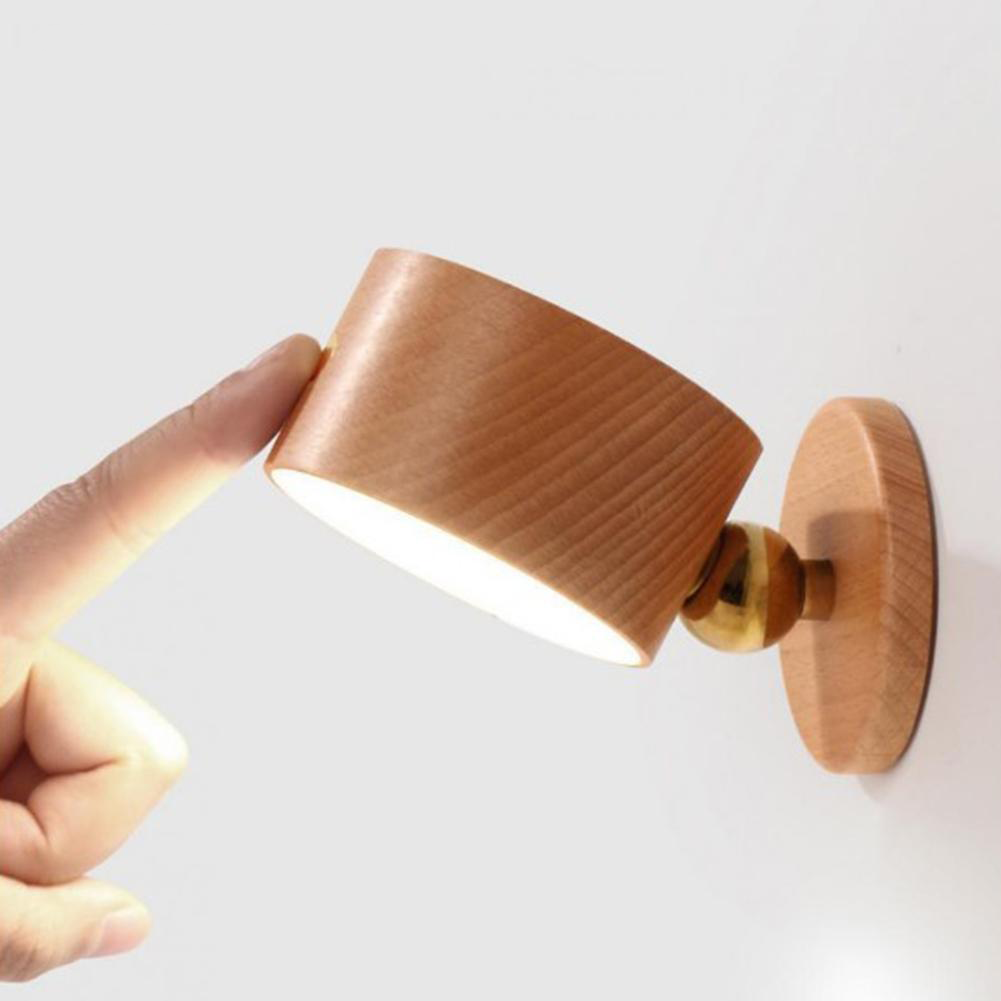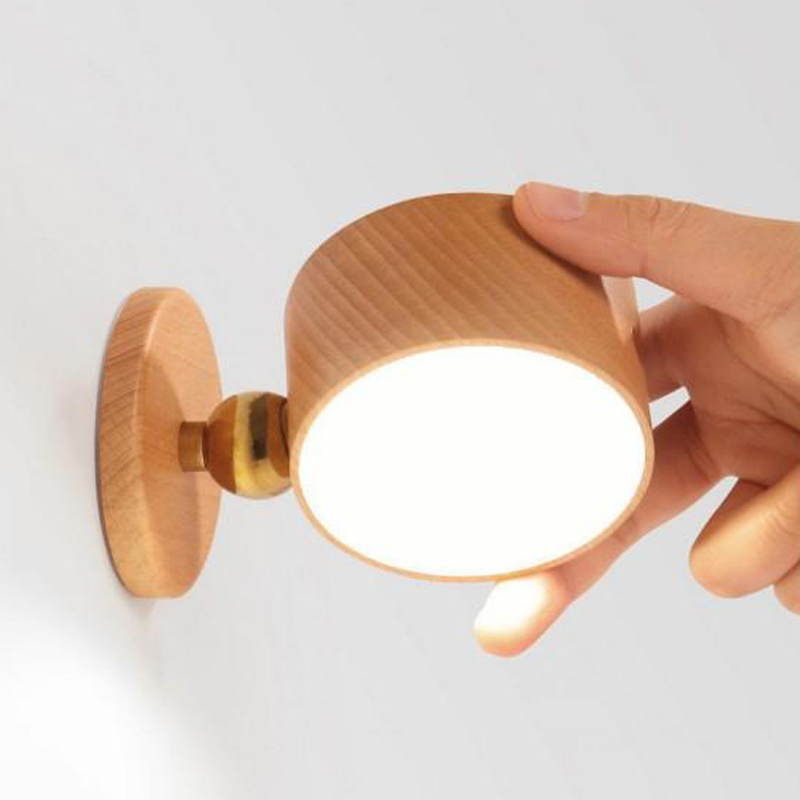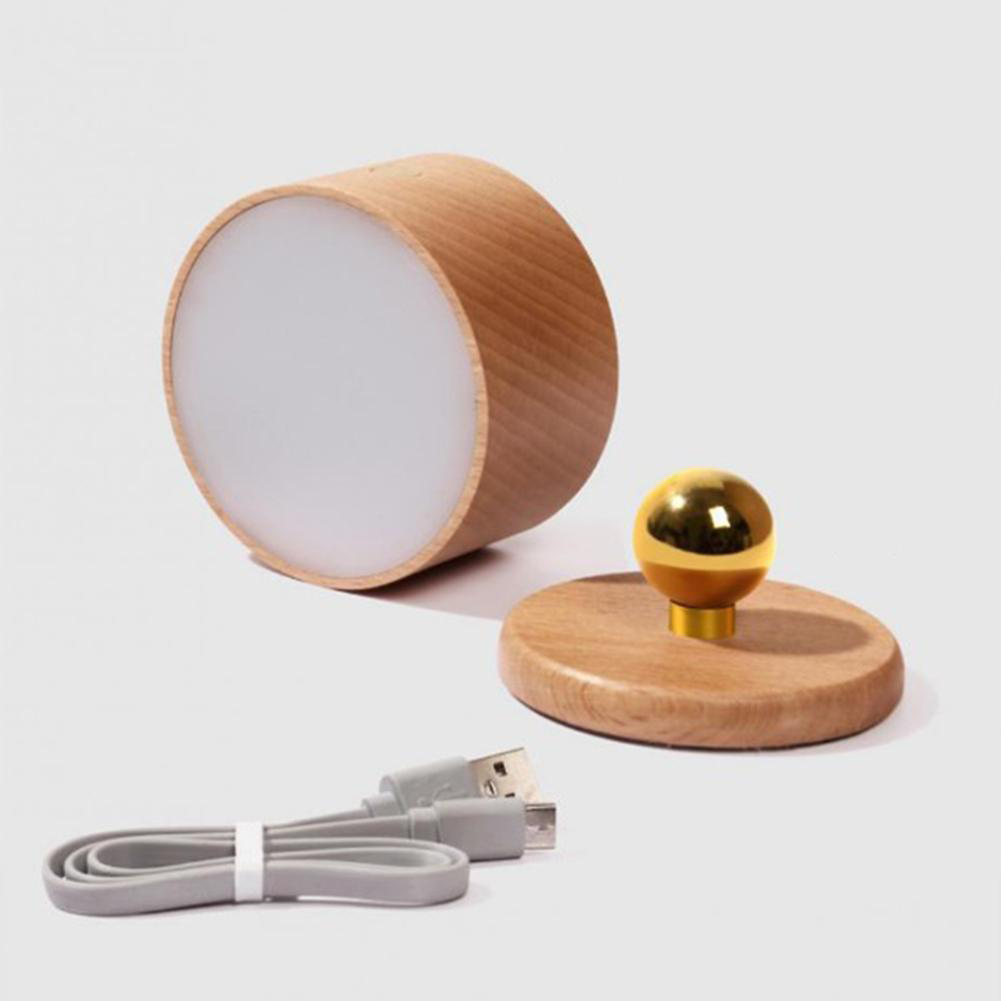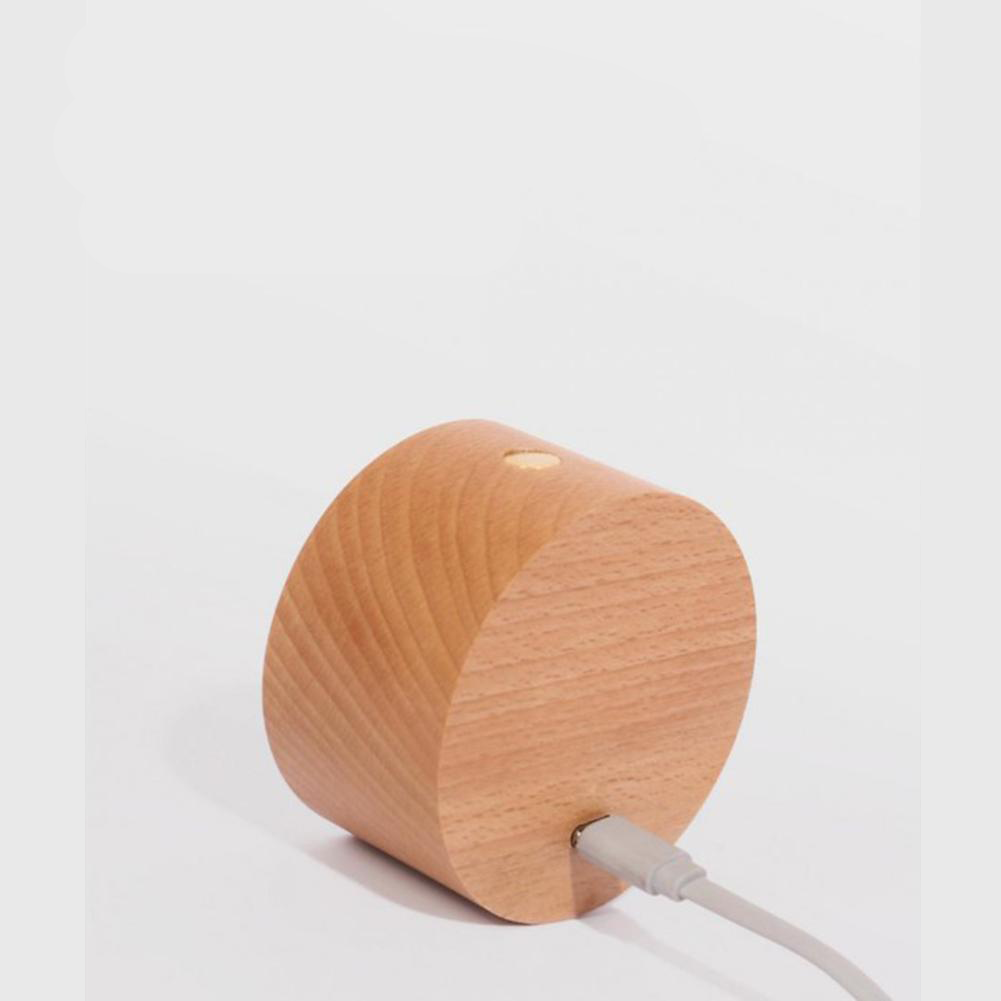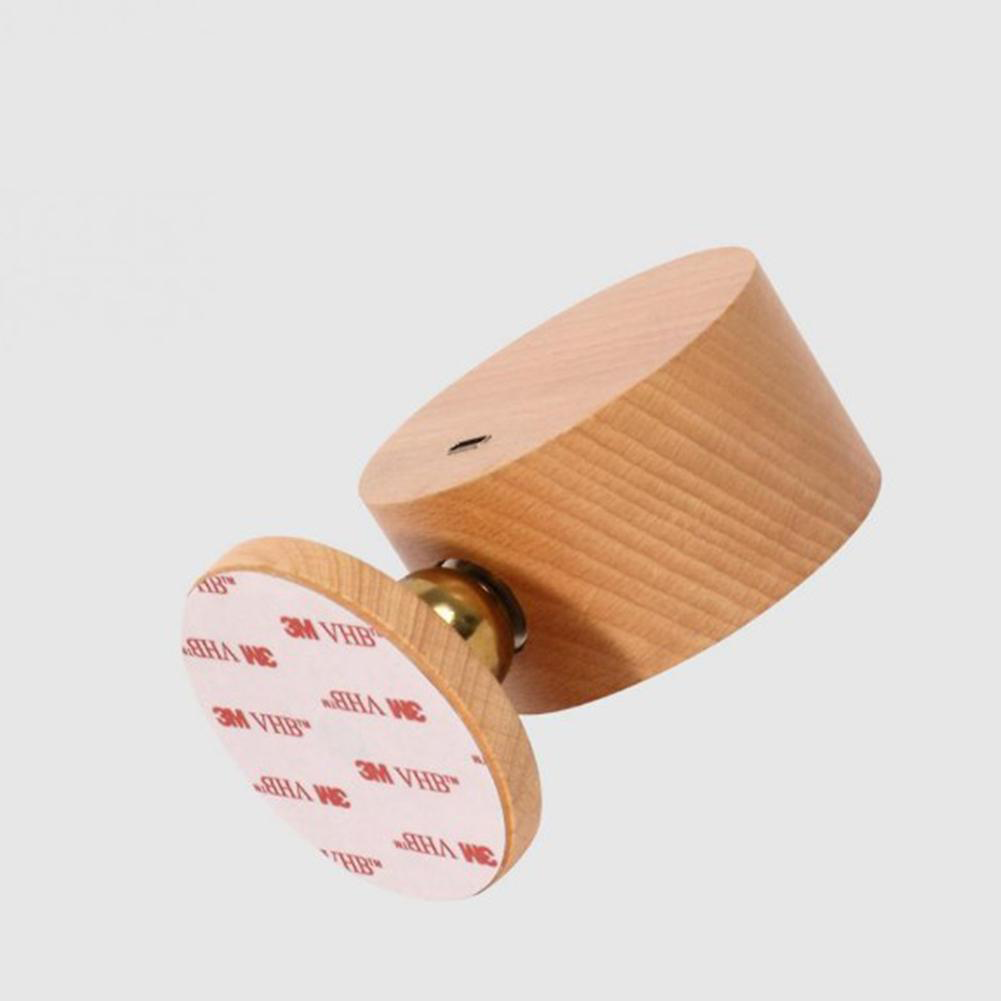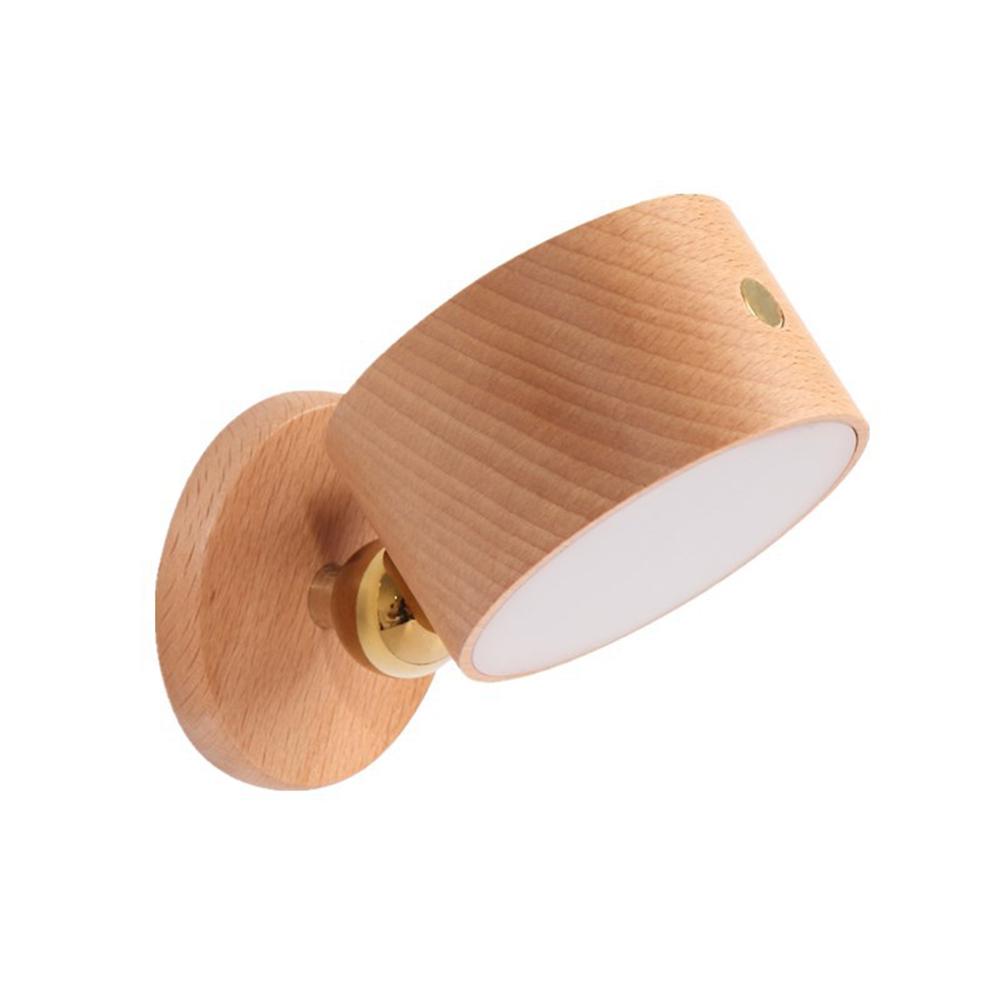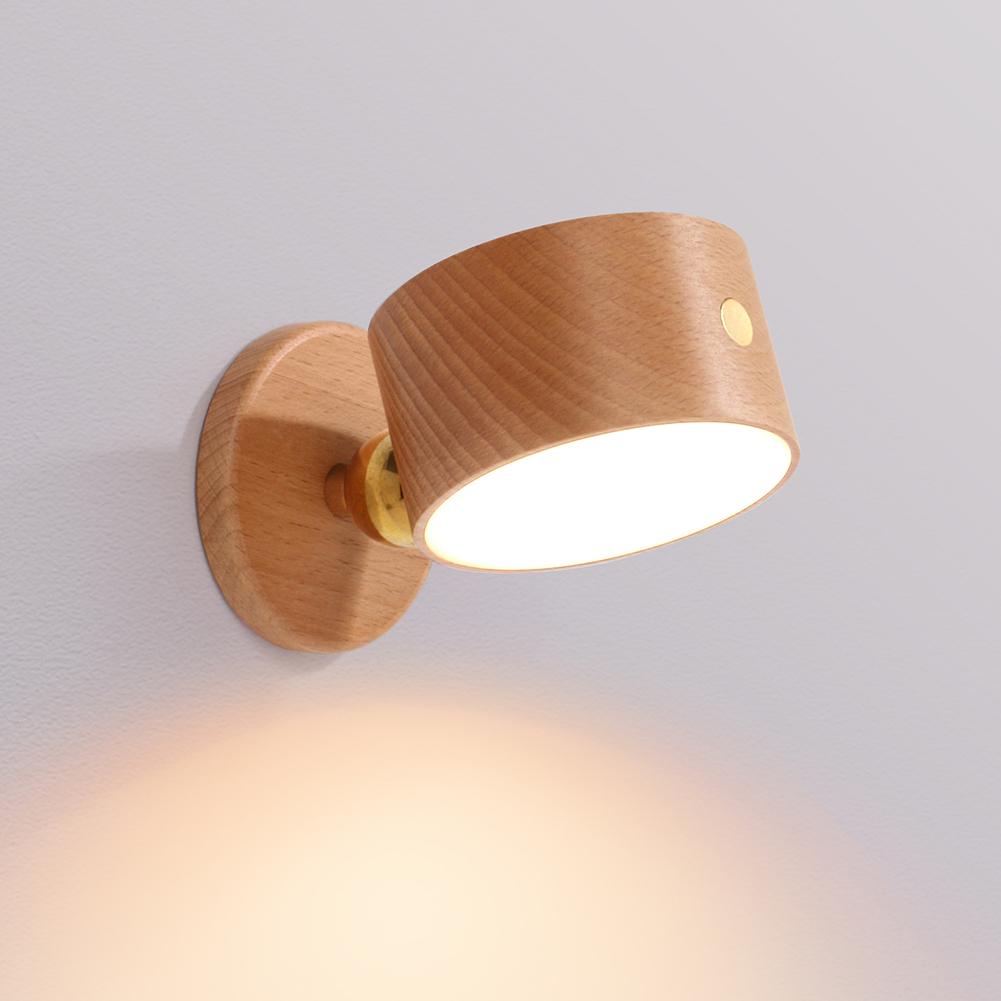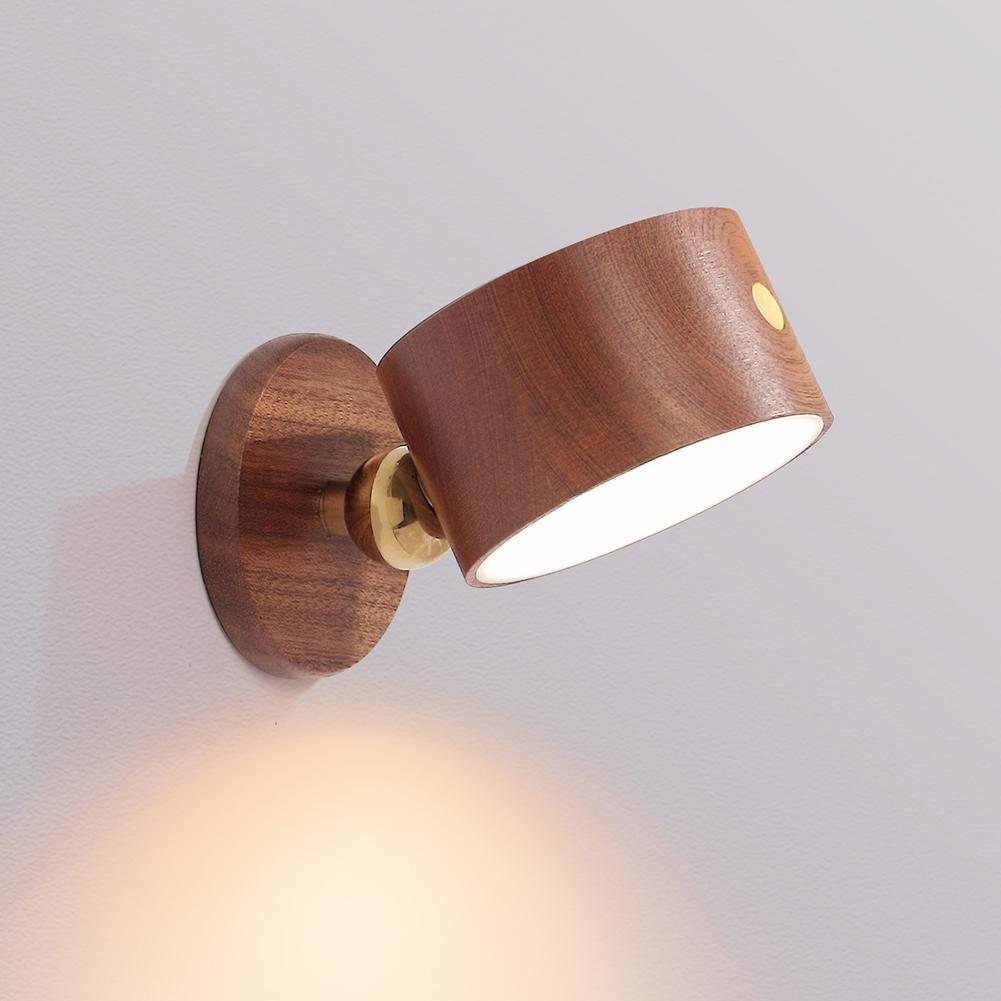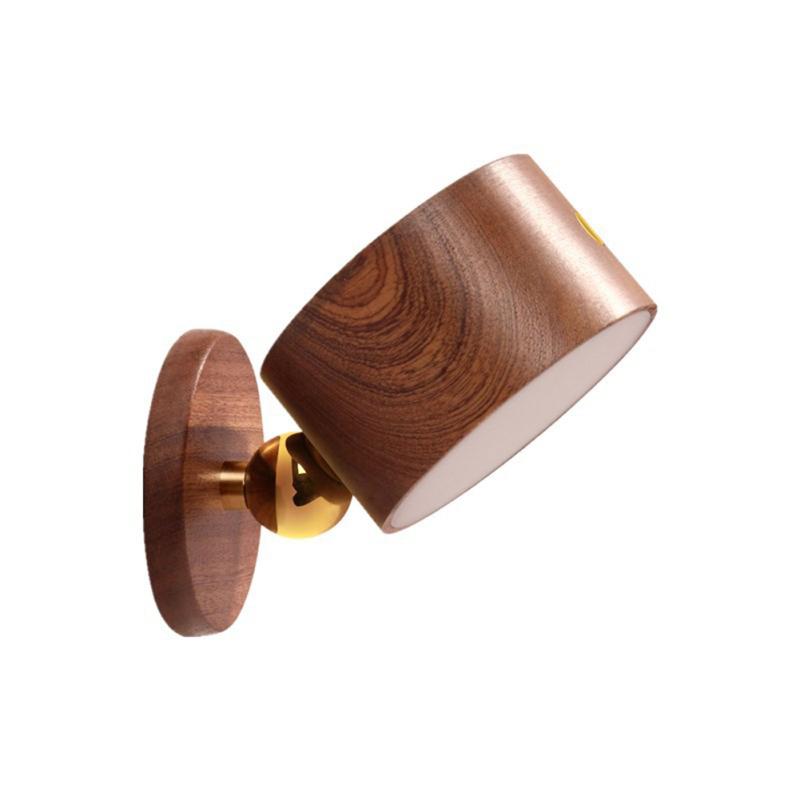 Arc Sconces
Sale price

$54.99
Regular price

$79.99
(/)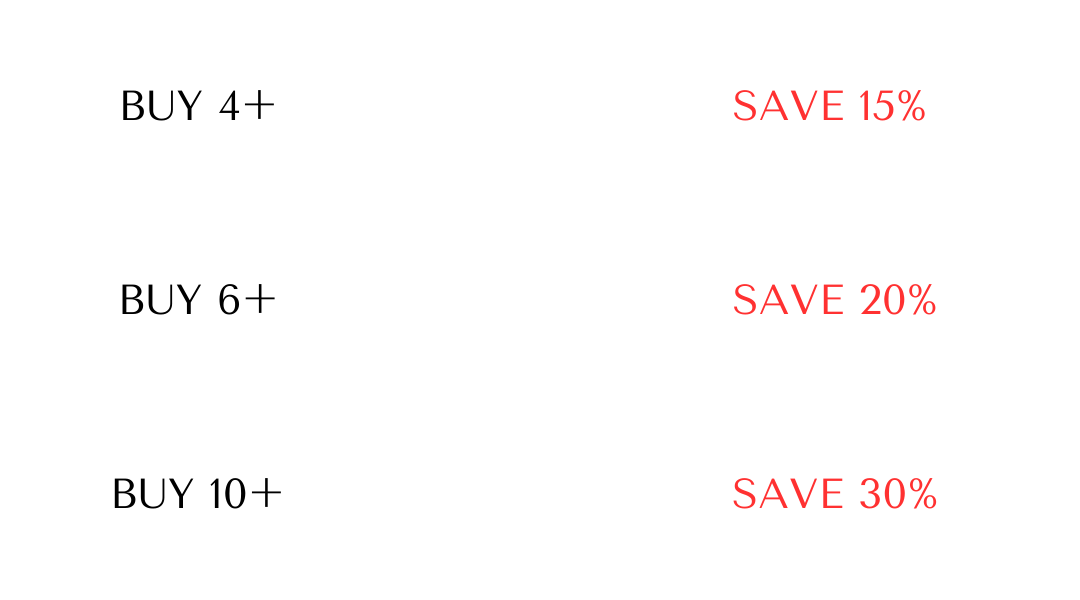 ---
✓ 360 Degree Rotation
✓ Totally Wireless
✓ 10 Second Install
✓ USB rechargeable

These awe-inspiring wall sconces effortlessly meld modern aesthetics with classic charm, making them the epitome of refined taste. An aesthetic DIY option to add a touch of class to any room, with its small yet contemporary design the Arc light aims to cast a mesmerizing dance of light and shadow off the wall to create a tasteful glow and aura in your space going beyond mere illumination...
Perfect for spaces that need a touch of light whether that be bedside, above an art piece, in a hallway, or in a bathroom.

DIY 10-Second Install & Recharge

The Arc lights install in just a few seconds with an adhesive which you just peel and stick onto any surface. The light attaches/detaches to the metal ball allowing for 360-degree rotation and easy recharging!
No holes, no wires, no fuss. Totally Wireless install to upgrade your space in seconds.

Dimmable Lighting
Arc lights are dimmable, with different levels of brightness at the touch of a button. Allowing you to create the perfect amount of light you need for whatever you're doing whether it's bright for bedside reading or dim for midnight trips to the bathroom without blinding your eyes.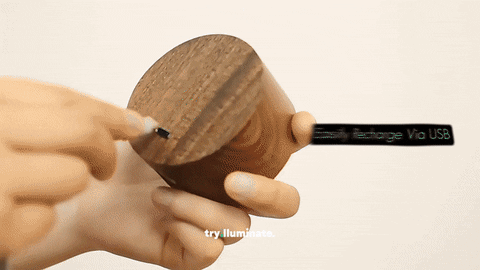 Accentuate & illuminate
The Arc Lights can be used to accentuate an already inspiring home, for example over an Art piece or bookshelf, elevating it to the next level. Let the splendour of light embrace your walls, every detail is thoughtfully curated to create a luxurious ambience that surpasses expectations.
Light Up Your Way
The Arc lights were designed to not only accentuate but for practical uses, such as being a safety feature in hallways and stairwells where there usually is no light... transforming ordinary walls into extraordinary focal points.

Elevate your space with these Arc Wall Sconces, whether adorning the walls of a lavish penthouse, a cozy reading nook, or a chic boutique hotel, these extraordinary luminaires will mesmerize all who bask in their radiant glow.
Available for Pre-Order Now | Very Limited Stock | Buy More, Save More.
Specifications
20 Hours of Continous light
4000K natural light
1500mah Rechargeable battery
Solid wood, metal, plastic
102x70x62mm
IP20
170g weight

FAQ's
​Where Do We Ship?
We offer Free Tracked Shipping Worldwide, we are partnered with the likes of Royal Mail, USPS & many more trusted couriers for safe and efficient delivery.

Where can it be used?
The Arc lights were designed to be versatile, and slime line. So they can be used in various places in the home, such as kitchen units, hallways, cupboards, bathrooms, under the bed, closets, drawers, breakfast bars, stairwells, car boots, garages, sheds and more!

How Do I Operate them?
They are touch sensitive, touch to adjust the brightness.

Does this come with a charging cable?
Yes, it does along with an adhesive base.

How often do these need to be recharged? Average use?
The average use is around 20 hours.

​​If I buy, when will I receive my product?
Our processing of the order takes a few days and then we ask to allow for around 10 days for express delivery. Due to shipping from our international warehouses.

How do you handle returns/exchanges?
You can simply drop us an email [email protected] and we'll help you!

Where is the product sourced from/made?
It was designed here in the UK & manufactured in China.

What's inside the package/box?
It comes with a light, adhesive brackets and a charging cable.

Read Our Full FAQ's Here

Shipping & Secure Checkout
We offer Free Tracked Shipping Worldwide, we are partnered with the likes of Royal Mail, USPS & many more trusted couriers globally for safe and efficient delivery.

100% Satisfaction Guaranteed.

We also provide 24/7 support for our customers and a Safe & Secure Checkout. Don't take our word for it, check out our Happy Customers Below!

Your payment information is processed securely. We do not store credit card details nor have access to your credit card information.

We've gone paperless! To help the environment & to protect our customers during these times, we don't ship our products with paper manuals that get thrown away 30 seconds after anyway, below we have a comprehensive PDF guide on how to install/use all of our products correctly so it's crystal clear for you!

Inside this thorough PDF guide you can find FAQs to most of your concerns please take a look inside and use the contents page to find what you're specifically looking for.

Here's PDF guide you can access at anytime 💡 

Click Here for the New & Updated PDF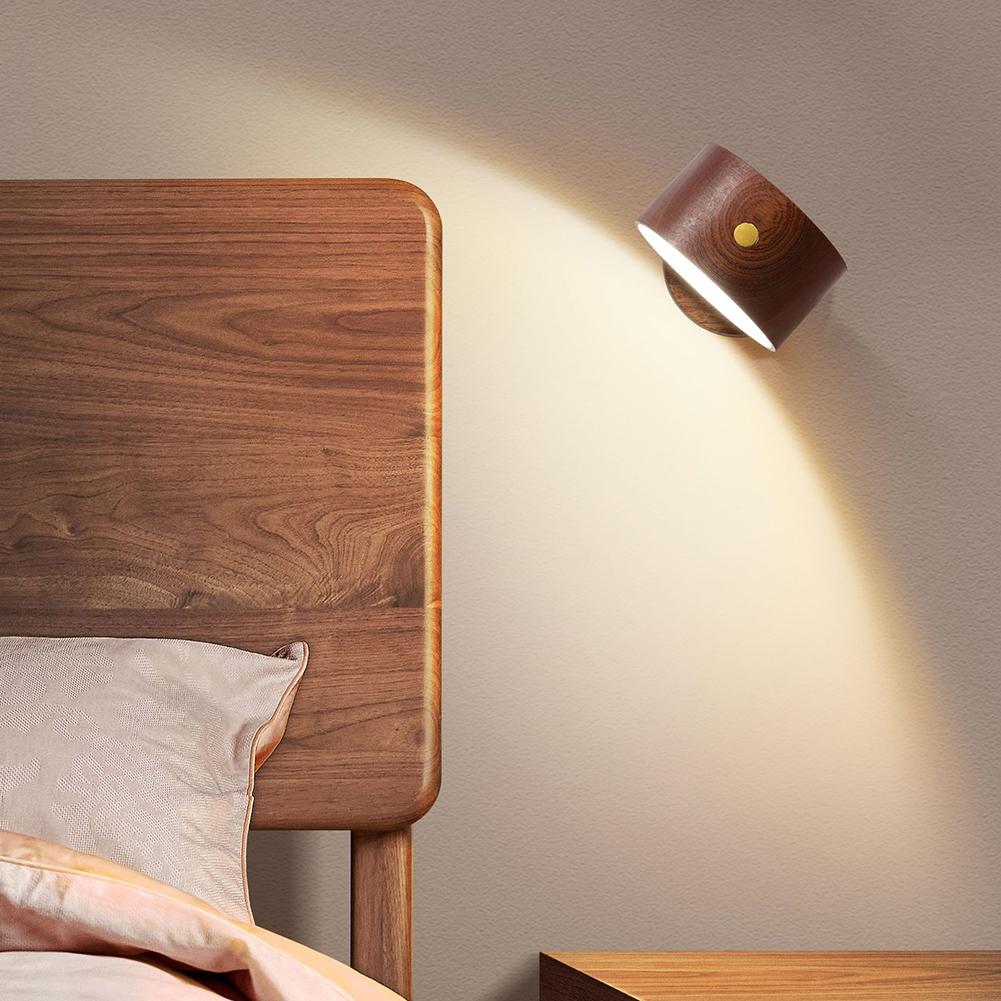 Arc Sconces
Sale price

$54.99
Regular price

$79.99
Choose options