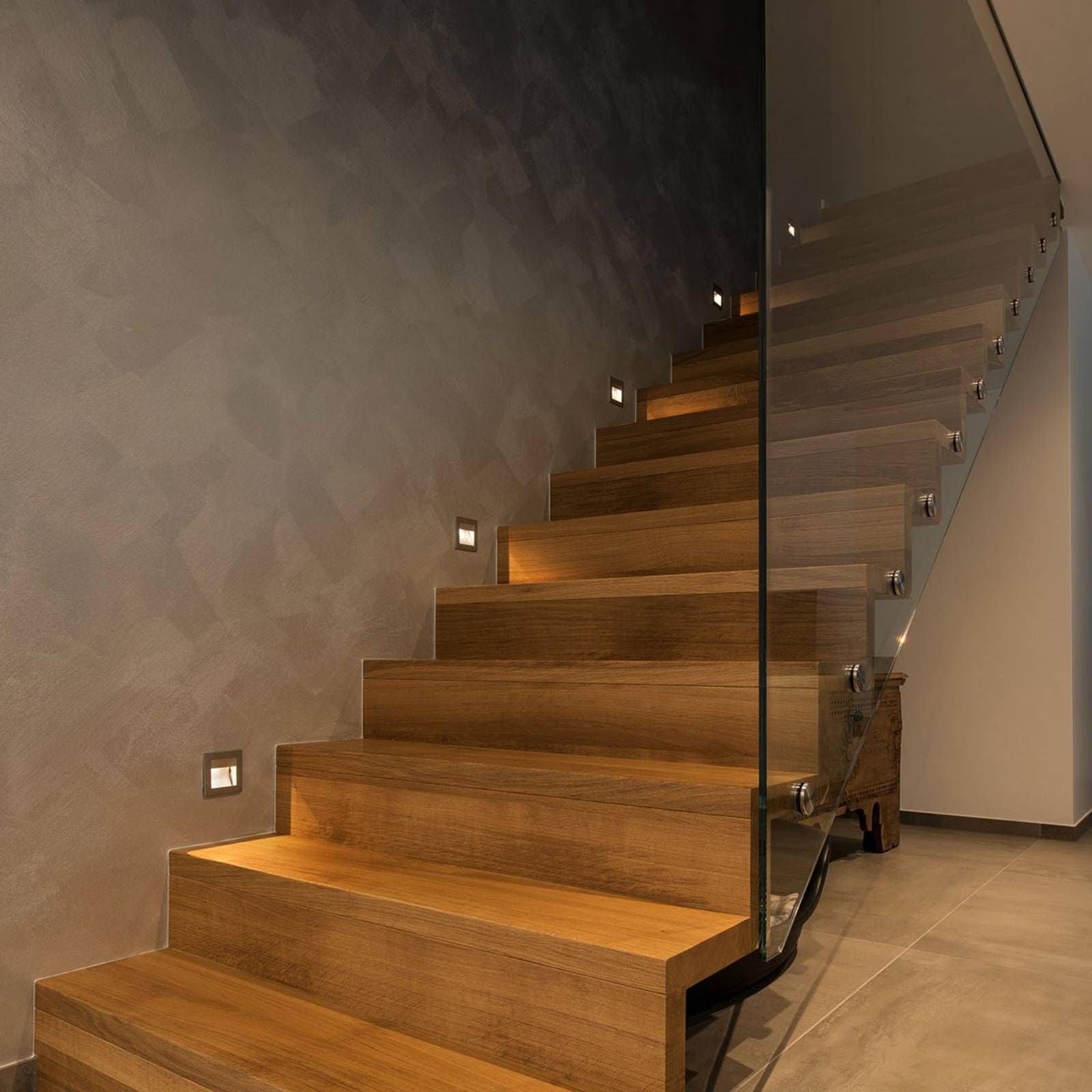 Transform Your Staircase with Lighting
Staircases are often overlooked, but when decorated properly, they become an elegant addition to your home's design. Read our tips below to transform your staircase!
Add Wall Lighting
Lighting hung along the walls of the staircase draws the eye up. Try adding a sculpture wall piece, or a more simple light combined with a wall hanging. 
Highlight your steps
Add lighting under your steps for an elegant and practical look. Use IlluminateStrips® for motion sensor lights - your lights will turn on with every step! 
Install low lighting
Place lighting along the bottom wall of your stairs about every 4 steps. This is a great addition for families with children to double as a nightlight. Try our Halo lights - they're small and motioned sensor!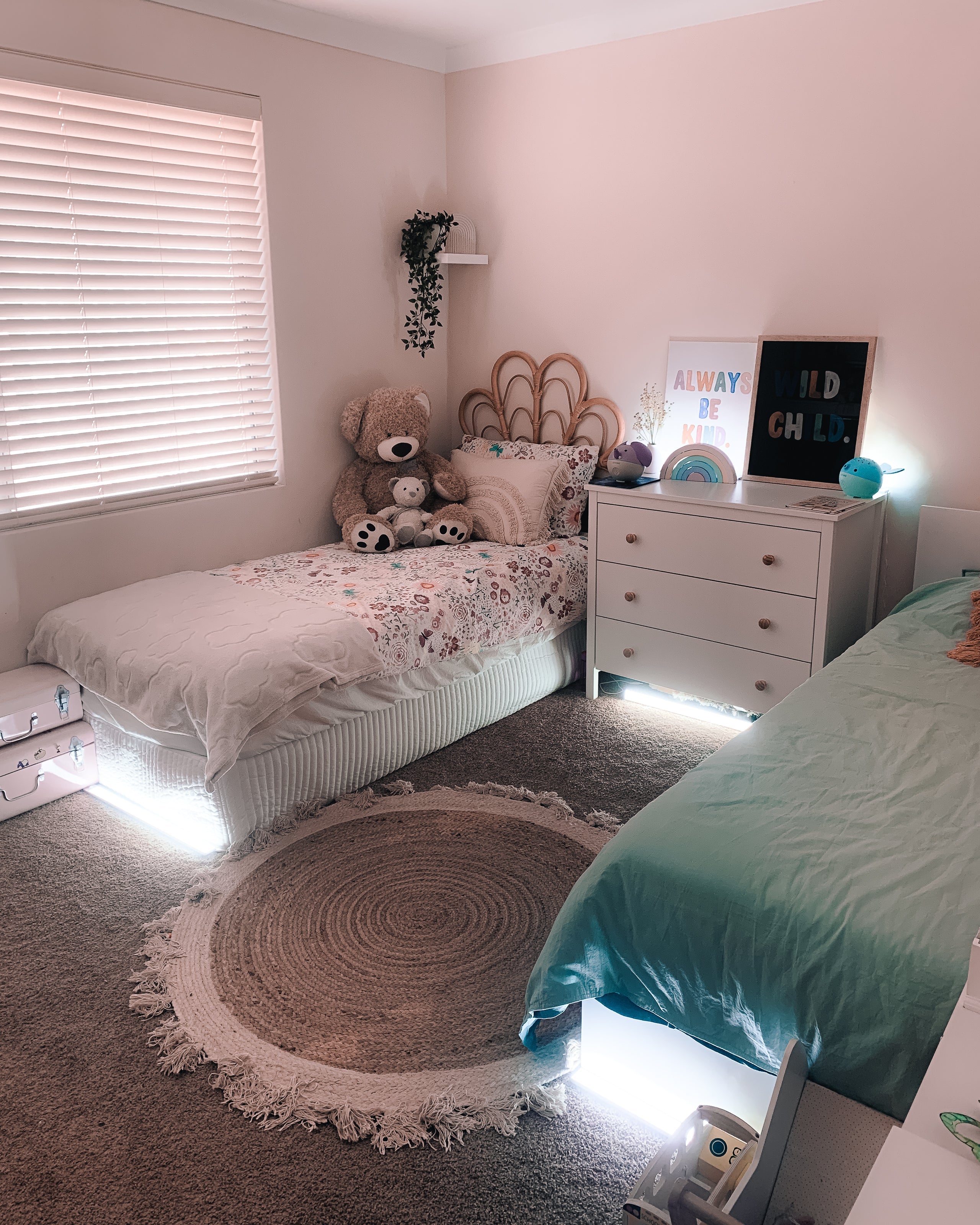 Decorating your child's room can be a lot of fun! It can be easy to fall into the design hole and forget about the practicalities. Here are some tips to keeping your kids room practical and organiz...
Read more