PDF GUIDE ILLUMINATE
We've gone paperless! To help the environment & to protect our customers during these times, we don't ship our products with paper manuals that get thrown away 30 seconds after anyway, below we have a comprehensive PDF guide on how to install/use all of our products correctly so it's crystal clear for you!

Inside this thorough PDF guide you can find FAQs to most of your concerns please take a look inside and use the contents page to find what you're specifically looking for.

Here's PDF guide you can access at anytime 💡 
Click Here for the New & Updated PDF 
UNIQUE HOME DECOR
A beautiful addition, adding the finishing touches to your home, make a statement and create the mood in any room. Luxury Feel, without the luxury price tag.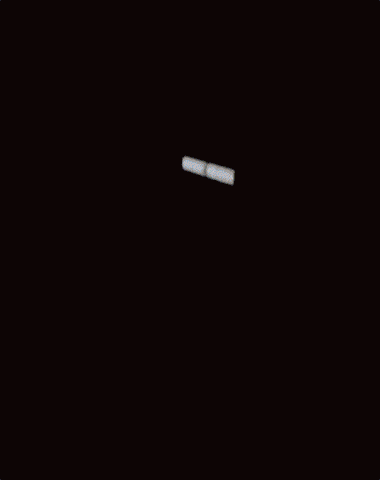 SUPERB MOTION SENSOR
Who wants to do the macarena just to turn on a light... Illuminate® is of handcrafted premium quality, built to last. Automatically sensing your presence with a 120-degree sensing range and a 2-meter sensing distance.
With 10 energy-saving LED's. Plus it stays off during the daytime to preserve energy! 
WHATEVER FITS YOUR MOOD
Whether you seek a Warm Glow in the night or a Chic, Modern White feel, we've got you covered. Renovation & mood creation, illuminate your home!
MULTI-PURPOSE
DURABILITY, PORTABILITY & RESOURCEFUL. It's a perfect choice to be used in the Attic, Basement, Car, your Child's Room, Kitchen, Closet, Stairwell, Drawers, the list goes on thanks to its refined fit.
USB RECHARGING
illuminate® is easy to recharge, each strip comes with its own USB wire, which you can plug into any device or adapter, no need for 1000 batteries.
SEAMLESS & EASY INSTALL
Our smart mounting design allows hassle-free Installation, packed with 2 small magnetic pieces, which you just Peel to reveal the adhesive and Stick on to any surface, then simply attach the Light magnetically!  🧲
Made for efficiency. Save on your energy bill and cancel that electrician job...install in minutes for a lifetime of compliments.
"I had them installed in less than 5 minutes, they're Elegant Yet Practical." - S. Jones