BUNDLE DEAL - Indoor & Outdoor Lighting Set
Sale price

$235.00
Regular price

$262.00
(/)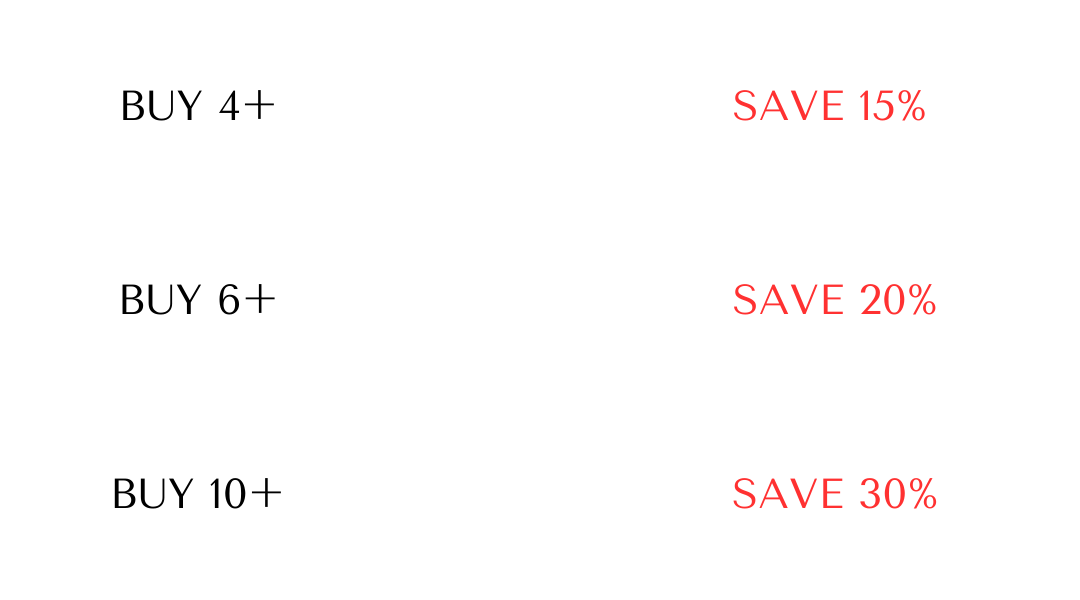 ---
SEASON SPECIAL | BUNDLE UP & SAVE BIG  🎁

What's Included?

3 x illuminate® 2.0 (40cm)
3x illuminateSolar®
We thought we'd bundle up the best of both worlds, our best sellers, For Inside & Outside the Home. Protect your home and brighten up the dark, gloomy days ahead 🌧💡
illuminateSolar®
✓ Automatic Motion Sensors
✓ Perfect for Gardens, Drives & Outdoors!
✓ Unique Design & Seamless Fit
✓ Fully Solar Powered, Cost Free
✓ Wireless, Easy Installation
✓ Weatherproof Lighting Solution
The long-awaited answer to outdoor lighting, whether you need it for your patio, driveway, garden, garage, entryway (or really anywhere).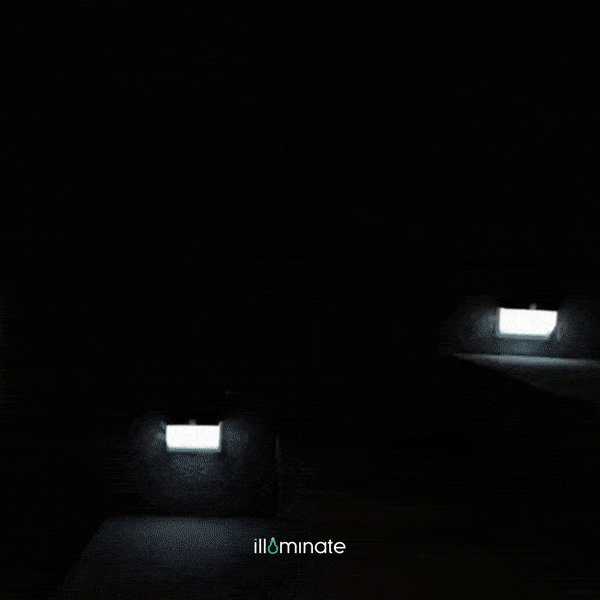 Specifications (the boring stuff)

Dimension: 10.5 x 10 x 6 cm / 4 x 4 x 2 in
LED Light Beads: 136
Lumens: 600 LM
Wattage: 4 W
Battery Capacity: 1500 mAh
Motion Detecting Range: 120°, 3m / 10ft
Waterproof Rating: IP65
Working Temperature: -5 ~ 60°C / 23 ~ 140°F
Material: ABS material

illuminateStrips® 2.0
✓ Best LED's of 2020 by Ideal Magazine
✓ Automatic Motion Sensors & USB C Rechargeable
✓ Perfect for Kitchens, Units, Closets
✓ Seamless Design & Fit
✓ Brightness Control
✓ 30 Second, Hassle-Free Installation
✓ A Wireless Smart Lighting Solution
That Sought After Luxury Feel, Minus The Hassle. No electricians, hardwiring or headaches. Something special for this weekend. Our most popular lights, with a massive saving. Perfect for Any Season!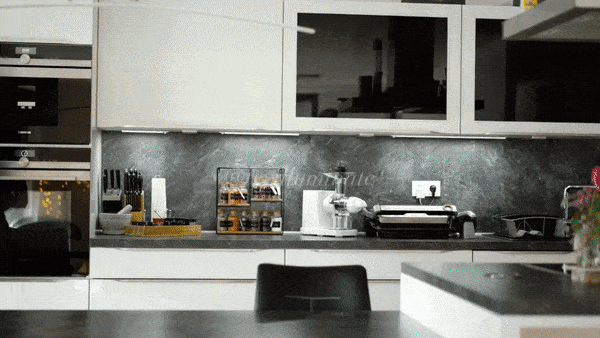 Specifications (the boring stuff)
High-Quality Aviation Aluminum
USB C Rechargeable
120° Detecting Angle
14mm Thickness
45mm Width
8mm Depth
Dimmable
LED Life Span: 80,000+ Hours

Temperature
Cool White - 6000k
Warm - 3500k

23cm Battery life - 2300 MA/Power - 1.4W/Lumen - 80lm
40cm Battery life - 3000 MA/Power - 3.2W/Lumen - 150lm
60cm Battery life - 4500 MA/Power - 4.5W/Lumen - 220lm

Typically lasts 4+ weeks on motion sensing mode before recharging, however with heavy usage and if using always-on mode it can drain in a matter of hours as its purpose was to be on for short bursts of time.

3 Modes:

Auto (recommended) - Motion sensor activation for when the lights are used in dark areas and places with low visibility.

Always On - The lights stay on continuously regardless. of its environment. It can be used at any time.

Charge Time: 2 - 4 Hours (Sizes Vary)
FAQ's | Shipping | Secure Checkout
How do they turn on/off & Install?

illuminate lights have a motion sensor ball on the LED Strip, it senses motion within 2 Meters, and it automatically turns off after 15 seconds if no motion is detected!

Our smart mounting design allows hassle-free Installation and comes with a USB wire for recharging the strips, the solar lights are of course solar powered (duh) 💡
Can I put them anywhere in my home? (bathroom, outside etc.)

IlluminateStrips can be put everywhere in the home but is not waterproof so watch out for that & illuminateSolar is the answer for outdoor lighting and is 100% weatherproof!
Shipping & Checkout
We offer Free Tracked Shipping Worldwide, we are partnered with the likes of Royal Mail, USPS & many more trusted couriers globally for safe and efficient delivery.


100% Satisfaction Guaranteed. We also provide 24/7 support for our customers and a Safe & Secure Checkout. 

Your payment information is processed securely. We do not store credit card details nor have access to your credit card information.





This Bundle is in extremely in high demand. Please allow 4 - 6 days (to be safe) for your order to be processed and dispatched from our International warehouse!
See Our PDF Guide below for an in-depth guide to our products, installation and any more FAQ's.
We've gone paperless! To help the environment & to protect our customers during these times, we don't ship our products with paper manuals that get thrown away 30 seconds after anyway, below we have a comprehensive PDF guide on how to install/use all of our products correctly so it's crystal clear for you!

Inside this thorough PDF guide you can find FAQs to most of your concerns please take a look inside and use the contents page to find what you're specifically looking for.

Here's PDF guide you can access at anytime 💡 

Click Here for the New & Updated PDF 

 
BUNDLE DEAL - Indoor & Outdoor Lighting Set
Sale price

$235.00
Regular price

$262.00
Choose options